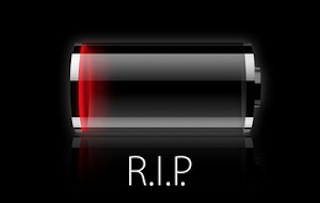 Remember the time when mobiles were just introduced? We used to carry those slab like phones with antennae poking out. Charging those phones was more of a customary procedure that one had to do probably once a week. Those were the good old times of good battery life.
Technology has advanced immensely because of which we all carry our world within our pocket today. But this carriage comes at a heavy price – the great sacrifice of the life of our battery on the altar of smartphone technology. As our phones give us more functionalities, the hit on the battery too increases proportionally. From the older days where a good battery life meant two to three days without charging, it has changed to about a few hours. With the increasing demand on our smart phones, our batteries are compromising their lives. Nevertheless, despite all the complaints about how your smartphone does not last longer than a few hours in a day, one can increase the battery life with a few choice and smart actions.
1. App killer
Today, we have apps for everything, from playing games to counting calories. From the moment we buy our phones, we download these apps. What we tend to forget is that these apps need constant updating and most of them therefore run in the background constantly. While we are sitting in that meeting diligently paying attention and not using our phone, those apps continue running and slowly take the health from your battery. The best way to avoid this is to kill those apps that are not really required. Make sure that you quit applications properly once you have finished using them.
2. Reduce the brightness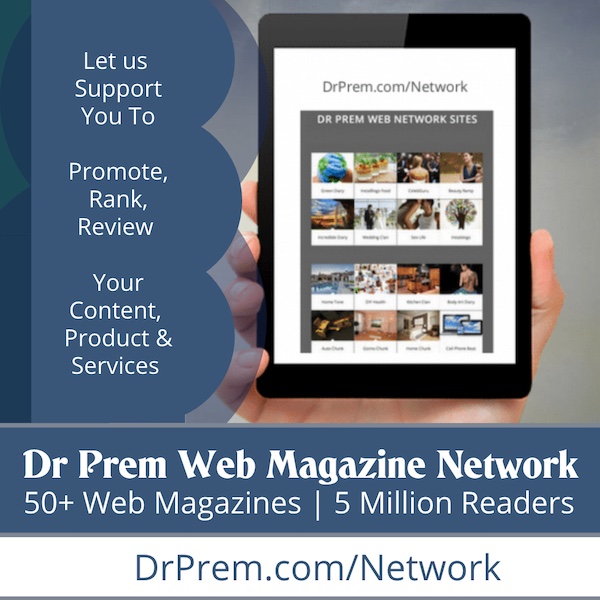 Your smartphone probably has an app for flashlight. Therefore, you need not use your display screen as one. Make sure that you keep the screen brightness to the barest minimum. Increased brightness takes away the life from your battery. Smartphones these days come with auto adjust. Make sure that this mode is turned on so that your phone can automatically adjust its brightness with respect to the surroundings.
3. Reduce screen timeout
While we are on the subject of brightness, ensure that your screen timeout is kept to the shortest time possible. This ensures that your phone's display goes off the moment you stop using the phone. You might believe how much battery gets wasted merely because your phone screen has not turned itself off.
4. Use GPS only when required
We all use GPS copiously while driving, walking and during every other time. However, it does not make sense for us to use the GPS on our phones when, say, we are sitting inside the office and working. We know our exact location and certainly do not need the phone's GPS to tell us where we are. Therefore, remember to turn off the GPS when you are not using it. GPS continuously sends signals to the satellites to determine your position and this takes a lot from your battery. Turning it off, can add a few hours to your battery.
5. Minimize the use of vibration mode
We all know the importance of that vibrate mode especially while we are at meetings and cannot afford our phones to ring loudly. However, you have to remember that the vibrate mode kills the battery like nothing else. The power that is required to vibrate that small membrane to produce a tiny sound is nothing compared to the power required to vibrate so that the entire phone shakes. Take off your vibrate mode and try to keep less loud ringtones, or beeps. You can also keep your phone on the table so that you can immediately be alerted by a call when your phone lights up.
6. Turn off Wi-Fi
Smartphones are pretty much useless without Wi-Fi. But you have to understand that nothing kills the battery like Wi-Fi. Whilst turning off Wi-Fi and compromising on the phone's features does not make sense, try to turn off your Wi-Fi when you are not using internet. If you are sitting in front of the computer and working for a few hours, you know that you should not be looking at the IM or the facebook update. So, it is better to turn off the Wi-Fi in such situations. Not only will you be saving a lot of battery, you will also work better.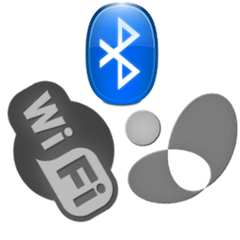 7. Unnecessary notifications
We all download apps and most of them are free. Therefore, the number of adverts that these apps carry is immense. This automatically means that our notifications bar is going to be inundated with notifications. And all these notification giving apps are probably on auto update. Take some time out and uncheck auto update to those unimportant app. It will distract you less and save your battery a lot.
8. Turn off bluetooth
Using hands free is very convenient not to mention stylish. However, remember to turn your bluetooth off once you are done. This will save your battery and also keep your phone secure from attacks.
9. Power saver Android
The latest Android phones now come with a power saver mode, wherein the phone automatically goes into saving mode after a particular level of battery. Change these settings to 40% of battery. Remember that power saver mode keeps your battery alive and healthy for a long time.
10. App to save the battery
We know that it is all those apps that kill the battery. However, there are apps that can save the battery as well. Some of them are JuiceDefender, Battery Doctor Pro, Advanced task killer etc. Calling also takes quite a lot of battery. However, that is precisely the reason why we have phones so we cannot stop making calls. What we can do is therefore control the other aspects that kill the battery. Remember, your phone is not immortal. Respect its limits. Treat it right and your battery would last longer than you expected.