Language is a tricky thing. Learning is language is even trickier. Whenever you set out to learn a language, there is an entire world of possibilities you never knew existed. Which is why it is important to get yourself a teacher;  who will not only teach you a new language but also help you master it. A few mobile apps for language learning will help you learn a new language you desire.
Mobile apps for language learning:
Even if one makes use of the best mobile apps in the market for language learning, they can never benefit unless proper and regular practice is put into it. Given that technology is the new teacher these days, we have compiled a list of 7 most widely used and best language learning apps which will help you learn whichever language you wish to master. These are language learning apps for both iOS and Android.  Let's have a look. 
Learnji: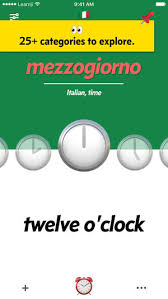 This is one of the best language learning apps for iOS and Android.  It makes use of fun emojis to help you understand, retain and remember words for long. Its also uses the same concept to teach you how to frame sentences. Through Learnji, you can learn languages like Portuguese, English, French, and Italian.
FluentU: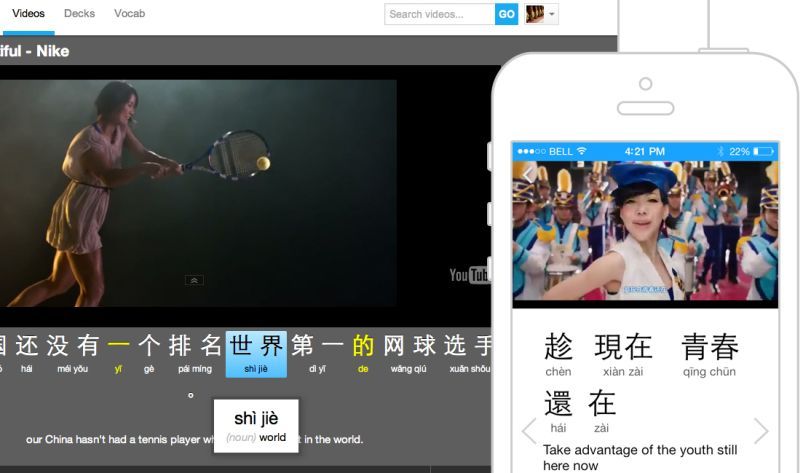 You can learn a new language through FluentU by watching inspirational interviews, shows, and speeches. Also, these videos come with captions. Now, pronunciation and sounds of words is not a mammoth task!
Doulingo:
This is, perhaps, the best of all the mobile apps for language learning. It is apt for the adults as well as kids. Doulingo comes with plenty of colors and designs to keep you engaged while you learn a new language. Also, this app can be accessed and used offline too, which makes it extremely convenient. You can learn many languages like French and German by using Doulingo.
Memrise:
Memrise enables you to memorize language phrases form your new language that sounds similar to your native language. This is one of the best language learning apps which helps you better your vocabulary since you can directly link it to your own language sound.
LingQ: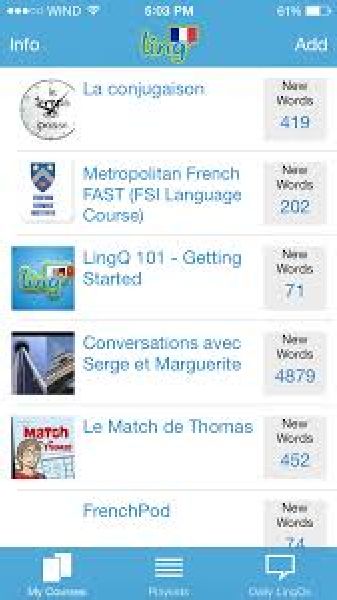 This is one of those mobile apps for language learning which give you the liberty to learn your desired language from wherever you feel like: via reading articles and books, listening to podcasts, watching interviews, and the likes. You can learn as many as up to 20 new different languages using LingQ.
StudyCat: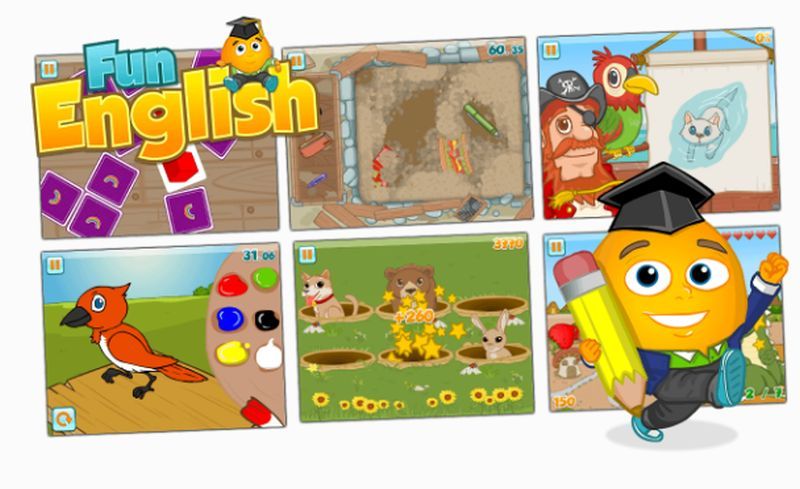 No one can deny that this app is all fun and games designed for kids. But even adults can use it to master a new language. Also, fun games and vibrant colors are a good way to memorize important things which is just what this app tends to do.
Hello Talk: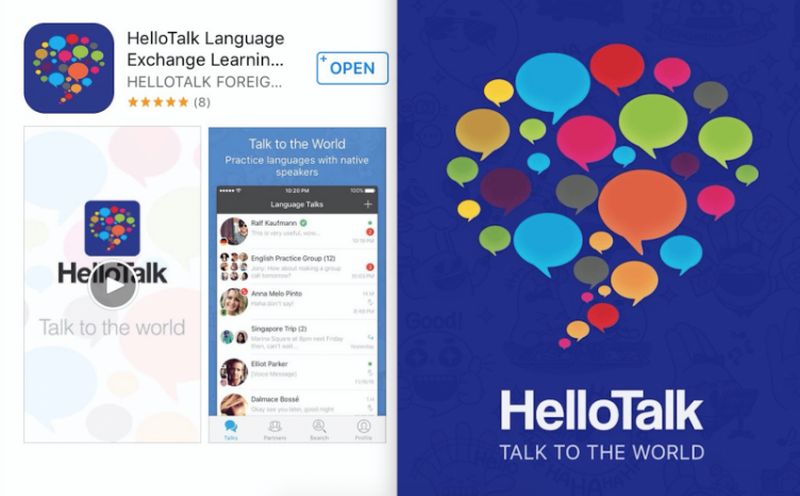 This app is a little different in functioning than the others. It enables you to learn a new language from native speakers while helping them to learn yours. One may speak any phrase into the app from a particular language and it will teach you the meaning and response of the same.
Conclusion:
There are plenty of other language learning apps for iOS and Android that serve a similar purpose. You can pick and choose whichever app you find most convenient. Having said that, it is important to choose an app on the basis of certain criteria.
For example, the language you want to learn, its rating and reviews, feedback from users, and if it is within your budget. Go ahead only after you have answered these questions for yourself, and discover a whole new world of learning waiting for you.