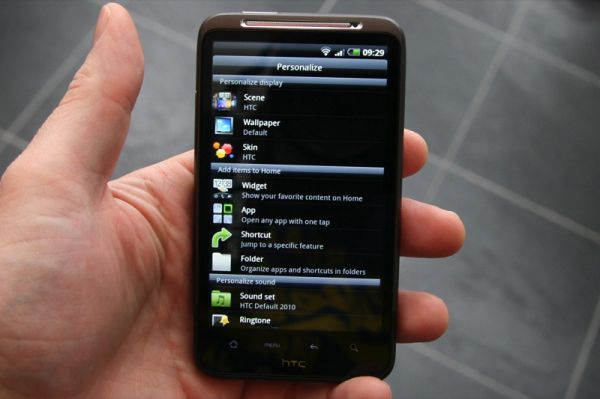 Presently competition in the smartphone is at the peak, every month mobile manufacturers are upgrading their mobile phones with upgraded OS and adding tons of features. As the competition gets tougher, quality is increased, tons of features are born, millions of apps are developed and price had decreased. Let us see top seven smartphones within $500.
Apple iPhone 4S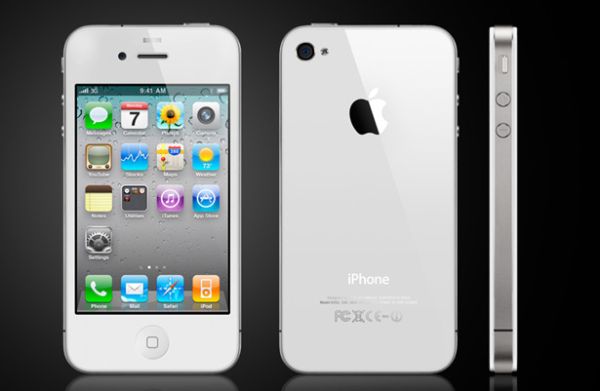 Apple launched its iPhone 4S in the first week of October, 2011 as a successor of iPhone 4. The device features Siri, a revolutionary app from apple; it is a voice assisted intelligent personal assistant. iPhone 4S is powered by most powerful Dual-core A5 processor, 8 MP camera, HD video recording, powerful iOS OS, business apps and much more. This phone is one of the best mobiles in the market. It comes in three versions, 16GB, 32GB, 64GB. One of the main plus for this mobile is its style. Apple made the smartphone competition tougher with this new phone. Within two weeks it has received million orders.
Apple iPhone 3GS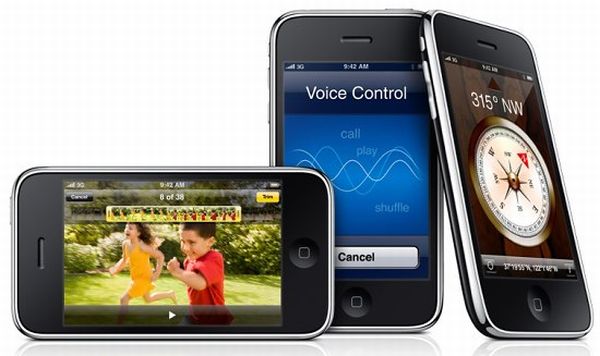 Multitasking is the best feature of this phone. As other iPhones, it is also loaded with tons of apps. The 8GB iPhone 3GS takes advantage of all the great features of iOS 4. It comes with a 3 MP camera with photo and video geotagging, supports multiple languages, slim and easy to use. It is one of the cheap and best smartphones from apple. But, it has been succeeded by a powerful iPhone 4.
Motorola Droid Pro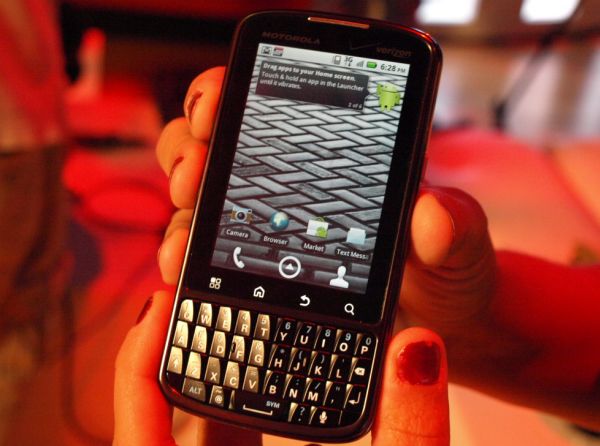 Droid Pro keeps up with your fast-paced life. This is a best business smartphone and it is powered by Android 2.2 (Froyo). It comes with a large display, touch and QWERTY keypad, 5 MP camera dual LED flash and custom tagging, lots of business apps and lots more. Best thing about this mobile is its apps. The device comes with many useful apps for all the people. May be it's little big, but best to our hand.
Samsung Galaxy S i9000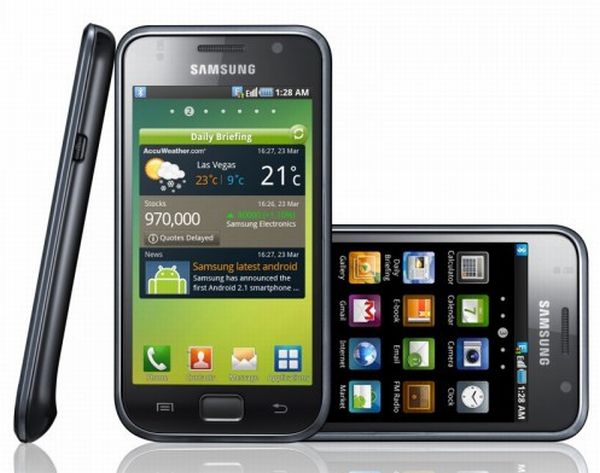 This phone has a 4.0 inch SUPER AMOLED touch screen powered by Android 2.1 (Eclair) OS. Definitely this phone will give a ultimate experience of android OS. It comes with a 1 GHz processor, ultra-fast data transfer, and 16GB microSD card. Daily Briefing is the best feature of this phone, which manages our day to day activities. This full touch phone is powered by hundreds of apps and with a 5 MP camera.
Nokia E6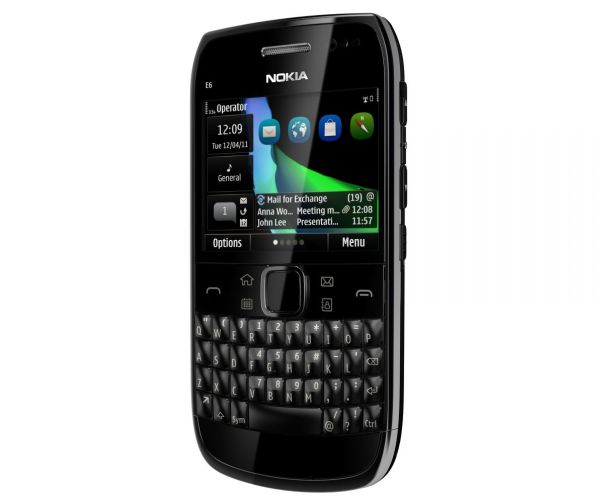 This is another touch and type business series smartphone from Nokia. This ultra compact smartphone comes with Microsoft Business apps and top security apps for safeguarding the mobile. The best feature of this mobile is battery backup, it easily beats other competitors in this category. When all mobile makers are going for Android, Nokia still goes for its own Symbian series and fights well in the competition. It is powered by Symbian Anna and comes with 8GB memory, 8 MP camera, 2.46 inch screen and lot more. Like other Nokia phones it is also an eco friendly phone as it is made from 100 percent recyclable materials.
Motorola Defy

Defy is a durable Android phone from Motorola. Powered by Android Eclair 2.1 with enhanced MOTOBLUR, it is just like a touch tablet. It is advanced than Droid Pro and comes with lots of upgraded features and large display. It is Dustproof, plus water and scratch resistant mobile with WVGA type display screen and 5 MP camera. It offers good video and audio clarity and loaded with lots of apps like virtual keypad, Google apps, voice to text, CrystalTalk for noise reduction during calls, business apps and many more.
Samsung Galaxy S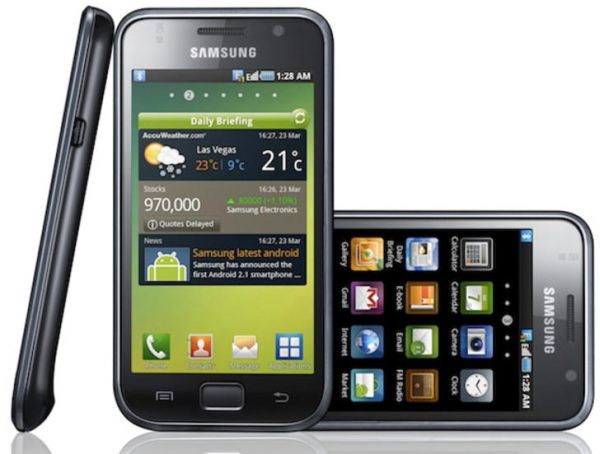 Another Galaxy S series phone from Samsung to experience the life in a different way. It is a multitasking phone with lot of outstanding features like Daily Briefing, integrated calender, car mode, HD recording, think free and lots more. It is a 4.0 inch 16 M SUPER AMOLED touch screen phone powered by Android 2.1 (Eclair) OS and comes with 5 MP camera, multiple home screens, multi-touch zoom and 16GB memory. But, it has been replaced by a powerful phone S II with 4.3 inch screen.