Apple has recently launched iOS 10 for iPads and iPhones. It has incorporated iOS 10 in to iPhone 7 and 7 Plus while users can download and install the OS in to older Apple devices. iOS 10 is an upgraded version of its older companions and includesnewer features in Phone, Camera, Photos, Notes, Mail, Calendar, Maps, Music, Safari,News, and Messages apps to name a few. Let's look at some of them in detail.
Pick up accelerometer

You no longer need to press home button or unlock your phone to see notifications. Just pick up your phone and the new accelerometerwill light up the lock screen. You willsee your latest notifications in an instant.
Widgets on lock screen
You don't need to open an app when the app widget is available on the lock screen itself! They are also available while using 3D Touch on an app. What this means is – your apps become a lot more useful. All you need to do now is to swipe left from the lock screen!
Type in Emojis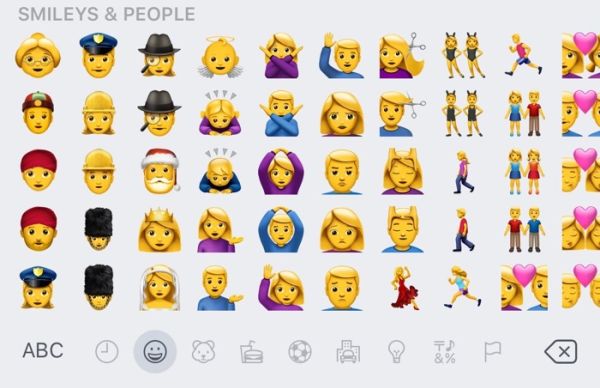 How would it feel to get emojis as suggestions when you are typing in words? For example, if you are typing 'movie' and your Messages app suggests a popcorn emoji, you would still get the message across in your own 'emojish' way.
Voicemail transcriptions
With iOS 10, you will never need to listen to voicemails again. The OS automatically transcribes the answer phone messages left by callers. The feature lets you to listen to voicemails within the Phone app itself rather than needing to ring a number.
The new Apple Music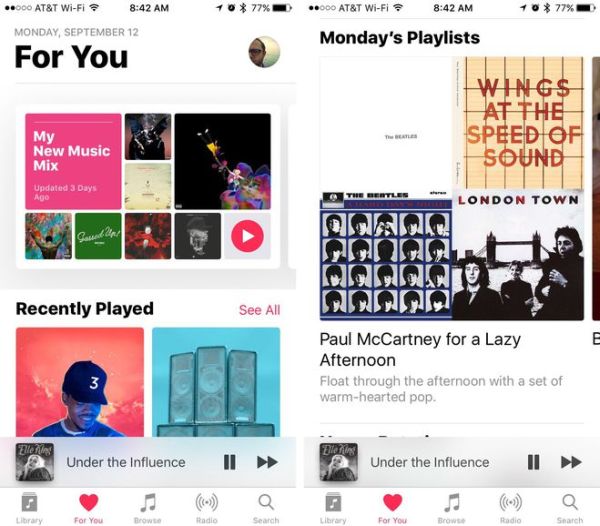 In iOS 10, Apple Music has been re-built starting from scratch, showing up a cleaner design in the process. This overhaul gives the software a new structure that makes it easier to navigate and discover music. This augurs well for a software that already has more than 20 million paying subscribers on the streaming service.
Camera Magnifier
The new accessibility feature called Magnifier can zoom in on text or an object at a distance. Enabling this feature requires the user to go to Settings > General > Accessibility > Magnifier. Once enabled, the user can activate the Magnifier by triple-clicking the home button.
Apple Maps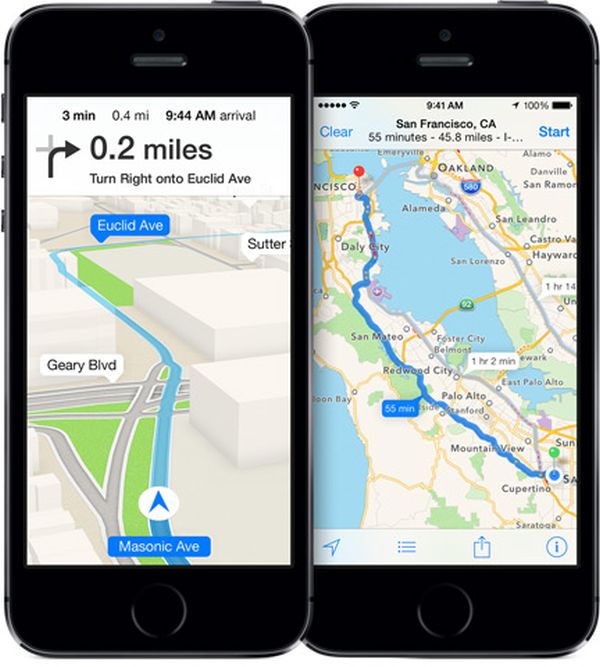 Siri automatically detects your car when you are driving and drops a pin at the location you stop. When setting a route, the user can choose to specifically avoid toll roads. When you enter a Calendar event, Apple Maps automatically suggests locations.
Apple Mail
Emails with 'unsubscribe' link now automatically display it at the top of the message with an easy to click button. Also, you can view 'Unread only' mails by changing the default setting to 'Filtered by: Unread' on the filter icon. When you swipe left on a message in the new threaded view, it reveals quick options such as flag, reply and trash.
Safari tab search
In iOS 10, Safari browser lets you open an unlimited number of tabs. It helps you track them using the search box feature that is available when you bring the device in landscape mode and tap the tabs button. Enter your search terms in the box and Safari filters out the tabs based on tab titles.
Notes collaboration
The Notes app on iOS 10 allows users to create notes and tap on the collaboration icon. This feature enables you to choose the way you would like to send your Notes collaboration invitation, such as using Messages or one of the Social Media portals. 
iOS 10 has a gamut of exciting new features and upgradations that places it a cut above its prior companions. These upgrades let you swiftly breeze through your Apple device.