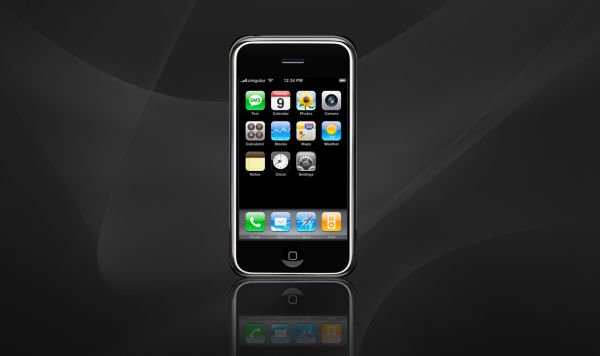 Apple iPhone is the most circulated smartphone ever in the world. Since its official release four years back, iPhone has been remaining in the top of the world. No any smartphone or even an ecosystem can elevate real challenge to the ruthless domination of iPhone. The trends in the market indicate that Apple iPhone will resume its supremacy for some more years. Whatever it is, in this article, we discuss about a few mock-ups of iPhone. It is a common thing that people often go on to produce duplicate and cheap versions of a device that turns hit in markets. In case of iPhone too, there are a lots of clones. Various designers have developed mock-ups of iPhone with precisely the same design and style. Here is a list of five best iPhone duplications for you.
Duet D-8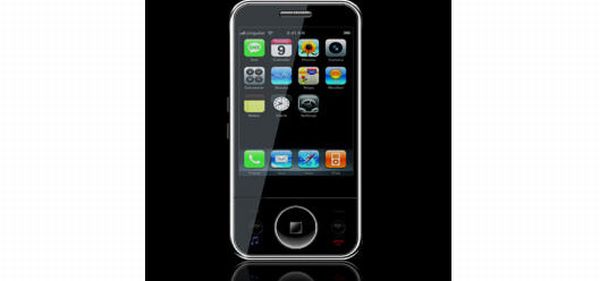 Duet D-8 is an iPhone carbon copy from the Houston-based Beyond E-Tech. According to Kent German of CNet, D-8 will confuse someone who has been in a bunker for a few years. The device just imitates the size and form of an iPhone, but has a too small 2.8-inch display. Unlike iPhone, D-8 sports some physical buttons including a music player button. This iPhone clone features accelerometer and some other iPhone features. Dual SIM card, FM radio, mobile TV, Bluetooth, and 2-megpixel camera are other features of Duet D-8.
CECT P168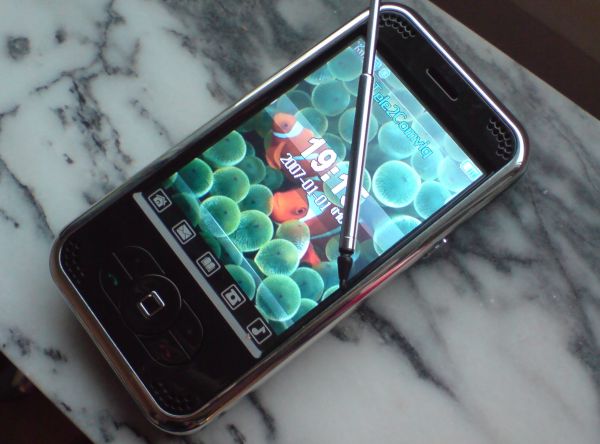 CECT P168 is an iPhone clone even before the arrival of the original iPhone in 2007. The Chinese technology maker CECT unveiled the P168 iPhone duplicate when the real iPhone was living only in rumors and gossips. The company designed CECT P168 with iPhone's wallpaper and Mac OS start up images. The device features a 3.5-inch touchscreen, 1.3-megapixel rear camera, dual SIMs, six hard keys for smoother navigation and others.
Shanshui P72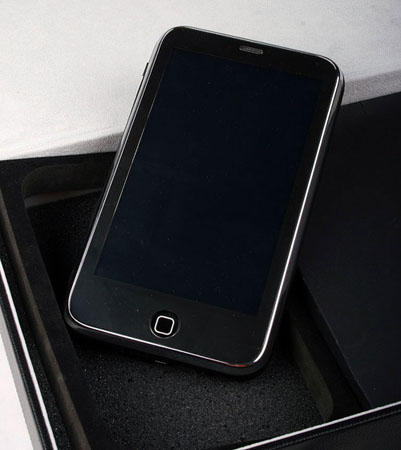 Shanshui P72 is another iPhone-like gadget from China. The device is actually an eccentric build because it is a smartphone with its phone call feature. At the time, it is a tablet as it has a wide 7-inch display. Far more amazingly, Shanshui P72 plays on Microsoft Windows XP. Can we then call it a PC? However, the gadget is a highly powerful device with 1.2GHz IVA C7-M processor and 1GB of RAM. USB ports, 1.3-megapixel webcam, mic and headphone jacks are other remarkable features of Shanshui P72 that offers 3 hour battery life thanks to its 2500mAh battery.
Cool999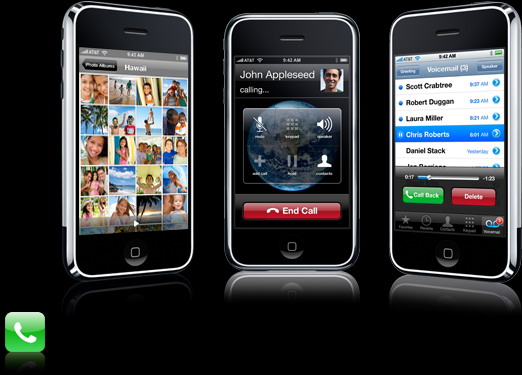 If you wish to get the most identical iPhone clone ever, you can go for Cool999. It is really the best iPhone duplication to date, analysts say. Cool999 highlights a 3.5-inch display with a resolution of 320 x 340. But, quite astonishingly, this iPhone copy plays on Windows Mobile 6.0 with Touch Flo technology. Key features of Cool999 include GPS navigation, Java games support, video playback support and a 2-megapixel camera. You will get a model of the iPhone clone for $310.
EPHONE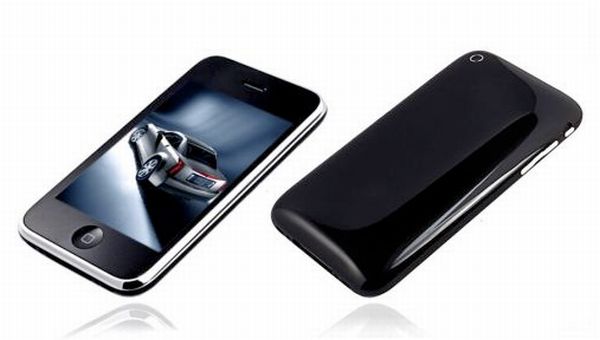 EPHONE M8 is another cool Apple iPhone clone. It is a perfect smartphone with all essential features. Its 3.2-inch display has a resolution of 240 x 320 pixels. It is a QVGA screen that supports 260K colors. EPHONE sports a 1.3-megapixel camera with the capability to shoot with the sound. The device supports video formats like 3GP and MP4. FM Radio, TV Function, 1GB TF card internal memory, USB cable and GPRS are other key features of the iPhone duplicate.
There are lots of customers for the duplicate models of Apple iPhone. As iPhone is the world's top smartphone, everyone wishes to use it. But its huge price often becomes a barrier on its way. It is then people turn towards the carbon copy models of iPhones. China, which is known for its duplicate production markets, produces most of iPhone clones. However, these products are sold across the world like hotcakes. Most of such iPhone clones are made of low-quality materials. In China, much recently, even some duplicate Apple Stores were found.