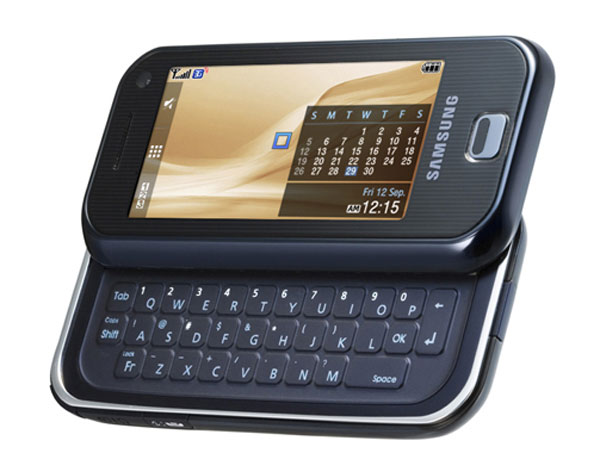 Recycling is one of the most popular concepts today. While you can recycle a number of things and use them for various purposes, why not to try and recycle your cell phone, that too for some good cash! Given below is a list of cell phones you can manage to recycle. Take a look at the recycle mania: 10 cellphones you can sell for some serious cash.
HTC Google Nexus One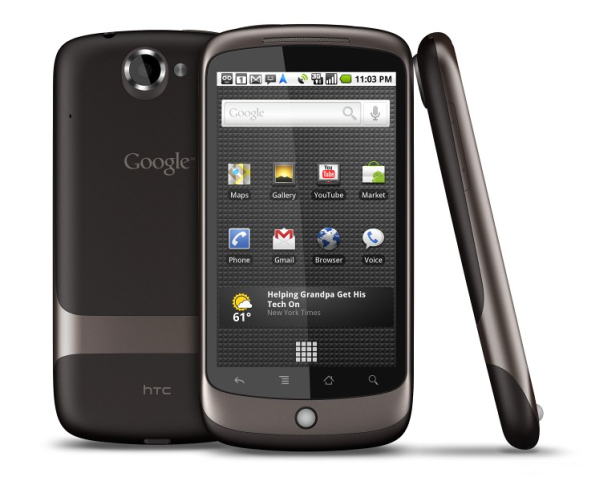 Price: $429.95 can be resold for $225 – $289
The mobile comes with an extremely good display, a fast processor and is loaded with a lot of features. The sound quality is great and overall, it delivers a solid performance. The apps have to be stored on the internal memory and the media player in average. The phone also lacks some important features like hands free Bluetooth dialing.
HTC Droid Incredible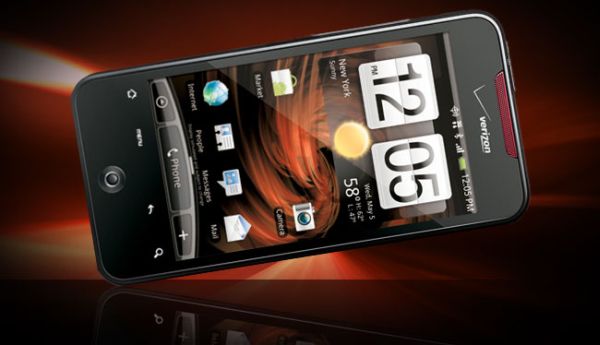 Price: $199
It is an Android phone for Verizon Wireless. It uses the Sense user interface and comes with a lot of cool features such as lightning speed processor, large display etc. The phone comes with an attractive cover too. Other features include 8 mp camera, Wi-Fi etc.
Apple iPhone 3GS 32G

Price: $200
The Apple iPhone 3gs comes with an 8 GB flash drive and a 3.5 inch screen display. The resolution is 480 x 320 pixels. The touch screen is covered with a fingerprint resistant coating. It comes with support for displaying multi languages and characters. It is Bluetooth and Wi-Fi enabled. It has a built-in lithium battery.
Samsung Innov8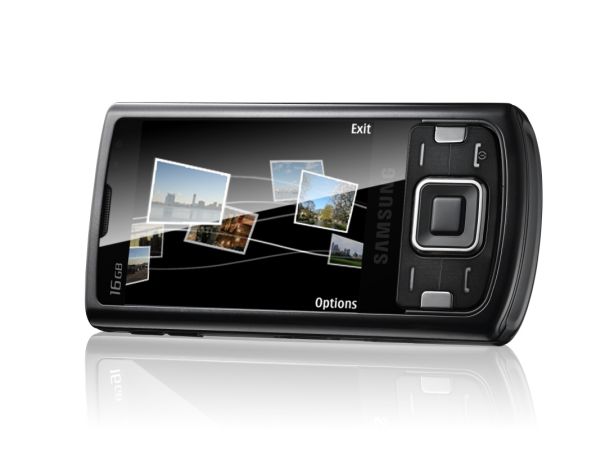 Price: $700 – $800
This powerful and well made cell phone has a fantastic camera. The quality of the images is excellent. Features like the navigation and keypad are however not up to the mark. The flash of the camera is also a disappointing feature. The interface is poky and voice dialing is absent. Overall, the device looks good and can be used if you are concerned only about the camera functions.
LG Phoenix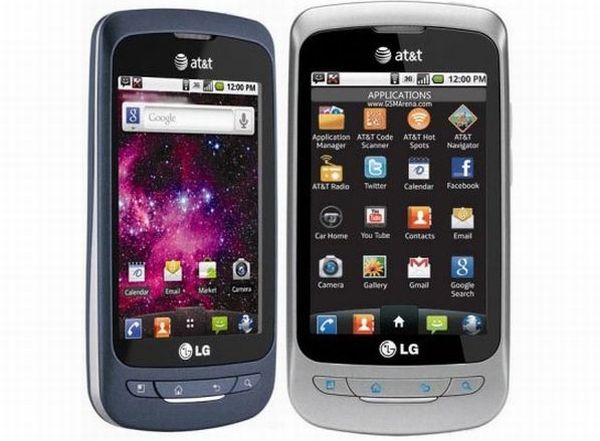 Price: $29.99
The smart looking android phone comes with features such as portable hot-spot capacity, Wi-Fi, 3G, GPS, Bluetooth, quad-band support and a 3.2 mp camera. The thing is that this phone cannot play the Flash video using the browser. AT&T apps that are preloaded cannot be removed. This phone can be bought for a very low price by people who want to have an entry-level Smartphone.
Blackberry Bold 9700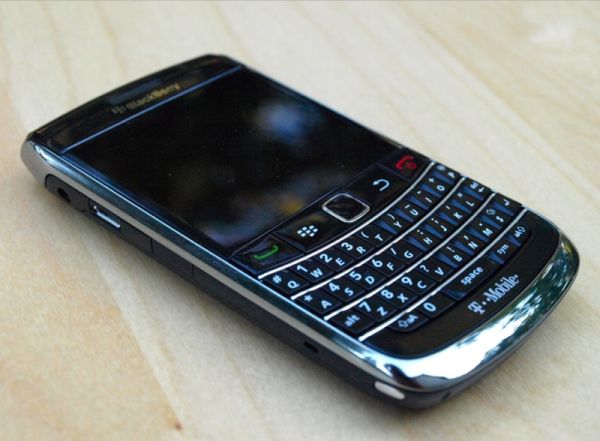 Price: $264.99
The Blackberry 9700 has a sleeker design and comes with a optical track pad, brilliant screen display and 3.5 mm headphone jack. It offers Wi-Fi UMA support and is 3G capable. It has also GPS and Bluetooth. When compared to other similar phones it does not compare well. The compact size makes the display smaller and the keyboard is not very comfortable to use.
Blackberry Storm 2 9550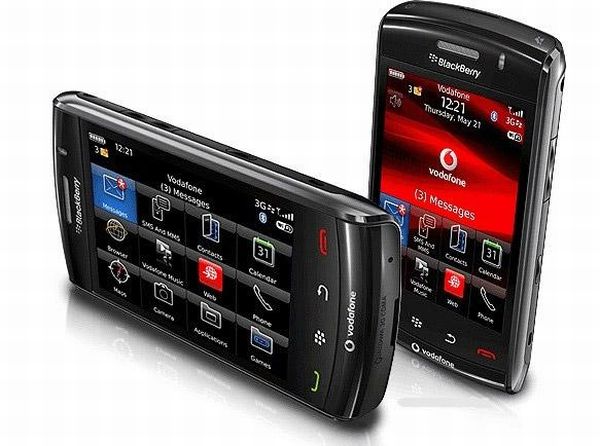 Price: $200
The Blackberry Storm is Wi-Fi enabled has more memory and enhanced operating system along with interface enhancements. The touch screen has been improved over the previous model and has more precision. It comes with multitouch and key rollover functions. Though it comes with added and improved features it does not compare well with competition.
Casio G'zOne Brigade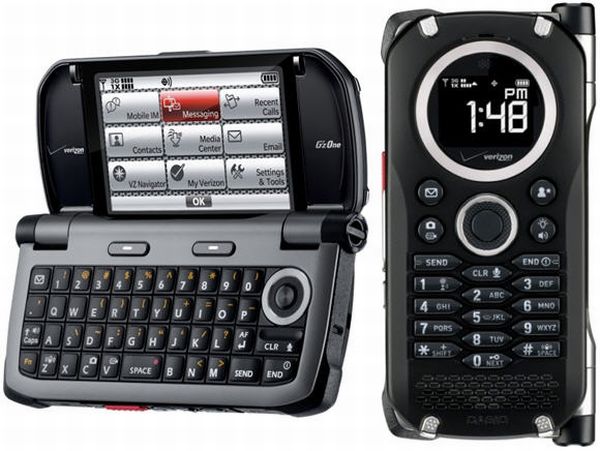 Price: $195
This one of the ruggedized cell phones for messaging. The keyboard is really big and spacious. There are various other features such as the GPS, EV-DO, 3.2 mp camera and pus-to-talk. The only drawback of the phone is that it is too bulky and heavy. So handling the phone can be quite cumbersome. People who need the phone only for the sake of messaging and rough use can consider this phone.
Samsung Omnia 2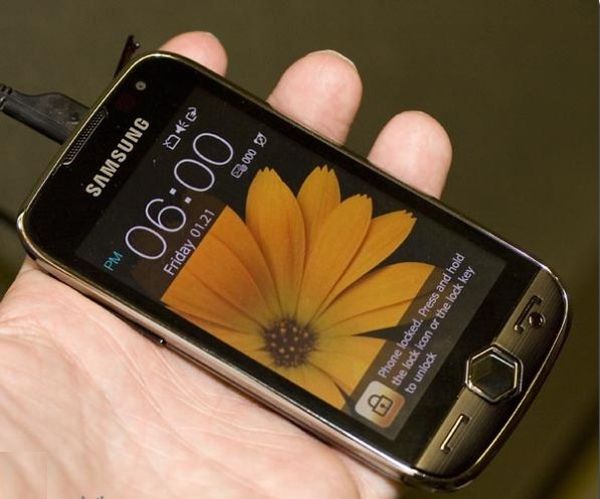 Price: $139
The touch screen of this particular phone is quite large and spacious. The TouchWiz 2 interface provides great customization features that are easy to use. The phone also has advanced features of multimedia, GPS, Bluetooth, 3G support and Wi-Fi. The huge phone is quite bulky and is slow at certain times. If you are looking for sleek models then this is not for you.
Samsung SGH-f700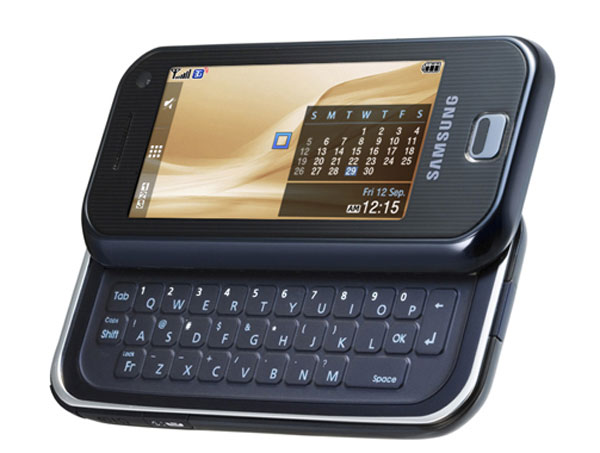 Price: $259
The phone has a full touch screen, QWERTY keypad and touch pad interaction. Creative professionals and business men can easily view the content using this cell phone. The phone comes with a stunning 2.78 inch color display. It also has 5 mp camera. You can watch videos and listen to your favorite songs, take top quality photos and use the browser too. It is a good phone for emailing also especially when you are traveling.