You bought the iPhone 6s Plus, but you need some extras to go with your new phone. Look no further, from headphones to keyboards, as here are some of the top accessories to ensure you probably the best iPhone experience.
The Right Case for You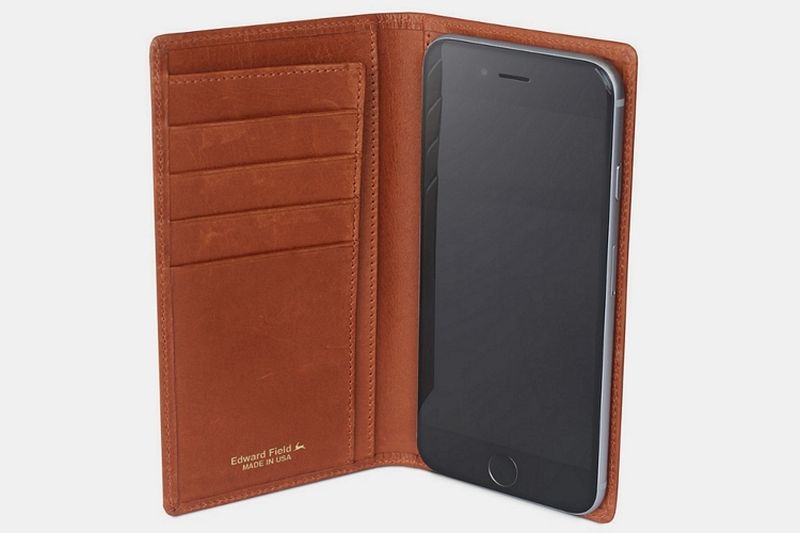 When it comes to cases, there are several to choose from. The Apple Leather case displays the Apple logo so there is no question about the phone brand. The leather gives a nice feel and helps you grip the phone. It's available in nine colors so it fits with your style.
If you are tough on your phone, then the OtterBox Defender case is best. This case offers a durable plastic core, a built-in screen protector, and a rubber outer skin. The case covers the earphone and charging ports too, preventing dust, dirt, and other debris from damaging your phone.
Need toughness and wireless charging? Then look to the Spigen Tough Armor Volt case. If you drop your phone, it's no problem with this rugged, double-layer protective case that comes with Qi wireless charging technology.
For a more sophisticated look, there's the Edward Field iPhone Wallet Case. The iPhone goes on the inside right, and credit cards, ID, and cash go on the left. The wallet is full-grain Italian leather and looks like a high-end mini-portfolio.
Tempered Glass Protectors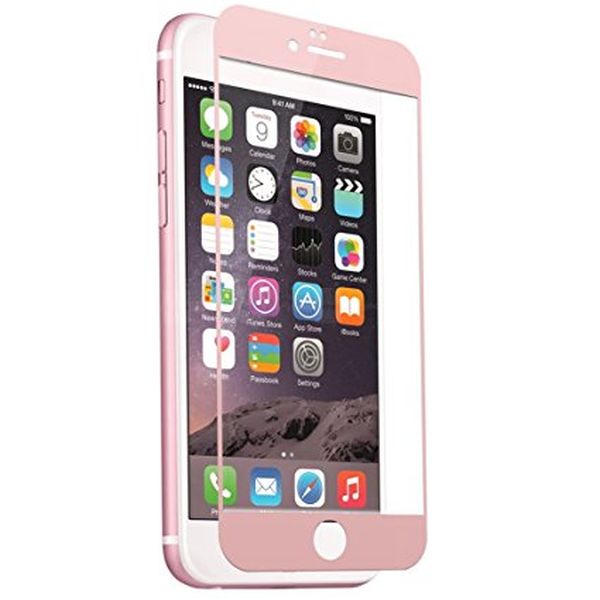 There are two names that come to mind for the best screen protection. The first is Spigen, which offers a precise cut for the iPhone 6s Plus. The rounded edges protect every corner of your screen with cutouts for the Home button and speaker, and the coating resists fingerprints and smudges.
ZAGG offers an almost invisible glass protector with a coating to prevent grime and fingerprints from obscuring your screen. The tapered edges help the screen protector fit into your phone case.
Headphones and Speakers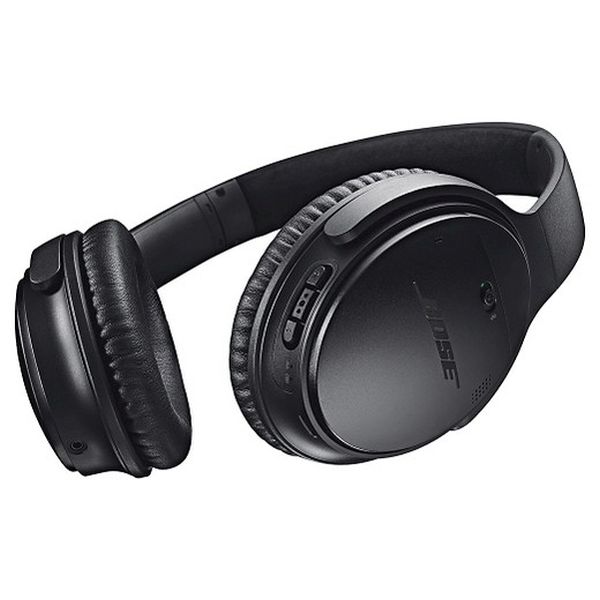 For the best sound, try the Bose QuietComfort 35 wireless headphones. Nothing beats the Bose sound, but the headphones are costly. For something less pricey, try the Jaybird X2 Sport Bluetooth headphones. These sweat-proof headphones come with in-ear tips in both memory foam and silicone for a comfortable fit.
If you buy Bluetooth speakers for your phone, make sure they are both shockproof and waterproof. Check out the Ultimate Ears Boom 2 speakers. The sound is impressive and the speakers are small and portable. If you accidentally drop the speaker into the pool, don't fret. This speaker lasts up to 30 minutes in 4 feet of water. Pair it with a powerful smartphone such as the iPhone 6s Plus on a reliable network like T-Mobile's for hours of uninterrupted music.
Portable Keyboards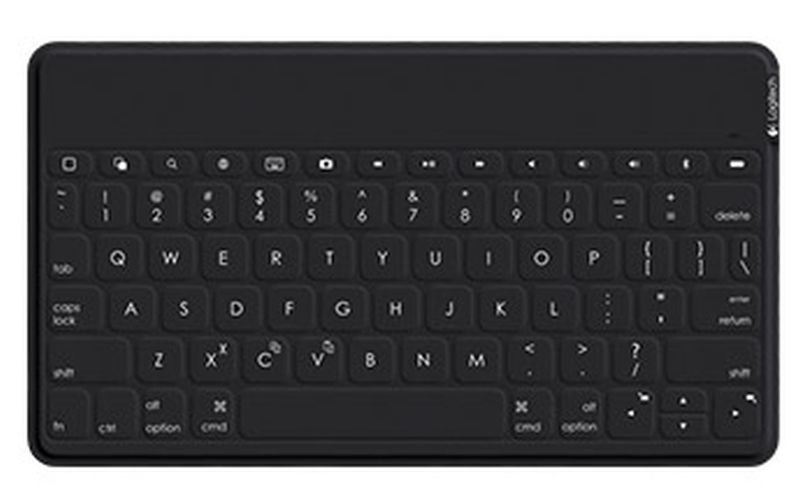 Your phone's tiny keyboard is great for texting and tweeting, not for sending a long email. Portable keyboards make typing a breeze. Logitech's Keys-To-Go connects to your phone and lets you type carefully without trouble. The Jorno folding Bluetooth keyboard is another high-quality product that offers plenty of room to type then folds into a little square. With a faux-leather finish, it folds to 3.8mm thick and 6 by 4 inches wide and weighs less than 7 ounces. The keyboard stand doubles as the carrying case.
Additional Camera Lens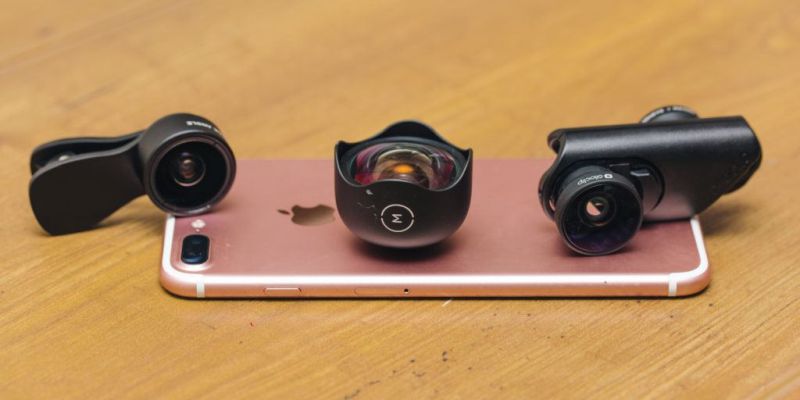 When it comes to clicking picture, the 12-megapixel camera on the iPhone 6s Plus does a fantastic job. But for even better pictures, try one of the photographic lens attachments. Moment's package gives you three lenses: telephoto, wide, and macro. The lens mounts either around the phone lens or on a protective case equipped with DSLR capabilities, such as a fast shutter button for photographing moving objects.
New on the market, the Sony ILCE-QX1 camera is a standalone that works with your iPhone 6s Plus or other iOS devices. The phone becomes a viewfinder, and the camera features a built-in flash and continuous shooting up to 3.5 frames per second.
The olloclip-4-in-1-Photo-Lens gives your iPhone a wide-angle or fisheye option. Three removable pendant clips let you string the device around your neck or clip to a backpack or purse.
These accessories add features that make your phone your go-to device for everything. So, don't wait. Pick up a few add-ons and enjoy everything your iPhone can do for you.
Article Submitted By Community Writer