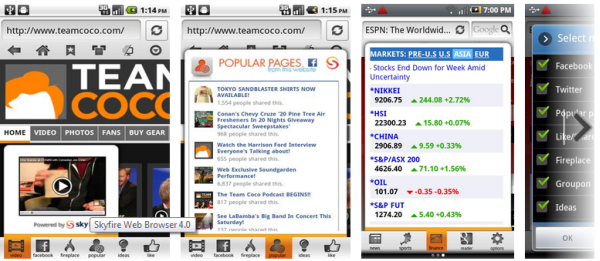 Android had taken the world by storm and soon it will probably surpass the sales of every other OS maybe even iOS. Within a few years of its inception, it has caught people's imagination. Now, we have phones of every type and kind loaded with Android offering a plethora of features previously unthought of. With Android, internet and Wi-Fi are more integral in our lives than ever. A decade ago, internet browsers for phone were unheard of, but today we have so many of them vying with each other to provide better features. There are several browsers out there for Android phones and this is a list of some of them:
Miren Browser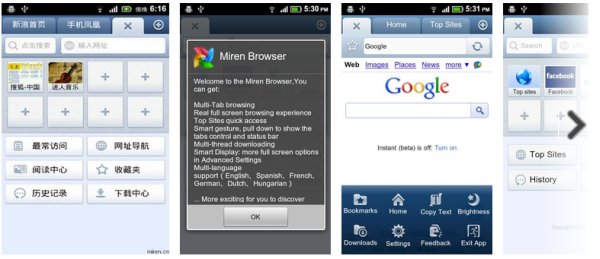 Five ways you can make Android phone's voice command more useful. The newest browser on the block this browser has been turning heads for its speed and functionality. The first thing you will notice about this browser is the brilliant way it handles space. Miren has an automatic full screen browsing which means that it does not waste screen space on showing big tabs and the name of the site. Miren is by far the fastest browser out there right now with the page loading time being 10 seconds.
The moment a page is loaded there are 3 translucent buttons on the bottom of the screen for going back, RSS reader and full screen view. Any other function can be accessed by the Menu button. It is also very easy to import bookmarks from the memory card. Miren is the browser to go if speed and space is what you are looking for.
Opera Mini for Android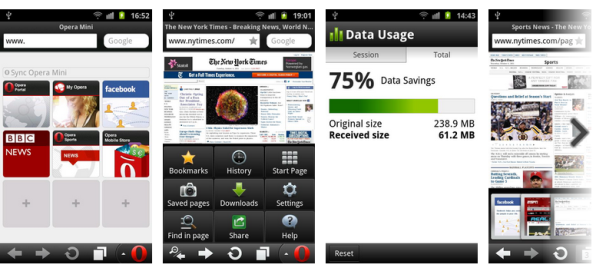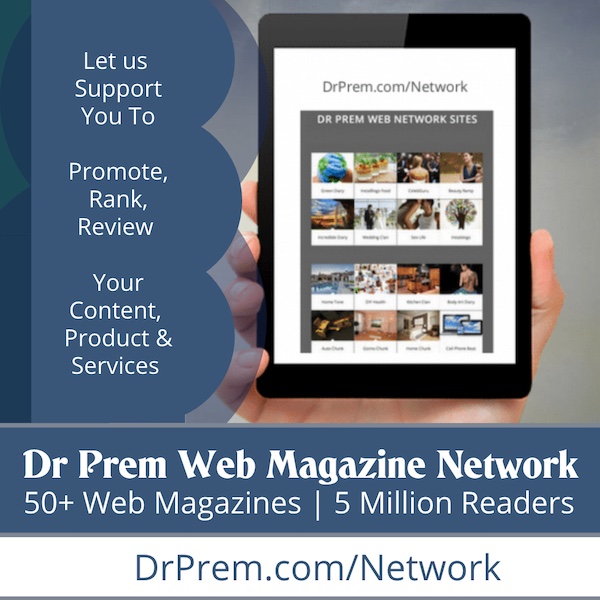 The tried and tested Opera Mini is used by several millions. The best thing about Opera is the fact that the page that you want to see, is compressed for mobile viewing but you get this without losing out on quality. This means that Opera ensures that you can view your web pages comfortably from your mobile. If your data connection has limited data or if you are using pay per view then Opera is the answer to your prayers. It ensures that even high resolution pages are compressed accordingly for your mobile and therefore you do not spend too much money if the page that you had opened has many images and videos. You can easily zoom into text or images and Opera does it seamlessly. Accessing your tabs is also very easy.
Opera comes with tabbed browsing, your favorite webpages on the first page, ease of adding bookmarks with a touch or a click. The first page has shortcuts to access your Gmail and Facebook directly too. With the new 'Share' button you can now share you favorite pages across Bluetooth, Text message, Facebook, Gmail or any of the other Android sharing ways. The loading time is not much and it does not hang up except on the rare occasions. Opera Mini is a free app.
Skyfire for Android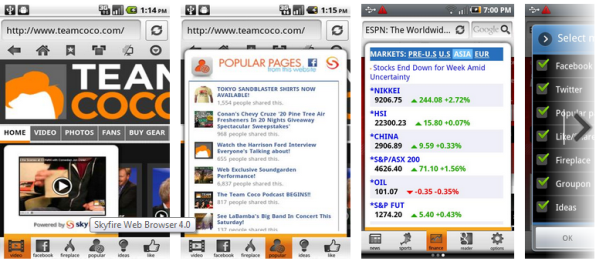 Skyfire is a user personalized browser that can be customized for each person. It comes with a Sky bar (the toolbar) on which you can add your favorite pages or apps accordingly. This toolbar is swipe-able. You can swipe it to see the buttons and you can customize it according to your usage. You can add Facebook, Twitter, Groupon and several others. You can do all this without leaving the main page of the browser.
The best feature of Skyfire is the video compression. Skyfire compresses video thereby ensuring that people with limited data availability do not waste precious bytes on video streaming. This compression is not just for videos but also for images and other content. Regarding browsing, one can choose full web or mobile browsing. There is multi tab browsing, pinch and zoom, and bookmark managing. Skyfire too is for free.
Firefox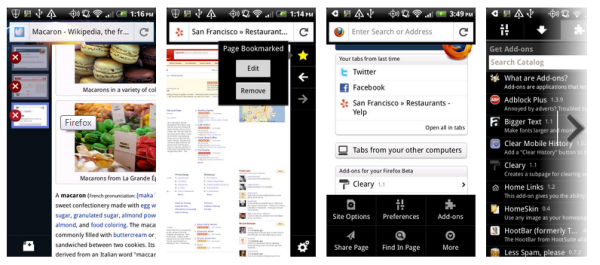 Mozilla Firefox is a tried and tested browser on the PC and therefore its known to everyone. The mobile version comes with a sync that can sync all your date from the PC. This date not only includes your bookmarks, but also your history, your recent tabs, even the tabs that you have left open on your desktop. This could be a boon in one way if you had to leave your laptop and go out. You could resume your session from your mobile. But if one has 10 tabs open on the PC then this is not that good an idea.
Firefox too has screen space economy. The Back Forward and Bookmark buttons are on the right and your tabs are on the left. You will have to pull the screen on the opposite side to access them. Also, Firefox takes time to load unlike other browsers that load instantaneously. Also, page loading times are way slower than the other browsers. Another drawback is that Flash cannot be used. Firefox of course, comes with a number of extensions that are mobile compatible and can be easily installed. However, it needs to be tweaked some more before it can catch up with the other browsers.
Google Chrome for phone

Google Chrome to Phone is a convenient app through which you can transfer all the contents from your Chrome to your mobile. You can not only send already stored content but also currently viewing content on Chrome. You have to install Chrome to Phone on your PC browser and on your phone. After installation a small button will appear on your Chrome browser on your PC and if you wish to open the link on your phone, click the small mobile button on the top right corner and you can now open the link on your phone.