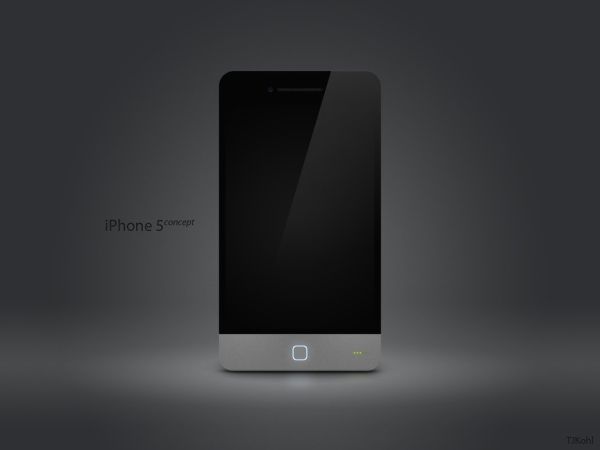 iPhone 5 is unarguably a gadget that is expected to invite maximum eyeballs. Millions of Apple fans are waiting for its release right now. The Apple product that has created a sort of revolution is ready for yet another release, with the iPhone 5. It is again no surprise that this much of attention would automatically invite a lot of rumors regarding the specs, design, price and release date. It is indeed ironical that some iPhone 5 clones have already been released while we wait for the real one to yet again increase the benchmark which other smartphone makers target to achieve.
Popular designers do not wait to see the original one but prefer their imaginative and creative skills to see how iPhone 5 might look like and that is what we have got here. Lets see some exciting iPhone concepts which have been designed by people who are no way related to Apple.
iPhone 5 by Michal Bonikowski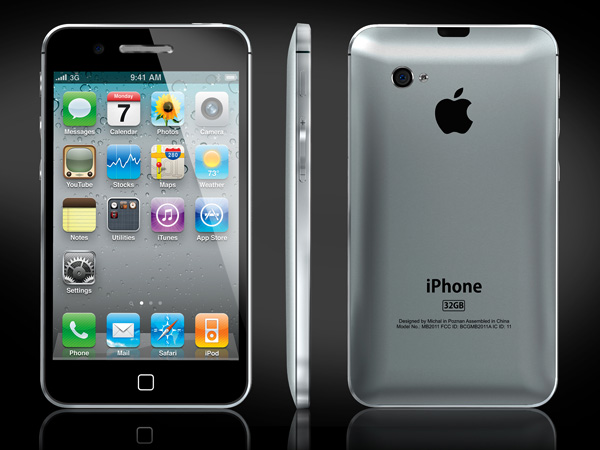 The cool design by Michal Bonikowski looks simple, but again it's just a concept. The curved display, which had been in talks, does seem to intrigue the design as it still looks like the previous one.
iPhone 5 Concept by Antoine Brieux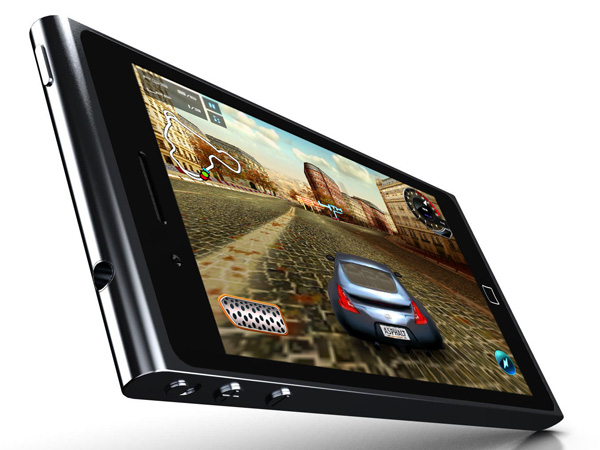 Made out of single aluminum anodized body, Antoine Brieux's iPhone 5 would be available in several colors and would flaunt a 3.7" screen. It's disappointing as one would expect an imaginative concept to have higher end specifications. LED panel is something that is new and refreshing in this concept iPhone 5.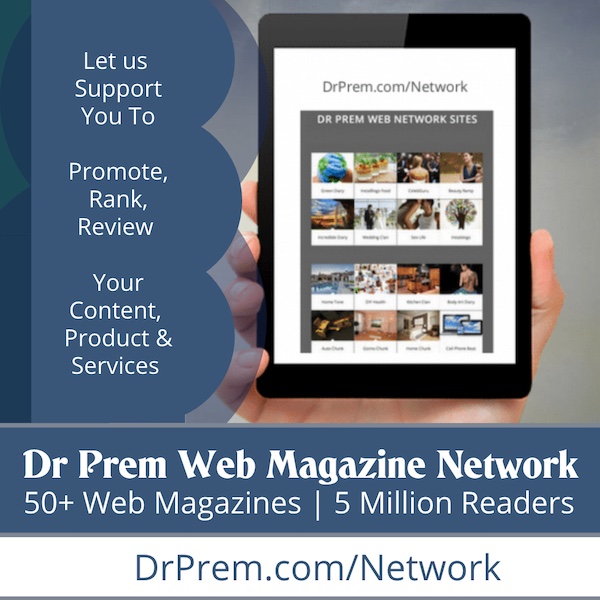 iPhone 5 concept 2 by DorianDarko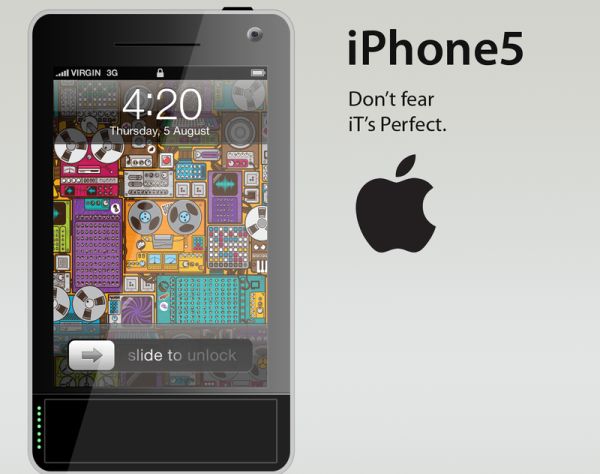 Apart from what looks like to have been inspired from the iMac design, what's special about this concept is the piezoelectric touch surface that would charge the gadget while you use the touchscreen. So you don't have to worry about charge as long as your touchscreen works fine.
iPhone 5 Concept by TJ Kohl

This one by TJ Kohl is simple yet futuristic design that I personally feel is pretty stylish. You could see small, LED lights on the lower right corner of the phone. While green indicates full battery, the red color would mean low battery. The same would be orange during no or low network coverage.
iPhone 5 Concept by Federico Ciccarese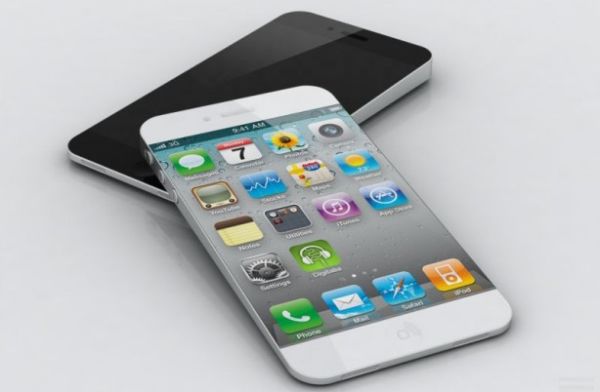 This looks gorgeous but I don't think we would have an iPhone that would have an edge to edge display, with an aluminum, tapered body. Apart from that, the concept shows it as an ultra-thin device which I assume would be the thinnest of all mobiles if this concept ever makes it to real.
iPhone 5 by Tobi Borrows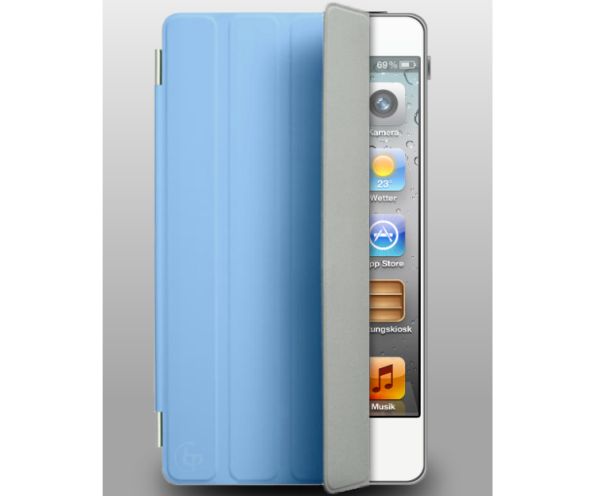 Tobi Borrows' iPhone 5 concept features a display that would cover the whole width of the phone. A home button has been designed a bit wider for a better and comfortable user interface.
iPhone 5 concept by Roman Vladimir Sima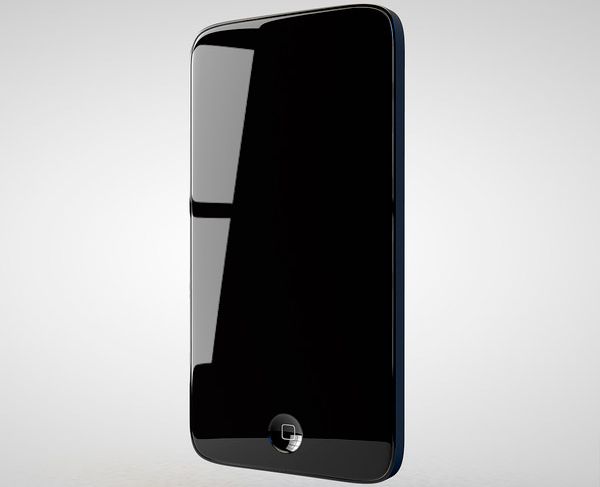 Ok, so we have got a beautiful design here that sports a screen that could give even super AMOLED screen run for its money. Although much information is not available about this concept, just the looks of it makes my heart cry for a real design as neat as this one.