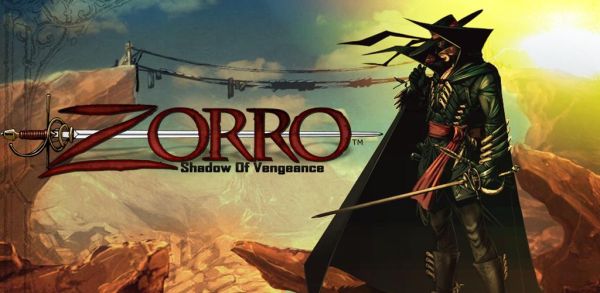 The Sony Ericsson Xperia Play is a unique Android device because it plays many high end games with its well responsive retro looking game pad. There are all the latest features in the device. It automatically saves your game once you hit the home button beneath the screen.
There is a large collection of pre-loaded games in the Xperia Play once you take it out of the package. However, I am sure that will not be enough for you. Therefore, I am listing some of the best games for this mobile. Read on to know more.
Minecraft by Mojang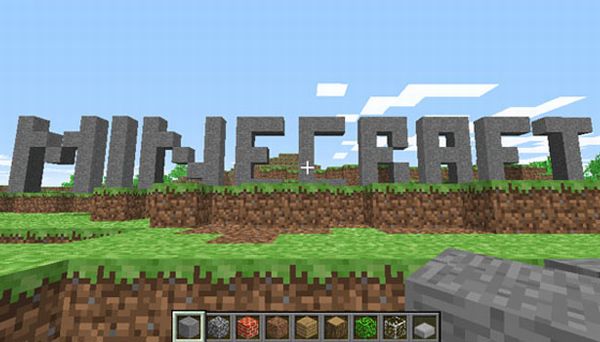 Think of anything and build them by placing blocks in this game. Suppose, a night monster is coming for you, build a shelter to save yourself. The game comes with music by C418. In the latest 1.5 version of the game, there are constant updates that bring achievements and weather effects. This is one of the most famous games in India.
Price: €14.95
Assassin's Creed: Altair's Chronicles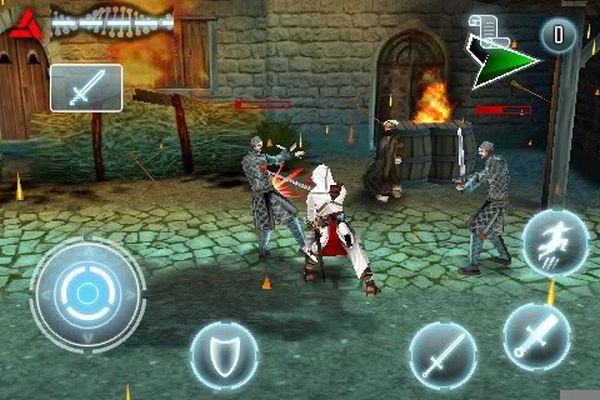 In this game,you are an assassin, but it is not as easy as it looks-you have to climb on the rooftops and sneak inside many heavy guarded areas without being caught or killed. If you like to climb walls, slide down over sloping areas, balance over small pillars and many other adventures, this game is for you.
Price: $4.99
Battlefield Bad Company 2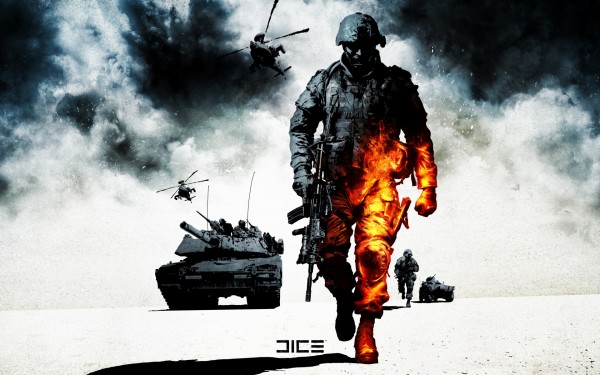 This is one of the exciting, immersive, thrilling and fast paced multiplayer campaign. The modern military shootout features incredible destructibility, excellent sound design, powerful vehicles and huge maps. All these elements combine to give you a sense that you are fighting and shooting the enemies in an actual battlefield.
Price: $9.99
Zorro: Shadow of Vengeance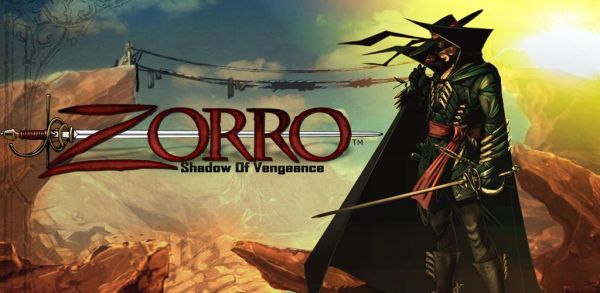 You play as the animated version of class Mexican Hero-Zorro in this adventurous game. Play this game in a gorgeous HD environment and immerse yourself in the world of Zorro. Get involved in a violet and dark world of enemies and a new villain, Captain Capastrano. There are no on screen controls for the game but swiping horizontally will move Zorro and swiping diagonally will make him jump.

Price: Free
Desert Winds

It is one of the most visually stunning games for Xperia Play. This game is a mix of Dragon's Lair and Price of Persia and gives you many options to move, jump and combat. The game will introduce a beautiful and deadly star, Princess Amira who is the main character of story. Right now, the game is not available in the market but once it releases and you play it, you will describe it as the best game ever played.
Price: Not available
Ruined by Bigpoint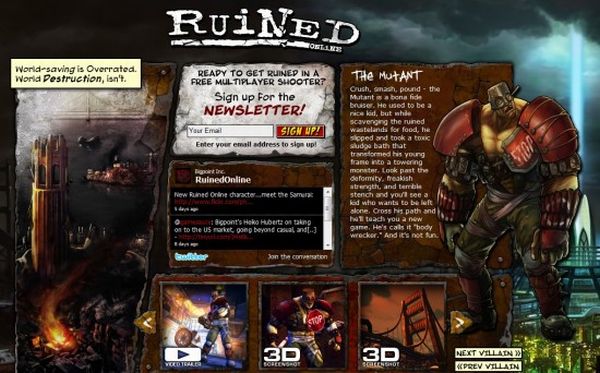 This is an extraordinary browser game created by Bigpoint for gamers who enjoy rich graphics, exotic weapons and carnage. It is a tournament style third person shooter set in San Francisco that asks you to be an ultimate villain. Ruined online combines 3D graphics engine as well as many other high-end features. Players can sign up for the beta version on Ruined.com.
Price: Free
Icebreaker by NaturalMotion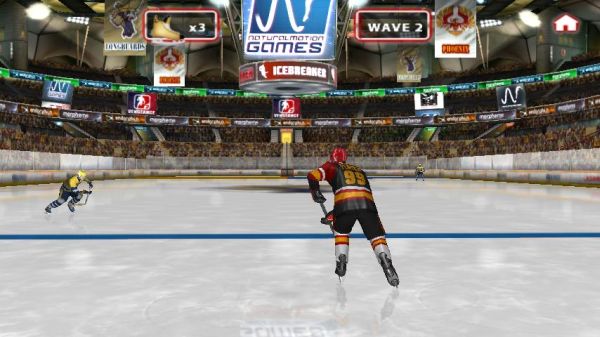 In the game, players have to run on the ice towards the net avoiding hits from opposing players in an effort to make a clean shot in the goal. Once you surpass and dodge all the players, you have to face the "Goaltender", show him your skills, charge a super shot and show him who the daddy is.
Free: $0.99
Sleepy Jack by SilverTree Media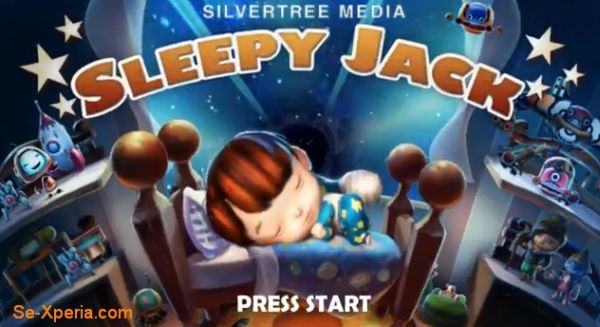 In this 3D game, the lead character is Jack who dreams of a collection of toys coming to life and trying to kill, but you have to save him by dodging those deadly nightmares.
Price: $0.99
Cracking Sands by Polarbit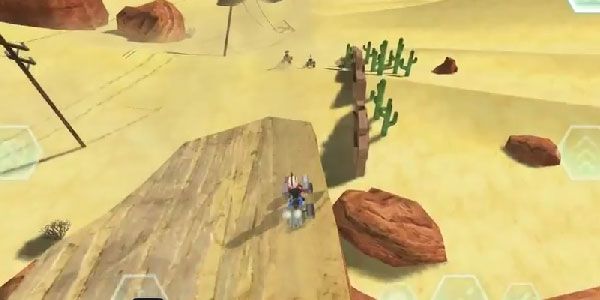 This is an upcoming cart-racing game wrapped in 3 D graphics similar to Reckless Racing . It will arrive for Xperia Play later this year. All the controls are touchscreen and you have to tilt the screen and use the accelerometer to handle the steering.
Price: Not available
Armageddon Squadron 2 by Polarbit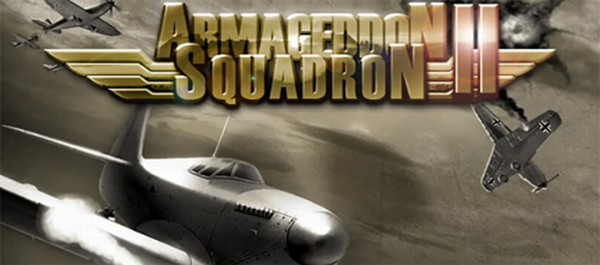 It is an arcade flight simulator that allows the players to try their brain on some of the well known killer aircrafts of World War II with a variety of environments and mission types. Some of the mission objective includes, strafing and bombing raids against convoys as well as facilities, protection of ground army against enemy raids and off course action packed air fight against enemy air crafts.
Price: $1.99