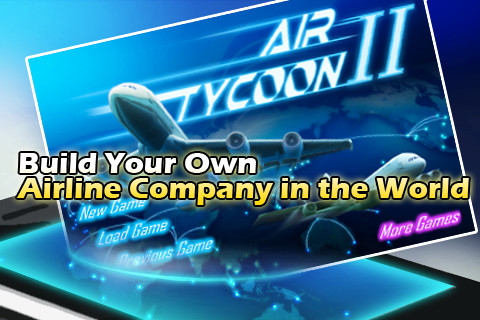 Ever felt like a business tycoon while using your iPhone? Does it entice you when you think of dealing with virtual economical environments with strong and definite control? Then Tycoon games are certainly for you. Tycoon games or 'Business Simulation Games' as these are more formally known, are games that focus on management of economical processes, generally in forms of running a virtual business. Interestingly, the number of tycoon games available in iOS platform (iOS is the operating system running on iPhone) are increasing with each and every passing day.
However a huge number of titles to choose from do not make them automatically fit for engaging, interesting titles with innovative gameplay. And when talking about Tycoon gaming titles in iOS platform, there is a obvious comparison with PC Tycoon titles that appealed to a huge number of players all over the world through the years. Since, both the platforms are entirely different, the gameplay is also bound to be alternatively made.
Tycoon games available in iOS platform makes a good use of the small screen size iOS devices have, also the multi touch enabled screen and 3D processing power of today's iOS devices. Some of the titles are visually rich while the others are more emphasized on the technical parts of business simulation.
Let's take a look at 5 best iOS Business Tycoon gaming titles now, shall we?
1. A Business Tycoon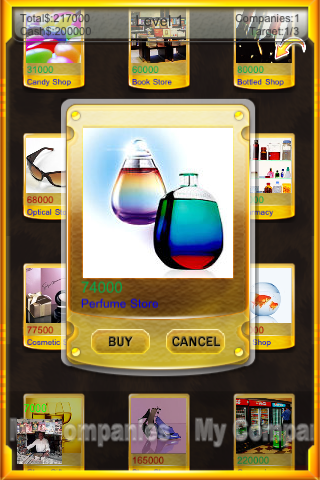 As the name suggest in plain words, a Business Tycoon is all about hardcore and intricate controls on how you manage a business platform. Although it is not visually very attractive and doesn't offer too many of rich animations, it is a must have for earnest tycoon games who feasts in the joy of deep business simulation.
The games starts with a rather comical note, as you are given a lump sum of 10 million dollars to stir your own things up in business market and you will also be given a handful of advices on how to keep up in the market. But it is not so easy as 'buy for less and sell for more' motto, there are a lot of complicated strategies to apply and that includes investing money in different emerging sectors, taking strategic loans and trading of shares. There are also options for trading with real-estate and last but not the least, you can also gamble in three addictive mini games embedded in the actual game.
2. Millionaire Tycoon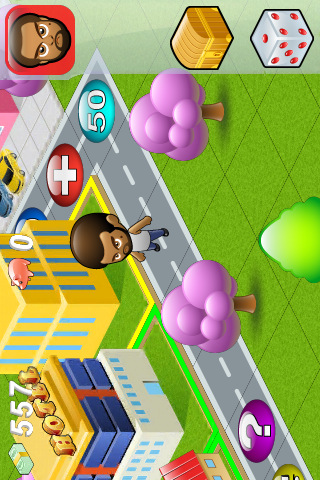 Did you like Monopoly as a kid? Then you will love Millionaire Tycoon as it takes a lots of cues from the classic Monopoly game and puts them in a more engaging and attractive way of gameplay. Although the game relies more on probabilities than in strategizing as in 'A Business Tycoon' we mentioned before, it is more fun to play rather than a complete business simulation.
The game starts with a limited budget and like any other tycoon games, you need to create you own business empire by using your own business ideas. There are some twists in the game consisting of rolling a dice like Monopoly and getting power ups from stores to 'zoom forward' through the game and beating the AI opponents from buying lucrative properties before you do. The quality of 3D graphics is pretty good and the music is soothing. Moreover, it is a engaging title for beginners in tycoon titles and casual games who are not looking for something intense.
3. Lemonade Tycoon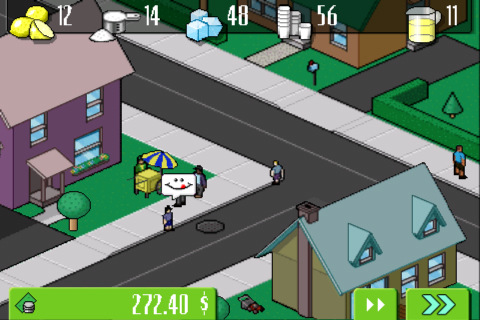 Lemonade Tycoon is more light-hearted than the previous two and also a joy to play with pretty fantastic and interesting gameplay. It brings you the days of childhood back with a lemonade stall and a few dollars to spin with and tests your business creativity. The game allows you to choose locations and recipes for your lemonades and provides weather information that helps you to choose your lemonade prices accordingly. You can test your mettle in a 30 day challenge or go behind building your own lemonade business empire using open ended gameplay.
4. Tap Zoo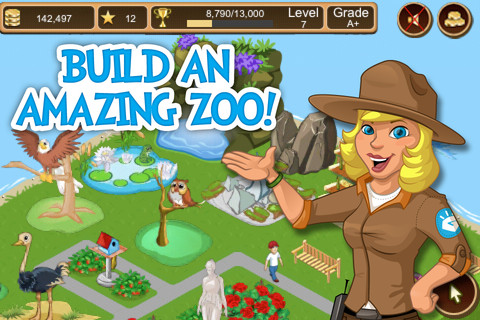 Tap Zoo is set on a different kind of environment we've seen so far in the article. It allows you to play with different kinds of animals to build your own safari park. You can set up your own zoo, purchase different kinds of animals, breed them and generate growing revenues to become one of the world's largest animal parks! It also enables gamers to crossbreed for new species like an exotic three headed dragon.
You can buy from list of around 50 different animals and the game also allows in app purchase feature of iOS apps to buy game features and different game elements in exchange for real money. The game is immense fun and easy to play for most casual gamers who don't like to put much emphasis on the actual business economics.
5. Air Tycoon 2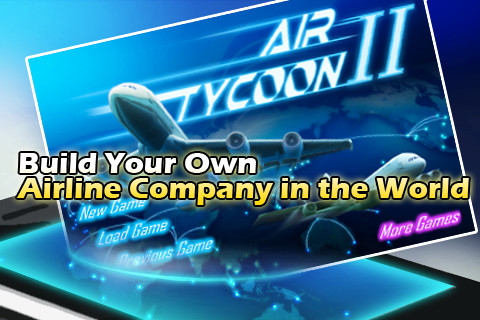 Air Tycoon 2 lets you manage a whole airport, ranging from buying and selling different sets of aircrafts, controlling new and existing air routes, managing your employees, investing funds and manage your airport's finances. You can earn more profits by changing plane fare, schedule, seat design and level of service that are available with your aircrafts. The game is also known for it's cutting edge graphics, full retina display support and the minimum requirement is iOS 4.