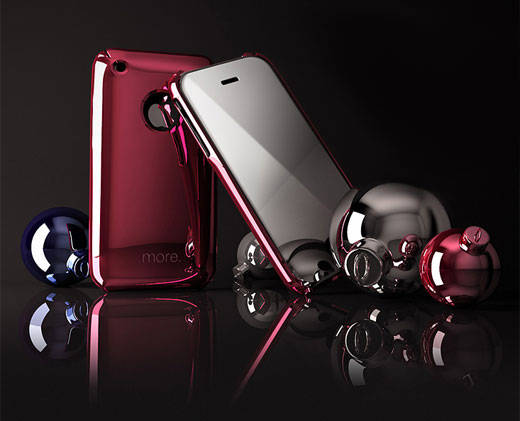 Carrying an iPhone 4 can makes you stand out from others in the public. The iPhone 4 is a touchscreen smartphone launched by renowned brand 'Apple'. It is the fourth creation of iPhone and descendant to the iPhone 3GS. It comes with the very slim and stylish looks and its design can make anyone admirer of it. As it is very expensive and rare to obtain therefore you have to take care of it like a baby. There are number of accessories or cases are available in the market to keep you iPhone 4 safe and protected, you can choose from.
Here we present 10 superb iPhone 4 cases:
1. Elite Series Metallic Case

The first iPhone 4 case is from the Elite Series. The case is built up from anodized plastic and has metallic cease. It is very light in weight, thus it doesn't add any extra load to its lean body. Its stylish design brings your iPhone to that height of lavishness and costs up to $25.
2. Case-Mate ID Credit Card Case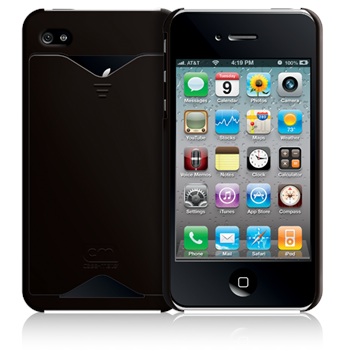 Case-Mate ID Credit Card Case is made of solid but supple plastic with a little soft rubberized external surface. The backside has a slope finish; it is black on top that spins into blue at the base. This case was accessible for the 3G and 3Gs iPhone holders. The package includes a screen guard and you can buy it at the costs of $35.
3. Otterbox iPhone 4 Defender Case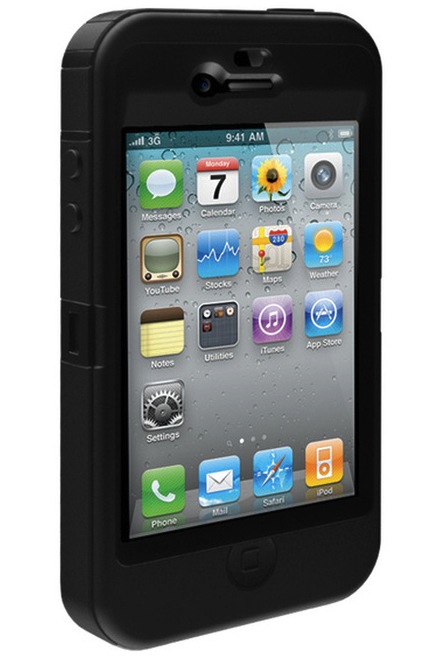 The Otterbox iPhone 4 Defender offers severe protection from scratches, bumps, drops and even slight splash of damp. It is made up of high-quality polycarbonate cover and has textured silicone outer surface for better grip. To get this stylish case you have to pay out around $40 to $50.
4. Illuzion Legend Leather Case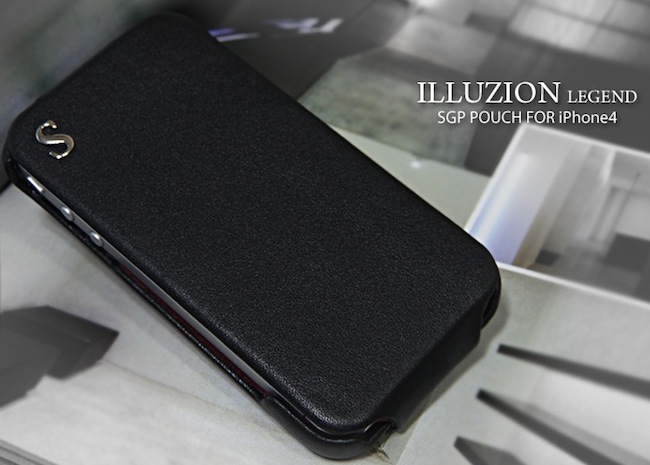 As it made up of finest genuine leather thus it can be slight bulky but it is completely attuned with new Apple iPhone 4. Another good thing about it is 100% hand-made. So what are you waiting for just grab it for $38.
5. Grove Bamboo iPhone Case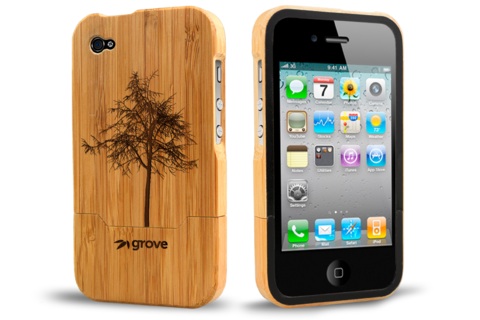 How beautiful in looks this case is? Isn't it? It is completely a handmade product. The case comes in a simple yet stylish and trendy bamboo box. It is .07 inches lean and available with a black or stainless steel bezel. Its price is around $49, it is little costly but at the same time a valuable investment too.
6. Bubble Slider Case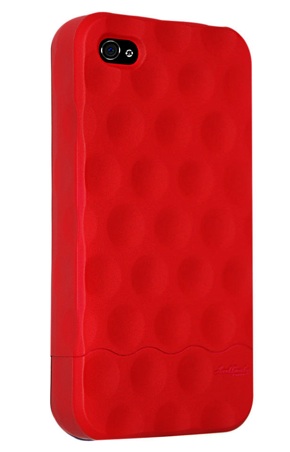 As the Bubble Slider is made up of a polycarbonate therefore it is light weight to carry. This case is available in pink, blue, red, black and a pearl white finish and has simple slide-on design. For providing better fit and shield your iPhone 4 there are rubber slide strips inside of the case. You can make this case own in $35.
7. Speck Geometric Case: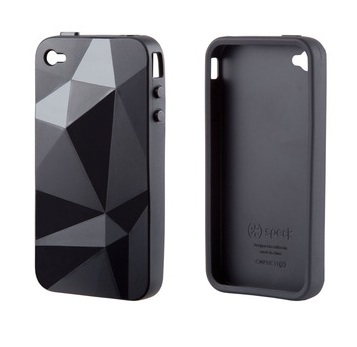 If you are from those who love to make their things look stylish and trendy so this case suits your taste. Speck Geometric Case is a very beautiful iPhone 4 case with an appealing asymmetrical triangle design on the backside of the case that provides it an extra grasp to ensure the iPhone 4 stays resolutely in your hand. It costs up to $30.
8. Dry Case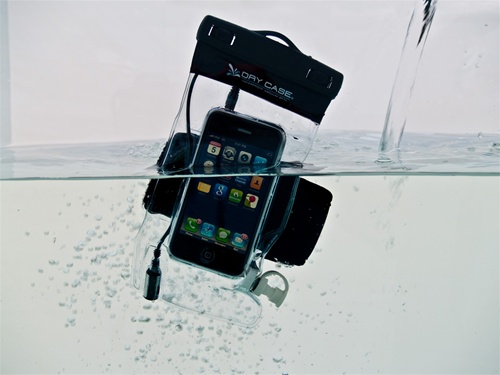 If you planning to have a tour on the beach or on a boat and are worried about the safety of your iPhone 4, we have a solution of your problem and that is Dry case. You can easily use it to keep your phone safe and secure. So just buy it in $40.
9. Reveal Etch from Griffin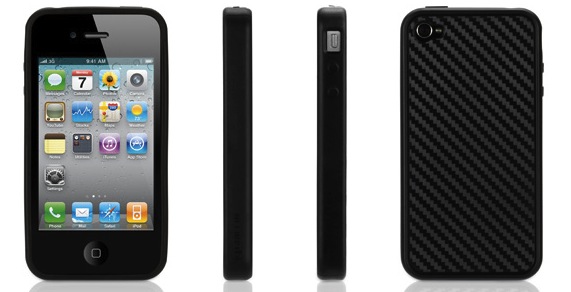 This iPhone 4 case is very slim and tidy. It is made up of one-piece polycarbonate case with full coverage for the backside and includes only 1.6mm of width to your slim iPhone. As it has rubber in its sides therefore it can easily gives protection to your phone. You can make it your own at the price of $30.
10. Vapor4 Bumber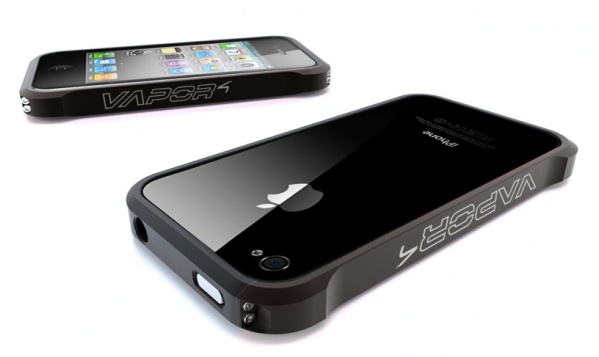 At the last, we have Vapor4 Bumber case for your expensive iPhone 4. As the case is made from aluminum thus protects your phone from any damage. It is quite expensive with the cost of $80 but at the same time very worthwhile too.