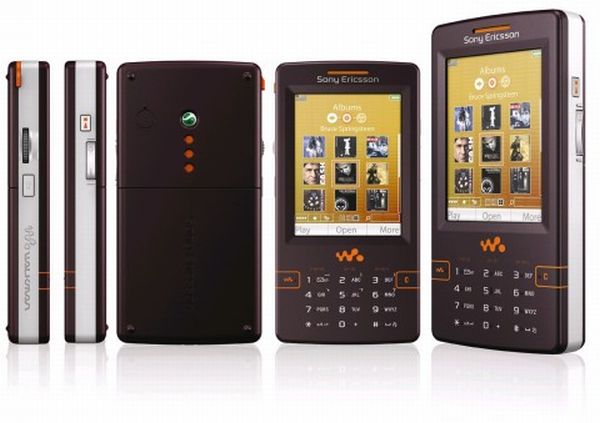 Over the years, mobile phones have become an integral part of our lives. Now, almost everyone has access to mobile phones and more people use it for work. The exponential growth in the demand of mobiles phones have lured biggest corporations as well as small enterprises alike to plunge in the mobile market. Competition is very fierce and companies are finding it hard to cope up with such immense pressure to survive.
To keep one ahead of other counterparts, enterprises are extending their resources to offer more value to the customer. The markets are saturated with mobile phones and differentiation holds the key to stay afloat. Experts believe that the year 2011 is going to be a year of cell phones and Smartphones only. Big players such a Apple, RIM and Nokia are offering bundled value packages to the customers to position themselves strongly in the market. We have listed below five top mobile technologies that will keep the market abuzz throughout 2011.
1. NFC Technology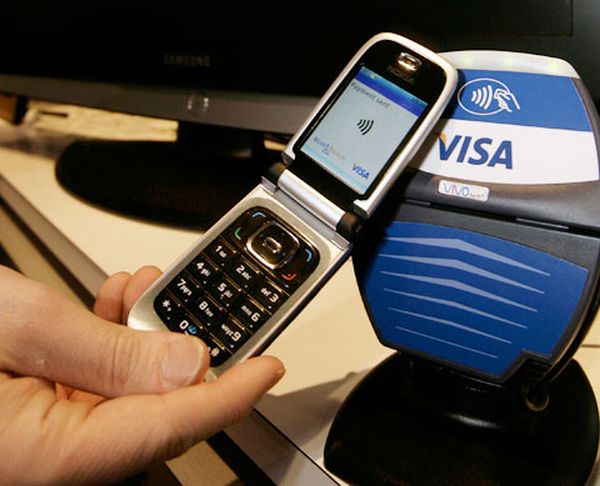 This technology has created a major buzz in the market and will surely revolutionize the way wehave been making payments and clearing bills. Yes, with NFC i.e. near-field communication technology there won't be any need to carry the plastic cards asone could make all the payments using the mobile phone only. With this technology a short-range communication between a phone and a NFC reader can beestablished which could prove quite fruitful for many other applications such as mobile payments.
2. 4G Wireless Technology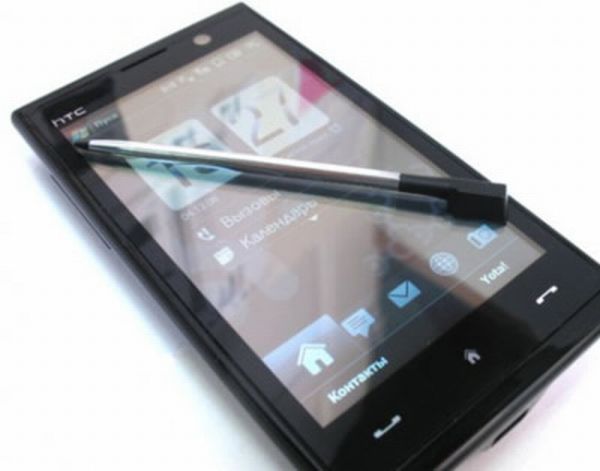 In India 3G was launched recently and now it's the 4G wireless technologies that will soon enter our lives. With 4G we will now have faster data rates and extended multimedia services. The smartphones that are available today are installed with all the necessary hardware that allows one to utilize hi-speed internet to the fullest. Now, one can use the mobile just like personal computer to do all the daily chores.
3. Dual Core Processor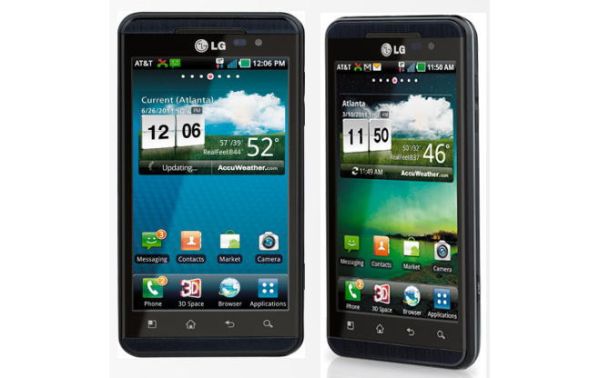 Till now it was netbooks and laptops that were fitted with dual core processors. Now, as mobiles are not just a device to communicate but lot more, they will also befitted with dual core processors so that they can carry out variegated tasks without fail. The dual core processor mobile phones deliver remarkable performance and outstanding battery life. Dual-core processors ensure faster application switching and seamless mobile experience.
4. Video calling anywhere
With the world becoming more interactive day by day mere phone call doesn't seem to satisfy us any more. Keeping this in mind several mobile manufacturers are offering video calling application so that you can call anyone anywhere and communicate face to face. With video calling application, you can now check in your dear ones onthe go and show those feelings which are impossible to put in words. Such real-time communication will keep you in touch with your family even when you are thousand miles away.
5. App Store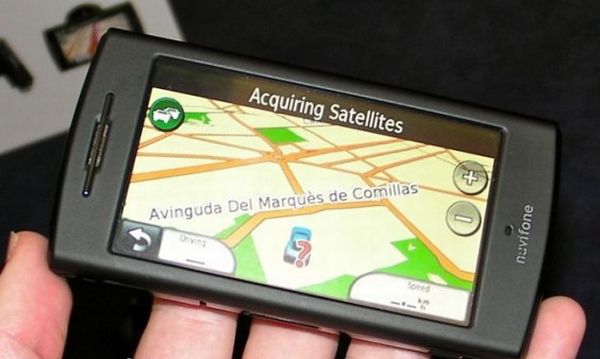 App store is basically an online distribution platform which will now be available with most android based smartphones. With this feature you can explore latest applications, games and other content of your choice. Now, rent movies without worrying about syncing or storage space.