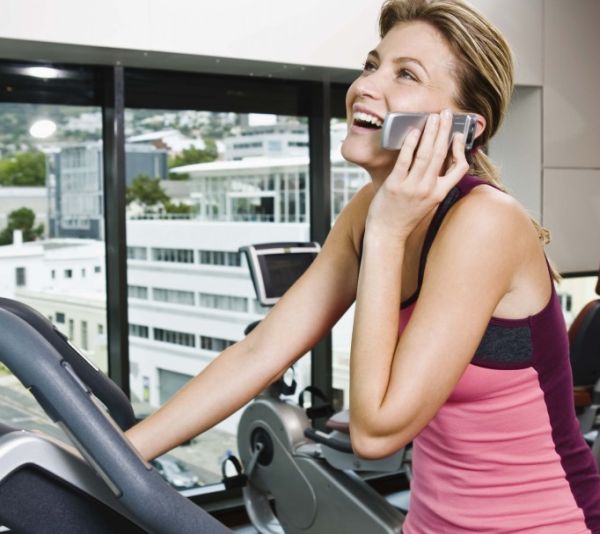 Cellphones have long been accused of being the root of many health issues. But, what most people are not aware of is that they can be used in productive and helpful ways. Being the complex devices they are, modern hand held phones are capable of more than what they are normally used for. One of the fields in which cell phones are being considered to be incorporated in is in health care. This is mainly because of the wide ownership of them. They can not only help the person keep track of his or her health and workout schedule but also help in maintaining it through various means of making it fun and more organized for the user. Medical care delivery is also looking towards cell phones as they are all around and easily accessible. The capabilities of the cell phone are being put to some very important jobs. Read on to learn more:
1. Controlling diabetes
Ever wanted an easier alternative to keeping track of your blood sugar? Why not count on your cellphone to take you through this? Various teams have developed a highly developed method of testing blood sugar with the help of finger patches, and relaying the information to your cellphone. This idea, however, has not yet been formally released and is not available to the masses yet.
2. Quitting Smoking
This might prove surprising, but a study published in The Lancet proves that encouraging text messages sent to smokers will motivate them to quit smoking. They can even take it a step further by setting reminders and notes to help you quit smoking.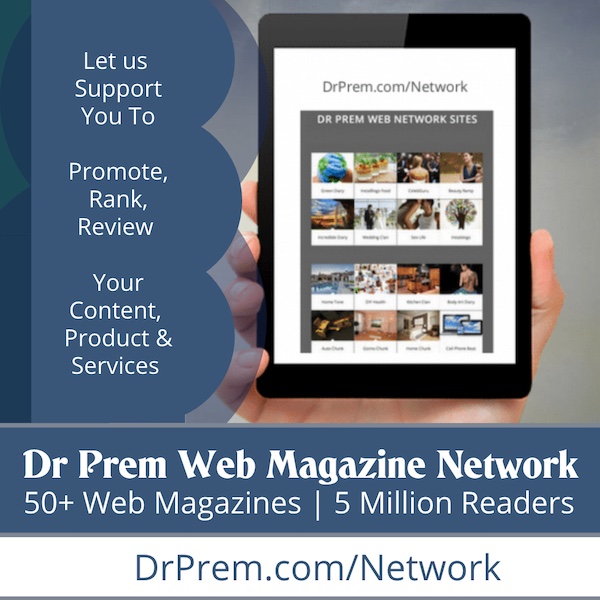 3. On the horizon: Stroke diagnosis
This is yet another idea that is in its initial stages of formulation. According to a previously published story in the Journal of Medical Internet Research, the basic idea would be to use a specially formulated iPhone app to help diagnose strokes. Further research has even proven that clinicians who read scans on iPods or iPhones show a 94-100 percent success rate of stroke identification.
4. On the horizon: Help for mothers-to-be
When 90 percent of the world has access to cellphone signals, it seems highly convenient that cellphones these days could be used for remote female monitoring and remote wireless ultrasound, going to the extent of alerting medical professionals when the woman needs to go to the hospital.
5. Health apps
Now, with the advent of smartphones and a drastic increase in the number of users, it seems to make sense to think about keeping track of your progress in the health or work out department with the help of your smartphone. Here are a few health apps that can help:
A. Cardiotrainer
Cardiotrainer is an android app that tracks all your steps and keeps you constantly updated on your workouts with the help of voice notifications. It covers your track and even pauses if you get stuck in traffic or are faced with other such difficulties.
B. Runkeeper
It is another app which helps you keep track of your workout, distance covered, music management, activity levels, etc, in a more polished manner.
C. Sportypal
Its available on Blackberry, Android and iOs. Offers all the functionality of the above mentioned apps but it also features the display of routes in the 3D style representation of your workout. Later, you will be able to sync all your data to your web based profile and view all the stats gathered from your previous exercise routines.
Most people view cellphones as a device that will help stay connected, but modern scientific minds are exploring innovative ways of using the constantly improving technology found in cellphones for productive purposes.