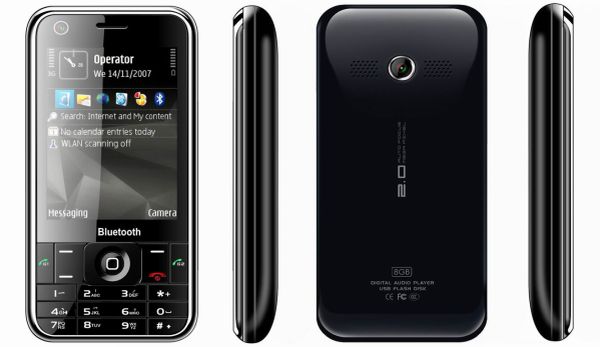 When you wish to get a cellphone, what do you look for in it? Looks? That's not enough anymore. With the growing market and promising modifications, cellphones not just connect you to your loved ones, rather they click, record, store, and provide you with lots of ever surprising stuff. Following are the 10 best features of a cellphone, mandatory for all.
1. Camera- clicks now at your fingertips
The digital camera can better rest at home now, when you have a handy camera inbuilt in your cellphone, making it so easy to capture your special moments and keeping them special forever. Most cellphones come with a camera of around 1.3 megapixels although some also have a wonderful 3 megapixel camera. Make sure your phone has a camera and flash comes with cables and software so that you can easily connect it to the computer.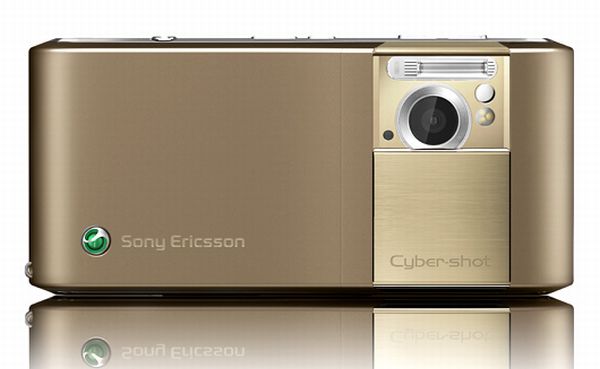 2. Video- watch and record your favorite moments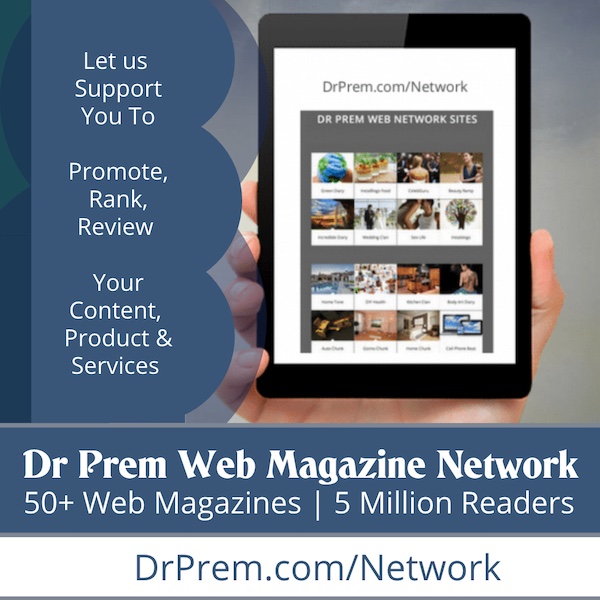 Camera phones that play videos mostly can record videos too, although many cellphones without camera also play videos. Ensure if you can transfer your videos to the computer before choosing a cellphone for yourself.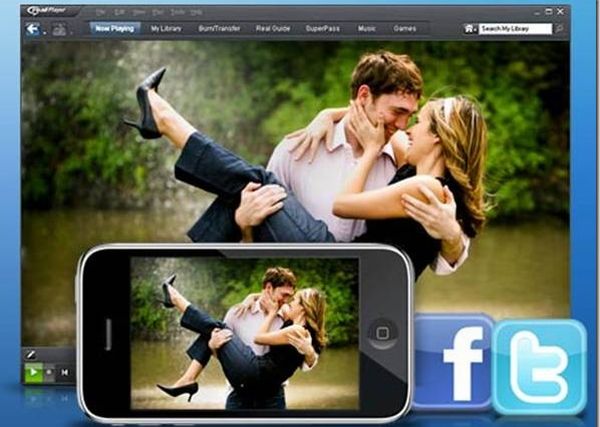 3. Web browsing – Internet connectivity made easy
Many advanced cellphones provide internet connectivity for easy web browsing, most of them use the Wireless Access Protocol (WAP) allowing the phone to access to web pages specially designed for cell phones. Many phones with full browsers are also available that allow you to view the regular web pages.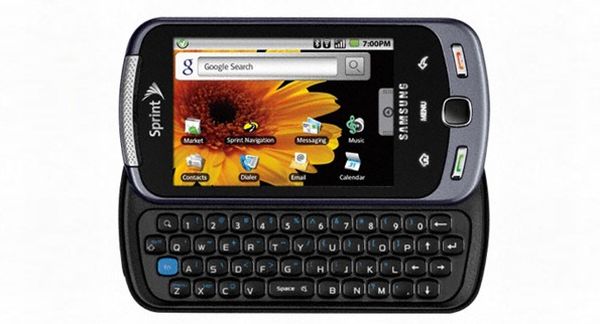 4. Bluetooth – connect , share, enjoy
Bluetooth is a device that allows wireless transfer of data between devices. It can successfully transfer pictures, videos, ring tones and much more between cellphones or between a computer and a cellphone.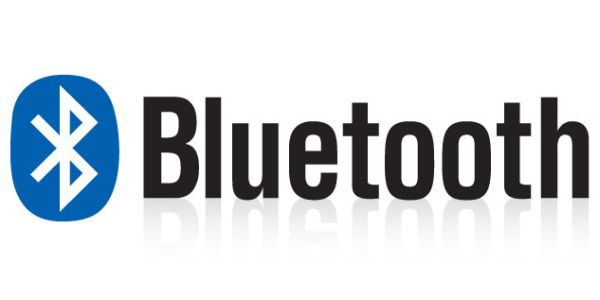 5. Games – for that gamer in you
Many cellphones have been provided with games and the facilities to download and share them. This allows you to relax and get closer to your gadget.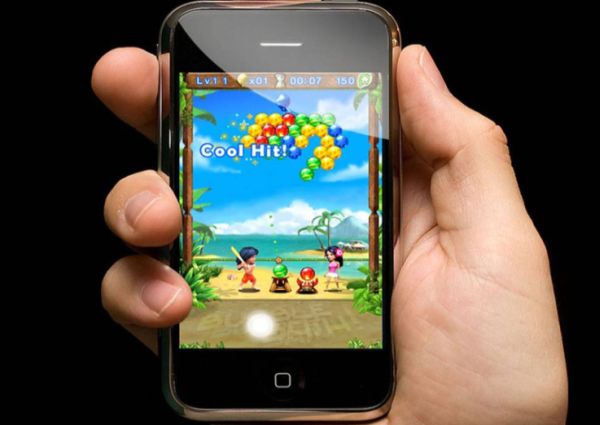 6. Office software – an office away from office
Calenders and alarms are a common feature now in cellphones. Many cellphones allow you to make notes and a reminder that reminds you of your next appointment. Some cellphones allow you to create documents and transfer it to your computer's word processor or spreadsheet.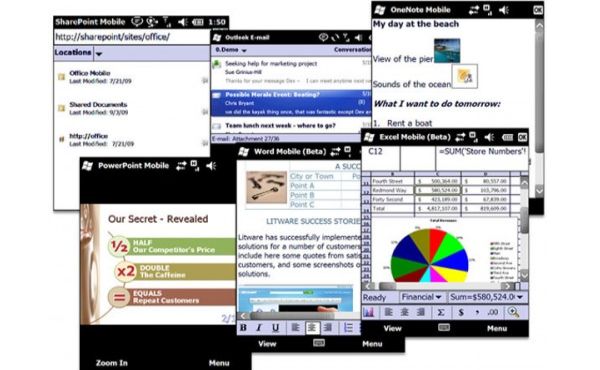 8. MP3 players and headphones – music all around
More and more cellphones today come with an inbuilt Mp3 player and headphones to enjoy your favorite music anywhere, anytime.

9. Memory expansion – what's the limit!
Most cellphones with music players and video players come with memory card slots, so that you can store all your favorite music, wallpapers, pictures and videos in a removable flash memory.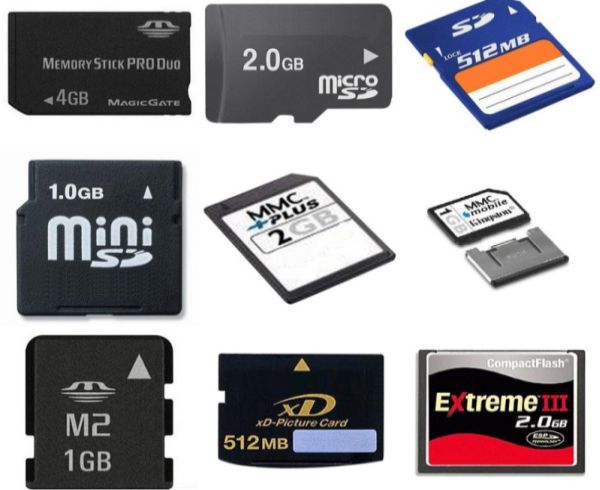 10. Voice dialing – multitasking made easy
Whenever you need to use your cellphone while driving, voice dialing helps your phone recognize the contact with your voice command and making a call to the concerned person. This allows you to keep your eyes on the road and still talk over the phone.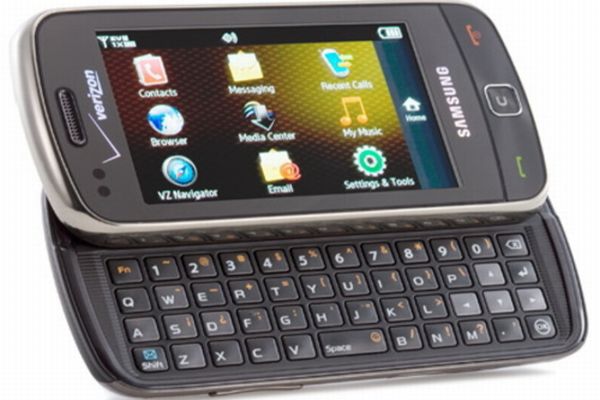 So with these cool features you can get yourself a very smart and a trendy phone.