People love smartphones. In fact, that may be quite the understatement. People can hardly stand to leave the house without their mobile devices. What's more, the average employee spends about an hour of their day using their phone for non-work purposes. That's bad news for employers, but it's also troubling for employees as well. Indeed, every professional should strive to improve and expand their knowledge every day, and wasting time on their smartphone won't help them advance in their career. What's more, it's difficult –– if not unreasonable –– to ask people to use their phones less. The good news is, you can still use your smartphone to positive effect at the office. Here are three business-savvy ways to use your smartphone:
Messaging Apps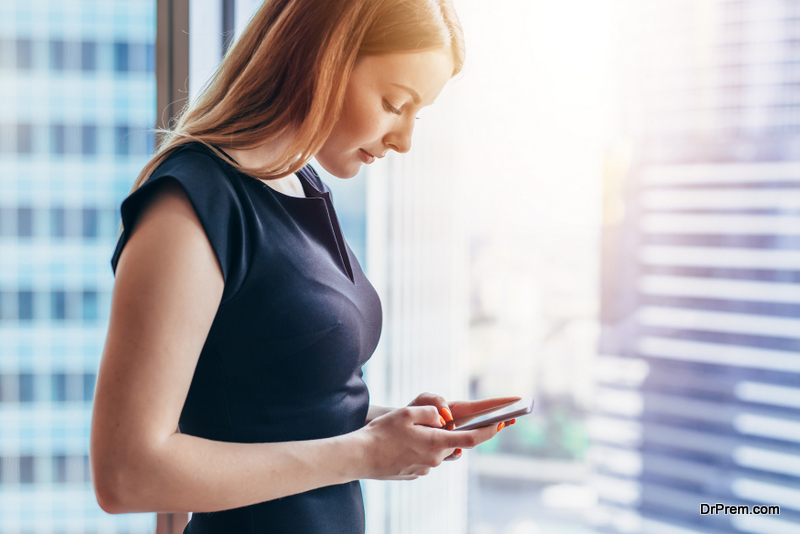 Plenty of companies utilize messaging apps to facilitate collaboration between their employees. Rather than wasting time texting a friend, you can instead reach out to a coworker and see if they need help on a project. Plus, using messaging apps regularly will help remote employees feel more involved in the day-to-day operation of a business.
Mobile Design Inspiration
As most of us know, every website is actually two websites. We see one version of a site when we visit it on a desktop, and another when we pull it up on our smartphones. Unfortunately, not many people understand what makes a good mobile-friendly site. This is a shame, in large part because more and more people are performing business searches with their smartphone. So, the next time you find yourself messing around on your smartphone during work, take a moment to examine mobile-design choices from an analytical perspective. You may learn a thing or two.
Manage Your Accounts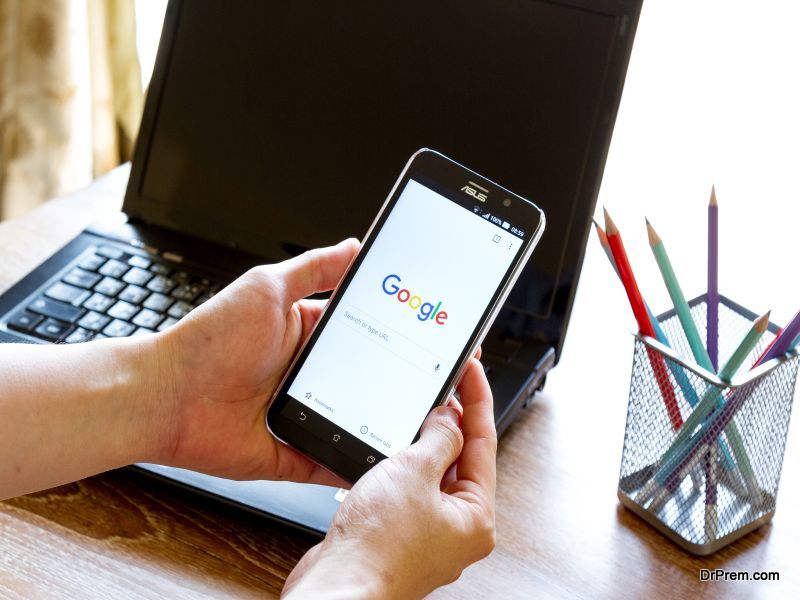 People work on the go all the time. After all, the modern office is wherever we make it. If you've got access to WiFi, then you can monitor important accounts and manage them from just about anywhere on the globe. Need to check on pharmacy credit card security at your office? Or how about making sure an important wire transfer went through? You can get just about anything done on your phone –– professional or otherwise –– when you put your mind to it.
The Bottom Line
No boss should seek to impose draconian measures that limit how long employees can use their cell phones per day. Instead, they should encourage them to use their phones to boost their own productivity. In truth, we've merely scratched the surface in regard to what you can achieve at work with a smartphone. After all, you're only limited by your imagination!
Article Submitted By Community Writer