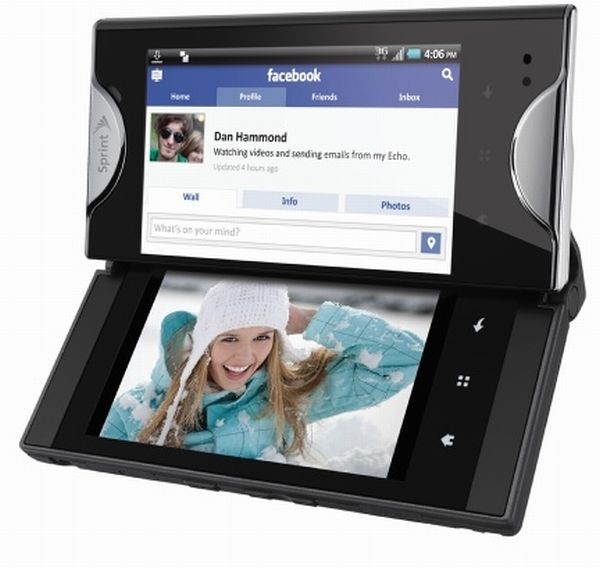 Technology has piqued our interest for years together given the fast pace at which everything is progressing around us. With Google shaping up the software market with its latest Android to Apple flooding the market with more updated products, everything is on a roll.
Latest in the market is the dual screen cell phone, guaranteed to provide the much needed GUI to the users. Gone are the days when you had to limit yourself to only one screen with a sliding keyboard to give you the ultimate company. Enjoy your time while viewing multiple applications on the dual screens of these cell phones.With a trendy approach towards the design, and an idea which is as unique as can be expected, technology has something special to offer to the users of today.
Here's a list of 5 dual screened cell phones being offered in the market as of today. Read on to know more.
Sprint's Kyocera Echo dual-screen Android phone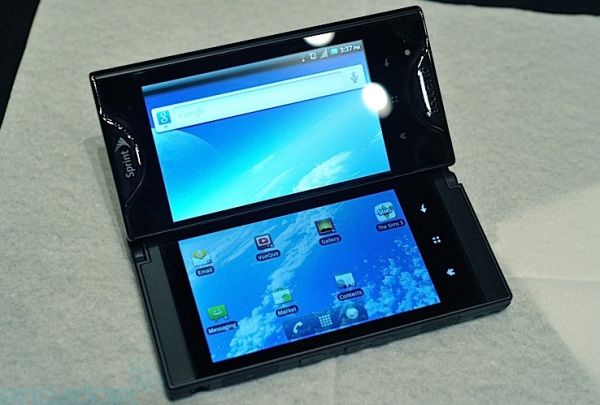 Being the first of its kind, Kyocera Echo is one phone which would not step back even for a moment from wooing its audience. Fitted with two 3.5-inch 480 x 800 display screens, the phone is an ultimate object of sheer beauty. The screens have the capability of being wrapped up into one compact device, making its use all the more convenient and useful.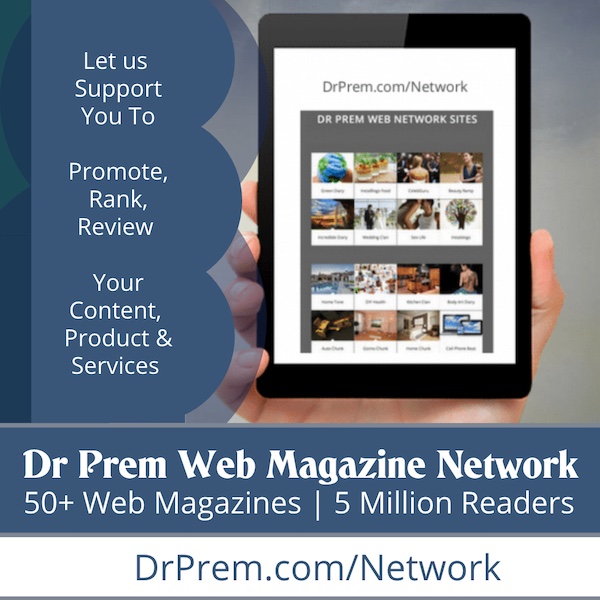 Of course, when one looks at such gadgets, the first thought which would enter one's mind is- what runs under this compact, magical dual screened device? The answer is pretty simple, as I would say; it's no rocket science technology which has been involved in the making. The phone is powered by a GHz second-gen Snapdragon running Android.
With a capacity to run seven applications on each screen, the phone pretty much lives up to its name. The dual screens serve a dual purpose, while you can now sit and email on one screen while surfing net on the other.
Summing up, the phone has pretty much the features one can expect. However, it has been fitted with a 5 MP camera, a battery backup of one whole day and a 3G connection. Coupling it up with Sprint, Kyocera Echo is pretty much the phone one should own in case they desire class.
MAXX Ditto MX222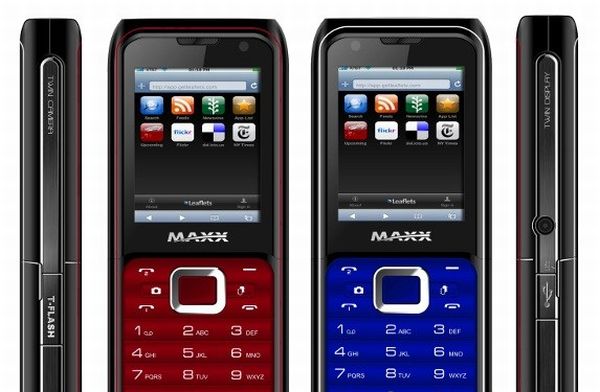 Another one in the race of dual displays is MAXX Ditto MX222, which will leave techies impressed with its features. The phone boasts of a TFT screen that has a 2 inch display. The awe-amazing handset has a bar keypad and display on both sides, which is quite attractive.
If you like sealing memories with the help of your phone, then MX222 will fulfill this wish, thanks to the presence of a 1.3 MP dual camera that has been wedged on its side. Stay connected with friends and loved ones as the handset will come pre-loaded with Facebook application. MX222 ranks high on the entertainment graph as well with a FM radio, audio player as well as a video player. The 800 mAh battery will allow you to talk for 2.5 to 3.5 hours when fully charged and has a standby of 250 to 300 hours.
LG Dual-Screen Android phone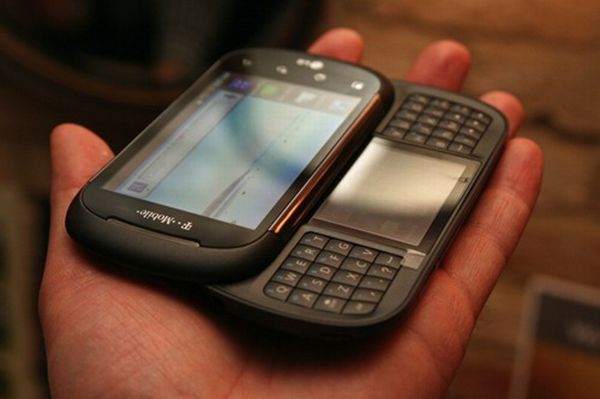 The phone gods are out to make the phone freaks take in a deep breath with the LG Dual-Screen Android phone. Bearing a set of dual screens, the phone seems to be differently designed than its normal counter parts. The phone comes equipped with 3.5-inch primary screen and 2-inch secondary screen, splitting the QWERTY keypad into a neat half.
With the Double Play phone, you can access applications simultaneously on both the screens or even one application at one time, as per your desire. Some of the other features of the phone are a 5MP camera, 1GHz Snapdragon processor and runs Android 2.3 Gingerbread. A gadget well worth owning, that's for sure.
Samsung Dual Screen Android Phone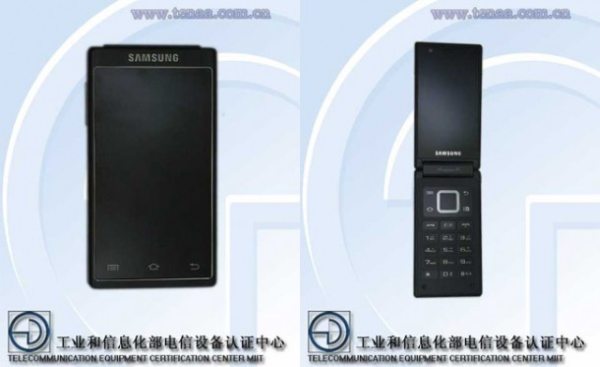 The Chinese market would see the launch of another dual screen phone by the electronic giant, Samsung. SCH-W999 has been fitted with Android, and has been awarded with a generous 3.5 inch 480×800 AMOLED screen. Along with the dual screens, the phone boasts of a 5MP camera, a MSM8660 chip and 1.5 GHz operating system. With another addition to the fleet of Samsung cell phones, the phone appears to be promising.
Fujitsu's Dual Screen Phone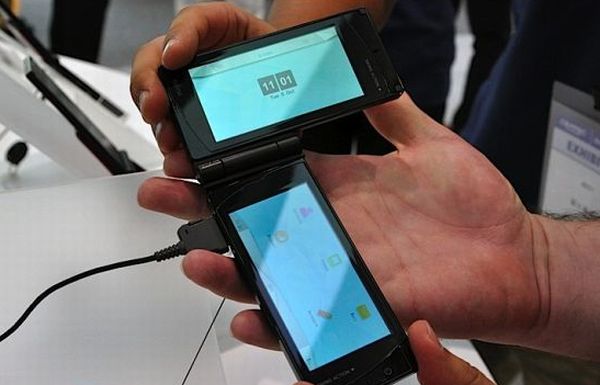 The dual screen phone by Fujitsu is a creation of the future. With wondrous capabilities, the phone comes equipped with a rotating screen attached. The prototype features two big 960 x 480 touch screens. Rotate the screens between portrait and landscape design and you would have a winner on your hands. Switch between the gallery modes from one screen to another or simply choose to operate on one screen, the choice is all yours. Although, the production of this cool gadget is yet to take place, but once it rolls off the production floor, it would be a sure shot success.