It's almost impossible for a modern business to survive –– let alone thrive –– without a strong digital presence. However, the way consumers access the internet is changing. Indeed, more people are using their mobile device to surf the web, and crucially, make purchases online than ever before. Given the fact that mobile web usage is so prevalent, businesses have to rethink the way they construct websites.
The good news is, there are a number of benefits associated with a mobile-friendly web design –– from enhanced customer experience to better SEO results. Today, we'll explore some of the finer details of this topic and explain how you can make your existing business website more mobile-friendly.
1. Don't Use Your Desktop Design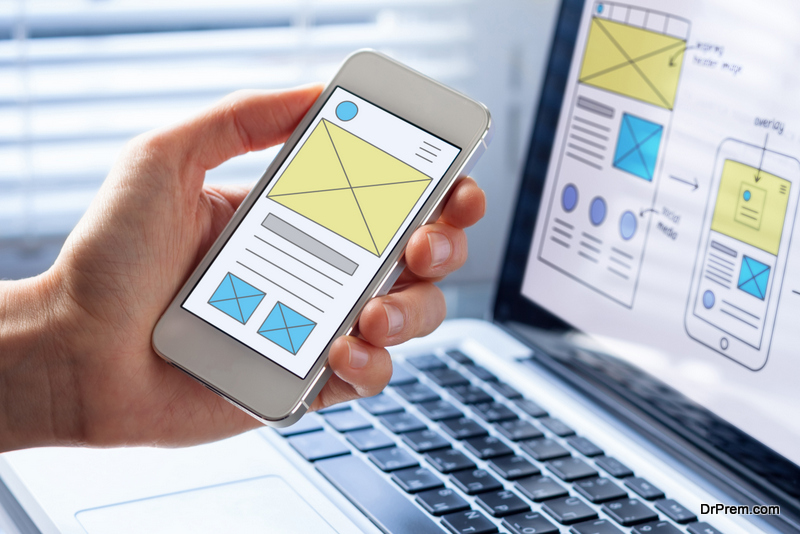 Mobile screens are small. Though that's a painfully obvious observation, some businesses don't take this into account and merely set their existing desktop design as their mobile one. This is a mistake for a number of reasons, which we'll explain further below. Note, it's okay to include a setting that allows users to switch to the desktop version on their phone if they desire. However, the desktop design shouldn't be your mobile default design.
2. Streamline Navigation
While desktop users may be willing to sift through a dense website with many tabs and web pages to find quality content, mobile sites have to be simple-to-use. If consumers can't find what they're looking for moments after arriving on your site, then you've got a massive problem.
In addition, make it a point to increase the size of buttons, fonts, and headers on your mobile layout. Lastly, eliminating unnecessary programs or features from your mobile site can help you increase page-loading speed as well.
3. Choose a Mobile-Friendly Template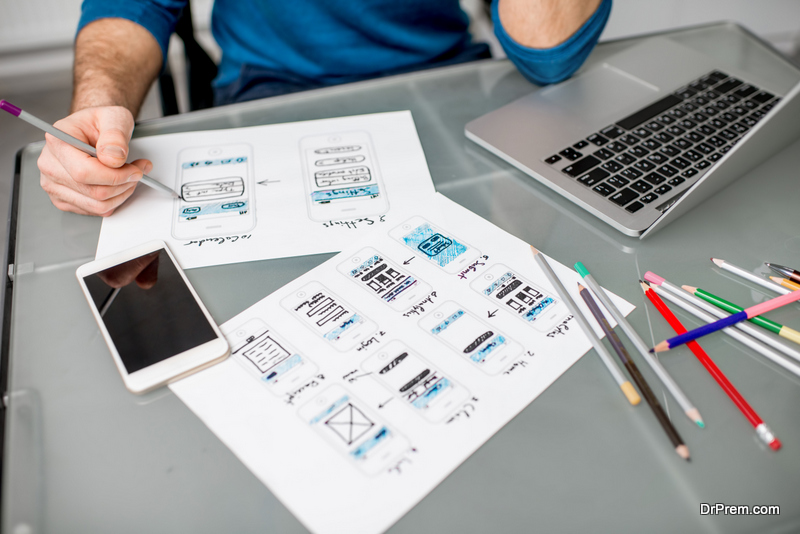 If you're not comfortable making manual changes to your website's html, then you can circumvent a number of these mobile-only changes by simply selecting a template with a built-in mobile design. Most web-hosting programs offer a number of such templates, and utilizing one can be a great way to save time and money!
4. Test it constantly
Whether your business specializes in ESR systems or bath soaps, your mobile site requires constant maintenance in order to remain effective. The only way to ensure that your site is truly mobile-friendly is to test it yourself. On this point, there are a number of programs that you can download which will give you a score to indicate how well your site works for mobile users.
At the end of the day, though, there's no substitute for simply checking out your site on your own phone or mobile device. Play around with it for a little while from time to time. Odds are, you'll think of something you can improve as a result of this action!
Article Submitted By Community Writer