How many times have you paid big bucks for a trendy iPhone protective case but found out that someone in your office or in your circles of friends has the exact same one? So far, to get a custom iPhone protective case you either have to DIY or have someone else with a creative flair customize it for you. However, a newly launched app for the iPhone lets you design and customize your protective case with a 3D designs, artwork, messages and even photos. The service makes it virtually impossible for anyone else to have an iPhone case like you while its cool 3D texture turns your precious iPhone into a portable everyday sculpture.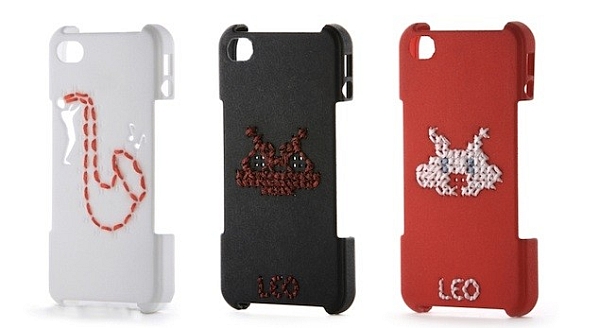 To use the service, a user has to first download the app onto their iPhone, Mac desktop or iPad. Once the app is launched, users are given a range of designs created by some of the most renowned artists and designers to browse through or choose from. Users can also choose to custom create a cover with personalization options like custom messages, artwork and photos. Once the order is placed, the cases are created by the company using the 3D printing service from Sculpteo.
By placing layer upon layer, the service creates a uniform and sturdy 3D effect which is durable enough to withstand the rigors an average iPhone protective case has to face through the course of the mobile phone's usage. The makers of the cases promise a delivery time of not more than four days after an order placed and they ship to all parts of the world. The 3DPCase app can be downloaded for free from the Apple App Store and prices for having a case customized start at EUR19.99.
Via: Pocket Lint