Google Maps is one of the most popular navigation apps for all cell phone users. Despite its popularity, it has its flaws, which include a lack of features such as the ability to report hazards or police stops on the road, and frequent glitches which have forced some users to search for alternatives. Whether you're on a long road trip to Northwest Surgery Center or just moved to a new city and need help getting around, using a navigation app with all the features you need is important.
If you are looking for an alternative to Google Maps, here are 3 apps you can try that will help you get where you're wanting to go without any hassle.
1.  Waze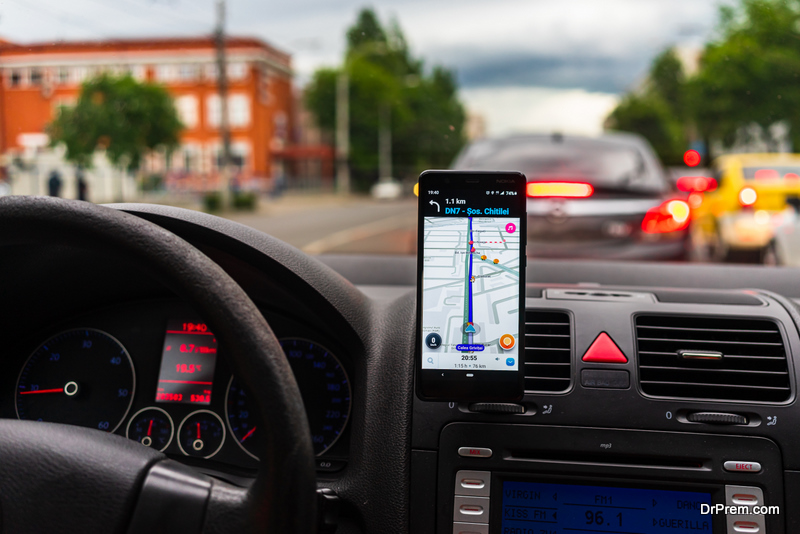 Perhaps the most popular alternative to Google Maps is Waze, which is known for its unconventional routes of travel and community of users that actively report roadside hazards, police stops, traffic jams, and more. Waze also has helpful features such as helpful push notifications that let you know when it's time for you to hit the road in order to arrive at your destination at the time you want. If you are looking to travel in the quickest and most efficient way possible or want to stop running late, Waze is the navigation app for you.
2.  Citymapper
If you are using public transportation in a major city, you might find that Google Maps is not the most helpful. Citymapper allows you to view transportation options and access turn by turn directions aboard public transportation like buses or trains. It will also keep you updated on possible delays, as it is updated constantly by live users dedicated to making your commute as easy as possible.
3.  Maps.me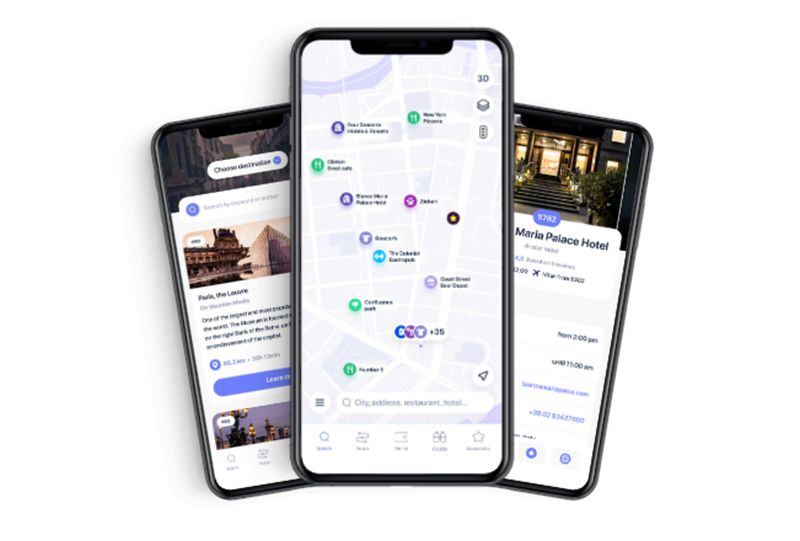 Nothing is more frustrating than needing time sensitive directions while Google Maps is loading slowly, or not working at all. Maps.me is a unique app that allows you to look up and download directions in advance, so that you can access them later when you don't have service. This app is perfect for long road trips or drives through rural areas, and will ensure that you never get lost again.
These are just 3 of many alternatives to Google Maps, all which utilize unique and user approved features to make navigating easier, no matter where you are going.
Article Submitted By Community Writer