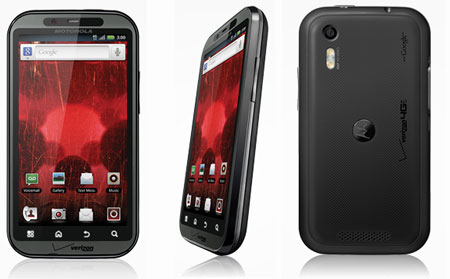 To stay updated on the go, cellphones with features resembling those of a computer come in handy. Nowadays, the market is full of cellphones with amazing features and full-fledged operating systems. Some of the specifications of a comprehensive cellphone are:
A fast processor preferably above 1GHz.
A latest operating system, it may be an Android 2.3 gingerbread or 2.4 ice cream sandwich or a Symbian Belle or a Windows mobile operating system.
A cellphone must be 3G ready for fast internet connections and 'no waiting' downloads.
A multipurpose cellphone means a cellphone that encapsulates all the functions that a computer can perform, and that too at comparable speeds. By functions, one means that it should be able to read and edit PDF documents so that all office work and documents can be handled easily; it should also be handy for e-mails, games and a lot more.
Here is the list of the top 10 smartphones, most of them are recent for obvious reasons like their up-to-date technology and latest features to die-for.
Samsung Galaxy Nexus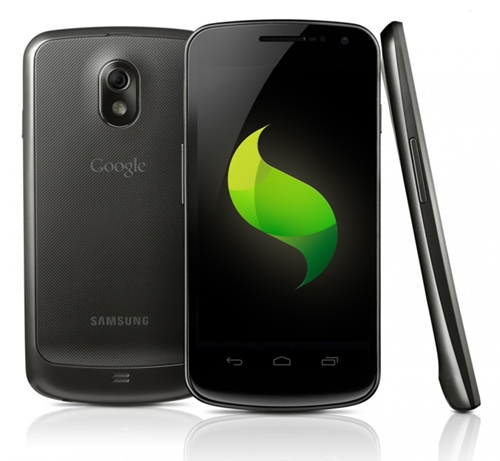 First on the list is Samsung Galaxy Nexus. It packs a punch with a 4.65-inch display, near field communications chip, 4G speeds and it will debut the Android 4.0 system. There was a problem with the volume control on some devices that were released in UK, but the issue was resolved before the Nexus hit US markets. Rumours swirl around a Dec. 8 release date from Verizon.
Samsung Galaxy S2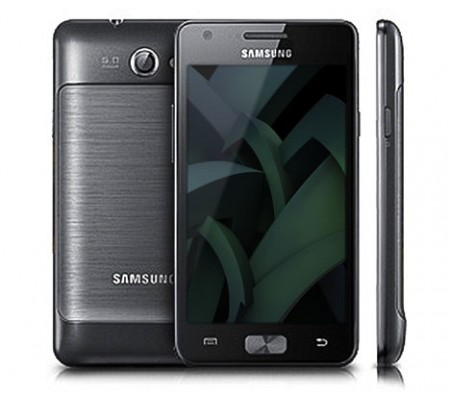 Then comes the Samsung Galaxy S2. It is one of the most popular smartphones and Samsung can thank its popularity for making them the world's top smartphone maker. Its economical price tag and the fact that it can be head on more than one carrier makes it unique. The Galaxy S2 is available on AT&T, T-Mobile and Sprint .
Droid Razr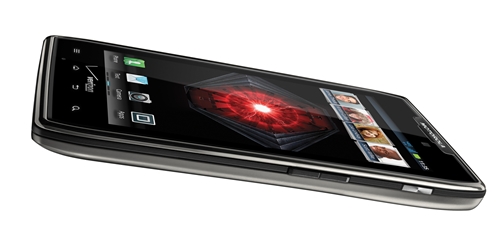 Third on the list is the Droid Razr. It is a marketing force, but it is also a top smartphone, worthy of ranking among the main competitors of iPhone 4S. Its $300 price tag knocked it to number three here, but its 4.3-inch Super AMOLED display and eight megapixel camera are a great combo. Obviously, it is thin, as advertised, and is also strong, with steel reinforcement on the inside and Kevlar protection on the outside.
Samsung Galaxy S2 Skyrocket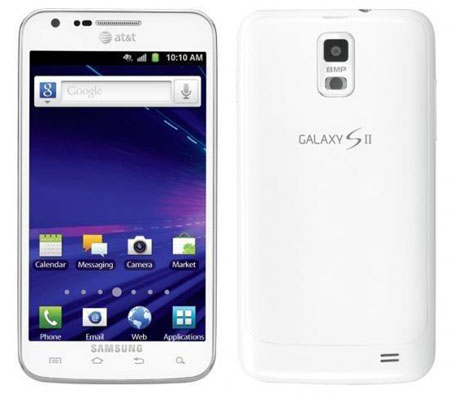 The Samsung Galaxy S2 Skyrocket comes right after the Galaxy S2 in the list. This is an updated version of the Galaxy S2, and it was built to take advantage of AT&T's new 4G network. It is a bit faster and the screen is fairly bigger than the original S2. It also has a larger battery life for fast 4G speeds. It also is more pricey than the Galaxy S2.
HTC Rezound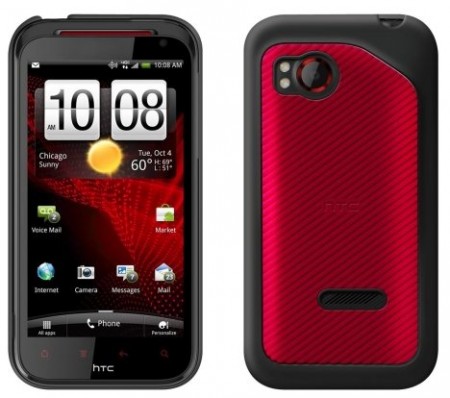 The HTC Rezound is a Verizon device and has great specs, but its high price tag and limited availability have knocked it down to fifth place. Its new Dr Dre's Beats Audio technology renders superlative sound quality, making the Rezound stand out among the other nine contenders. The phone also packages Dre authorized ear buds to enjoy the musical experience. Like the Droid Razr, it also has a 720p HD display, eight megapixel camera and 4.3-inch screen.
Samsung Galaxy Note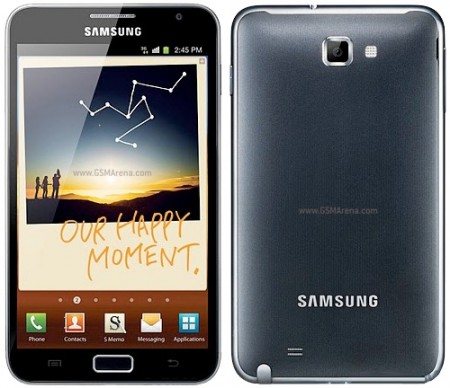 Then comes the Samsung Galaxy Note. It comes with a very large 5.3-inch AMOLED screen with a resolution of 1280 x 800. With this resolution, the AMOLED screen really pops and gives a great viewing experience. It has a stylus so as per claims, you can create and edit text and pictures. This is a device which may be called as a bridge between a tablet and a cellphone.
HTC Vivid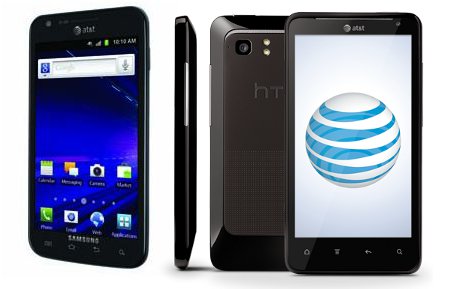 The HTC Vivid is an AT&T 4G-enabled device. It is similar to the Rezound, but the back of the device lacks texture, making it a bit slippery to hold. It is $200 on contract (though the Web site has it for only $100 now), and has a 4.5-inch screen and 1020p HD video camera. All these features makes Vivid an exciting device.
HTC Amaze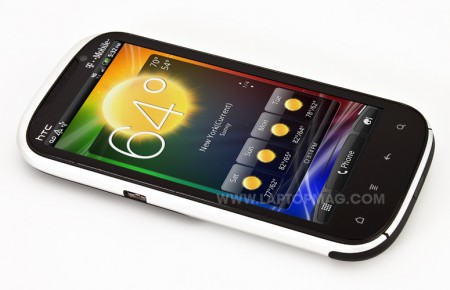 This a T-Mobile device, and although it goes for $260 on contract and has a 4.3-inch screen, the display is not quite as sharp as of other devices mentioned above in this list. Specifically, when viewed at an angle, the display is not like what it could have been. Furthermore, the earpiece is a bit underpowered. The HTC's patented brushed aluminum back and chrome color with black accents makes the phone a masterpiece.
Motorola Bionic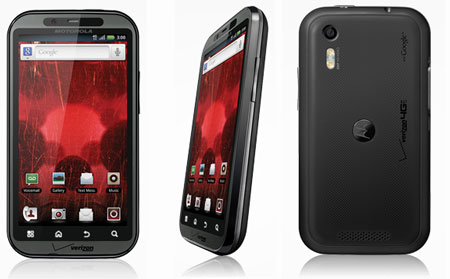 The Bionic is $200 on contract and has the same size screen as the Razr. The Bionic has a qHD display compared to the AMOLED in Razr. Bionic is likely to get the Android 4.0 update soon .
LG G2x

One more T-Mobile device, but this one would not break the bank because it is free with a two years contract. It runs the Gingerbread version of Android and it will get the 4.0 update eventually. The G2x has a 4-inch screen and eight gigabytes of built-in storage.