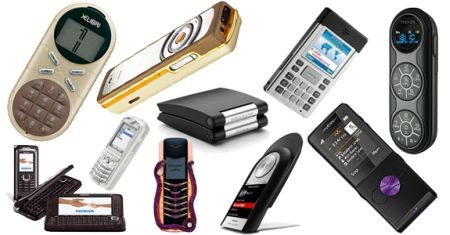 Since the advent of mobile phone technology, cellphone manufacturers and designers have been trying to attain the perfect blend of design and technology into a product that gives you a perfect mobile phone to show off to others. To this effect, the designers have come up with unique innovative designs to make you fall in love with the mobile phone in the first sight. But at times, they miss the mark.
Siemens Xelibri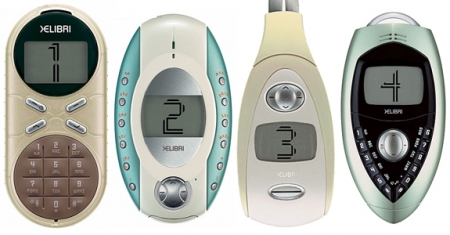 Xelibri was a designer range of cellular phones by Siemens launched in the year 2003. The range had two collections with four phones. But because of the poor response, the project suffered a premature death. Though designed by some great designers, the unique designs of these cellular phones were not able to catch the attention of customers. Some of the designs had a unique keypad which made the usage a bit troublesome. Also the phone did not provided the users with extra features other than the basic features (voice call and SMS).
Bang & Olufsen Serene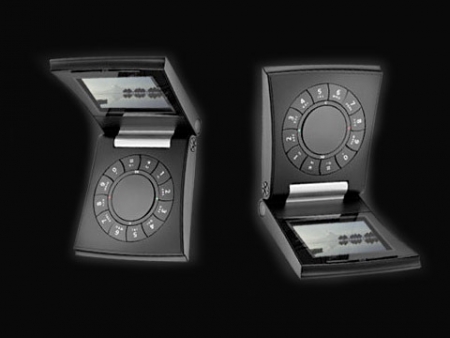 Another very innovatively designed phone which failed to attract many customers. Though it had an inbuilt motor to assist the opening and closing of the flap, yet it had major drawbacks. To open the battery and to remove the SIM, required a special screwdriver. Circular keypad made it a bit cumbersome to use. Also the lens of the camera was positioned on the side which made aligning snapshots a difficult task. The design though was extraordinarily creative, yet was not user friendly causing it to be unpopular among people.
Sony Ericsson t61z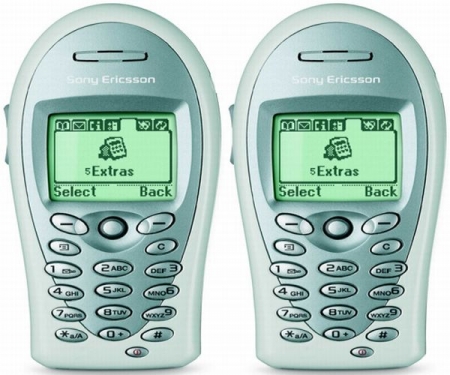 This oval on the top and square on the bottom shaped phone was yet another 'over designed' phone. Besides having a weird 'shoe-print' like shape, it suffered from other disadvantages like being very bulky, difficult to use, no expansion slot for microSD card and slow and cumbersome menu interface.
Motorola Nextel i500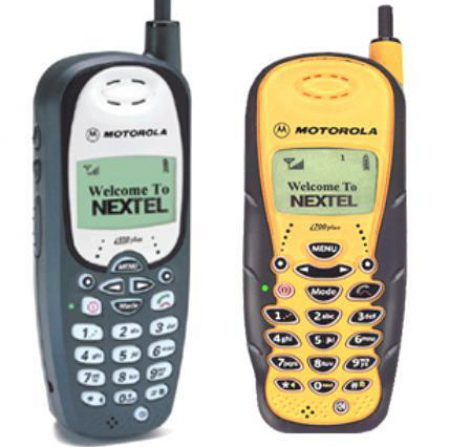 A sturdy mobile phone made for crew workers and people working out in the field failed to impress people with its ugly design and poor choice of colors. The phone resembles more to a walki-talkie carried by the fire-fighters and the policemen.
Samsung P300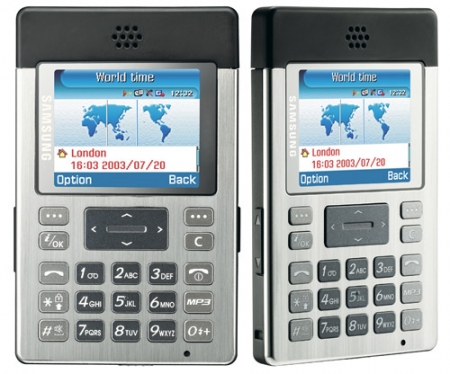 The designers of this phone seem to be impressed a lot by the designs of Casio's calculators. Though this phone was loaded with many good features, yet the peculiar design of it could not attract people's eyes. After all who wants to pay a huge sum for something looking like a pocket calculator?
Nokia 7380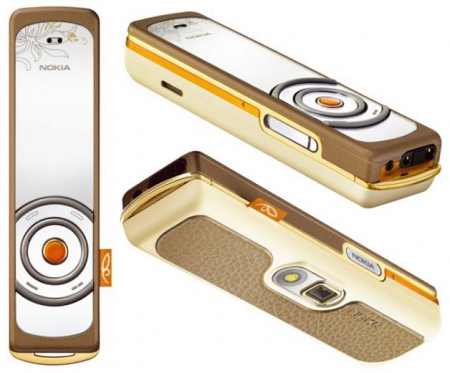 This small, very easy to hold stylish phone from Nokia was something that looked like a pencil box. Critics of this phone say that answering a phone call is the fastest you can do with this phone. It did not have a physical keyboard and text input was through a navi-wheel which made it very cumbersome to use. Also no expansion slot was provided.
Toshiba G450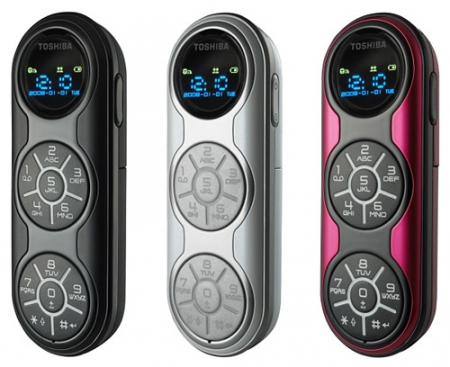 This strange looking phone was supposed to be a combination of a cellphone, a media storage device and a USB broadband modem but the strange and weird shape of it kept the buyers far away from it. The small display screen and the keypad split in two circular pads made it difficult to get used to it. Also the thickness made it bulky to use and carry.
Virgin Mobile Lobster 700TV

This Lobster's claw like phone with its gray and silver color scheme could not find its catch. Though it came with unlimited mobile TV feature, yet the odd-shaped phone made the usage a bit difficult. As a result, the phone was pulled out from the market sometime later and is no longer available now.
Compulab Exeda

A difficult to hold, box like phone had multiple navigation buttons that made it difficult to use. Though it is loaded with some very good features (both GSM and CDMA support, touchscreen and a qwerty keyboard, Ethernet port, 2 MP camera and a microSD slot), yet the big size and ugly design render it unpopular among the people.
Nokia 7600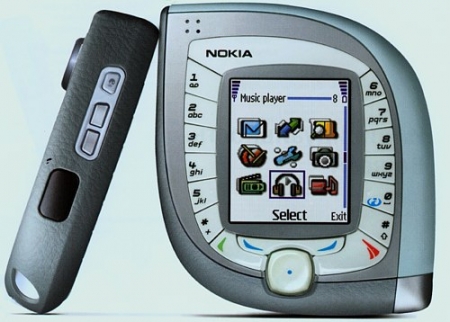 In the time, when slim and sleek phone catch people's eyes, Nokia came up with this ugly and bulky piece of design; an odd, difficult to hold kind of design. This phone, which people found resembling like a pig's ear, no doubt failed to find customers at a time when touchscreen and super-slim phones were hitting the market.