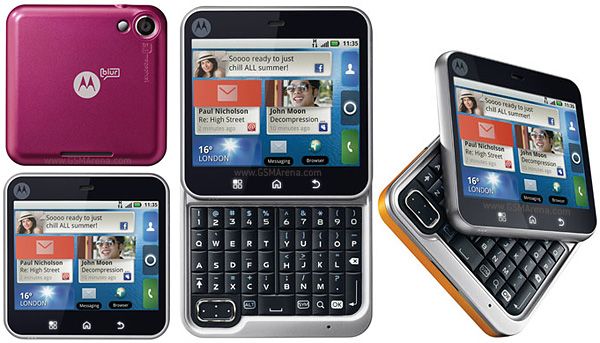 Today's markets are flooded with attractive cell phones which are sleek, unique, stylish and dazzling. The last decade has seen the most attractive cellphones blending innovation and technology. But, some brands have gone out of the way in creating something unique. Well, they are unique in their own way! they are the most ugliest cell phones you would never wish to own.
Nokia 7600: Heavy and ugly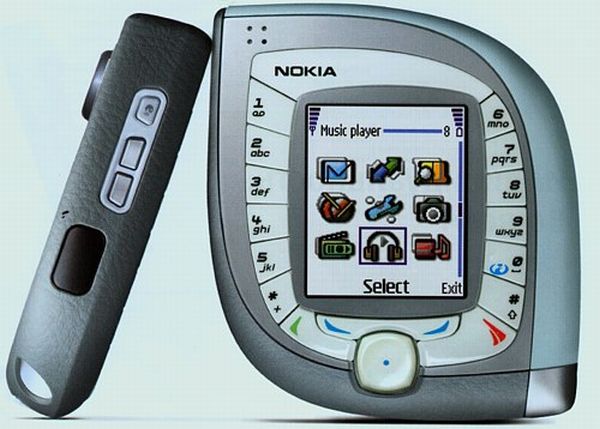 When the world is after slim and sleek design, this is the one Nokia came up with in 2007. Undoubtedly with its horrible design and looks it had to top the list. This pig's ear shaped undesirable piece helped Nokia drop down its market value to many folds.
Samsung Cleo: The pink monster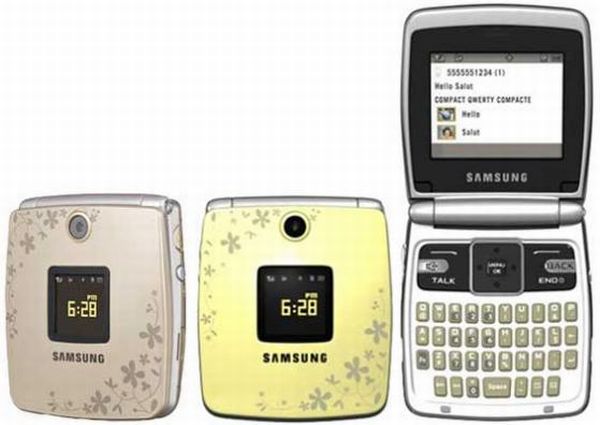 When you talk of cellphones for the females, pink does make some sense, but does the inexplicable square shape really stand desirable? No, that does not work either. The cigarette box shaped phone makes a prominent mark with its extremely horrible looks.
Nokia 3620: What a design!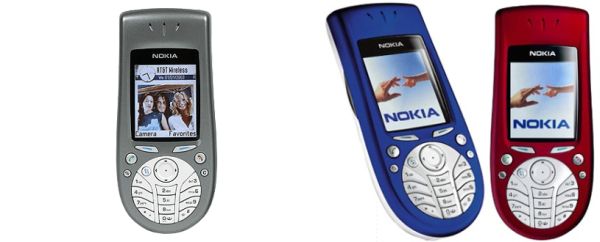 Nokia 3620 with an oval bottom and a square top hardly makes sense. From the giant in the cellphone market Nokia, this one is an ultimate monster.
Sony Ericsson t61z: Corners and curves.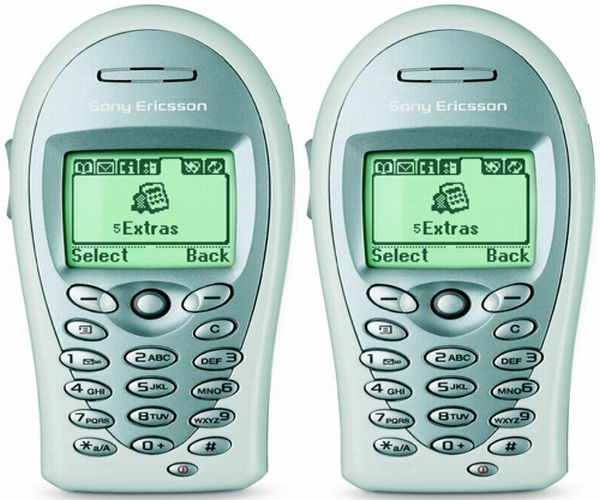 What do you want? Corners or curves, this one gives you both. Oval on the top and square at the bottom , this one comes as a great blunder from an otherwise smart brand. Well, seems like people are smart enough to give it a miss.
Motorola Nextel i500: Walkie talkie someone!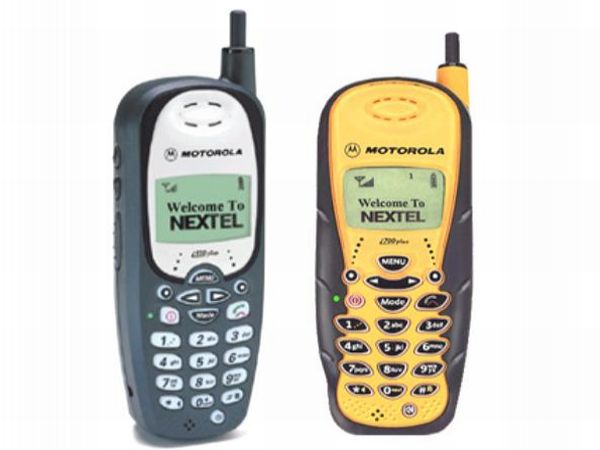 Similar to a firefighter's walkie talkie, this police tape yellow phone might have gathered lot hatred from the buyers, that's the reason it gets featured in the list. So the next time you come across something like the Motorola i500, run for your life.
Motorola Flipout: Square again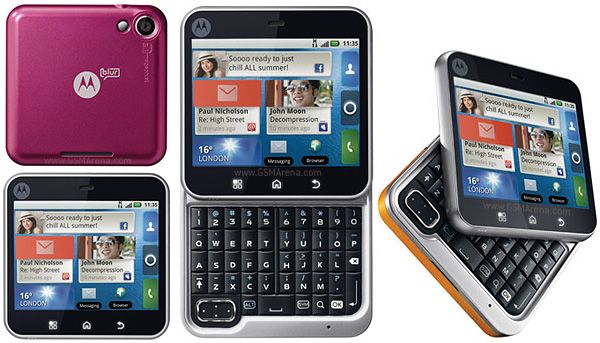 A whole new dimension to the square trend in cellphones comes with this new Motorola Flipout. The interesting corner hinge might sound interesting or may be not! another blunder from leading phone designer company, a weird box.
HTC Apache: Smartphone extremely not an option.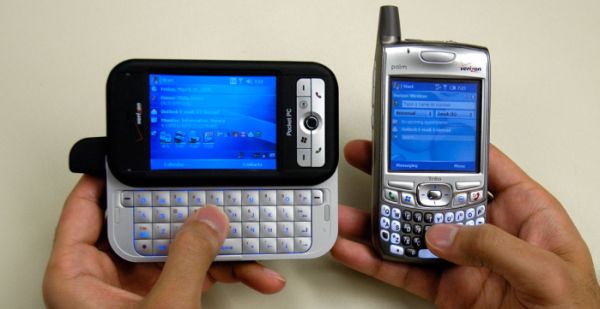 Clumsy silver bricks extremely undesirable from HTC, not at all an option for the HTC lovers, who have always looked forward to the sleek black designs earlier launched by this leading brand. This smartphone was smart but not in the good way. HTC has done a great job now to avoid this silver brick trend.
LG VX8300: Sorrow folded.

A lot of hardware all folded together, this mini hand grenade had twin speakers, an external screen and an antenna. This LG VX8300 comes as a big blunder from a brand that guarantees a good life.
Palm Treo 700p: Big fat monster.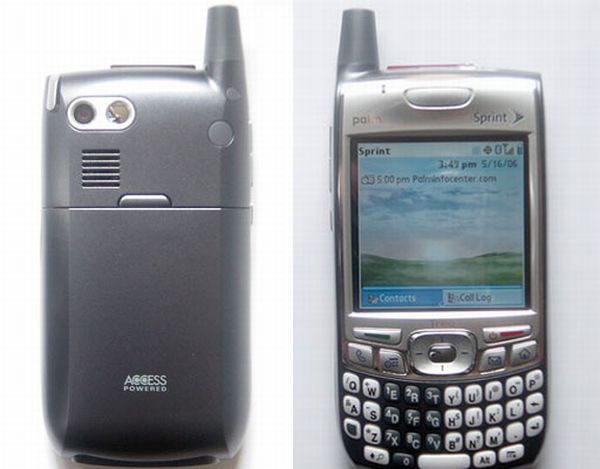 Palm, a division of HP presently, marked its exit with the launch of this heavy, waste piece of blunder. In this new generation of sleek smart phones, the Treo could never be an option. So ,as anticipated competition drove this one off the market.
Samsung SGH X800: The return of the hand grenade.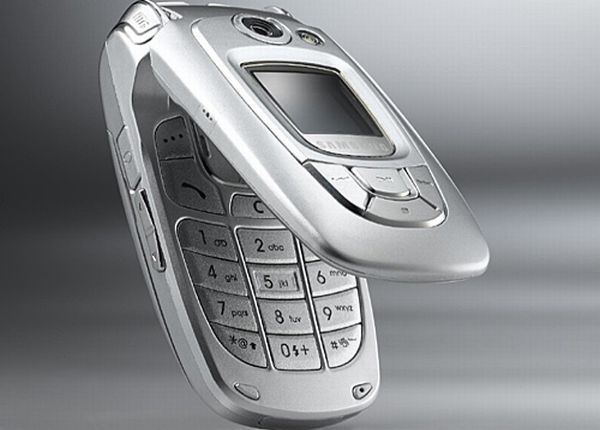 Samsung SGH X800 could win some looks with its folding part, but once folded , it is nowhere near a compact design. So it was clever on your part to avoid this fat hand grenade.
So celebrate the decision of not owning any of these not so wonderful cellphones. Explore the market, it has better things to offer.