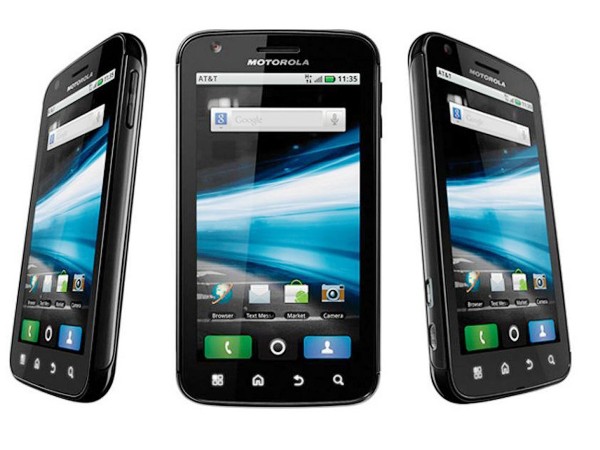 There are many handsets available in the market which provide you with a wide range of services and technology. Following are the best 10 cell phones available in the market. These cell phones not only have a long battery life, but many more features, which make the user as interactive as possible with the global community.
Blackberry bold 9780

Blackberry bold 9780 was released on November 2010. Bold 9780 have a higher internal RAM (512 MB) and a 5 megapixel camera as compared to Bold 9700. This goes along with an excellent exterior design and a solid loudspeaker. It is challenging to select something specifically using the optical track pad. BlackBerry Bold 9780 is conveniently light and portable because of its measurement of 109 x 60 x 14 mm and a weight of 122g. The cost of this phone is $129.99.
Motorola droid X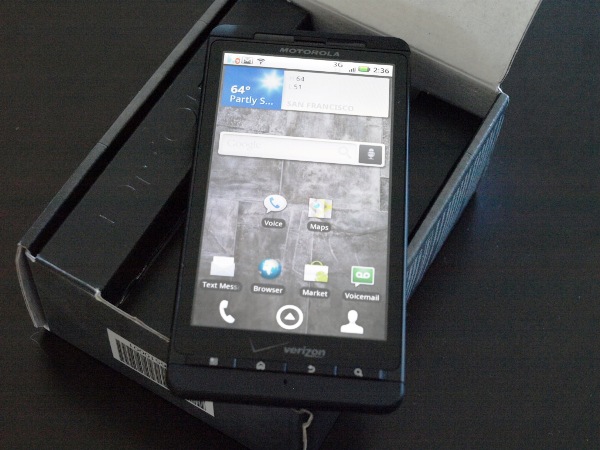 Motorola Droid X is an awesome mobile phone bringing with it an amazing multimedia and improved connectivity features. Its 4.3 inch touch screen and 8 mega pixels camera are the tempting factors in the phone. It has great exterior design. Although the camera has good motoblur software, however, it's still not the best one available in the market.The cost of this phone is $149.99
Motorola Droid 2 global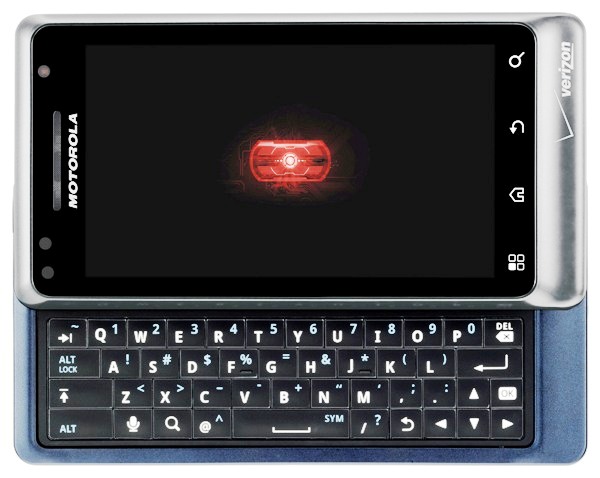 Motorola Droid 2 Global is one of the best phones available in the market; it has a relatively fast processor supporting the best Hardware. The world roaming capabilities of this phone are far superior to its competitors. Apart from the best features already mentioned, it has certain glitches there are no front facing camera, no HDMI pot and a little stiff keypad. The cost of this phone is $199.99.
T Mobile my Touch 4G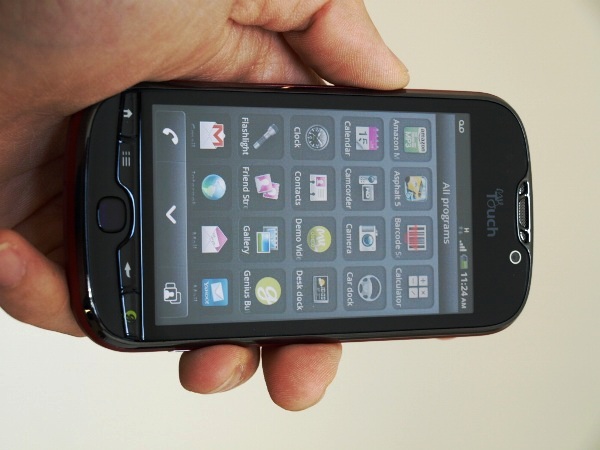 It is one of the amazing phones available today. It has a perfect size, which just fits your hand. It has excellent feature called "DRAGON DICTATAION" which is 80% accurate. This feature allows you to experience a true hands-free experience. It has free voice guided GPS. The keyboard function on MT-4G is far superior than all its competitors. The cost of this phone is US $199.99.
Samsung mesmerize (U.S cellular)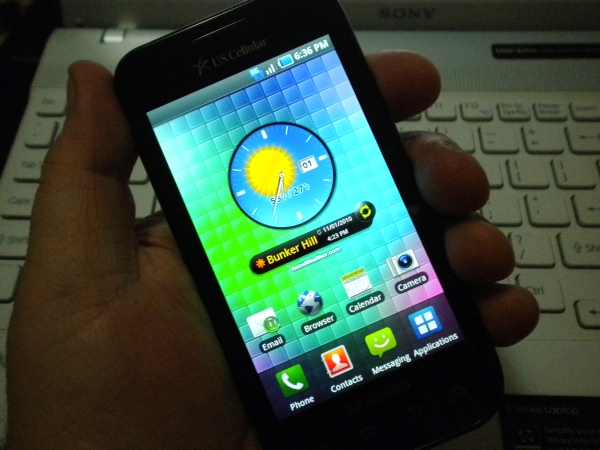 Samsung mesmerize is a first-rate phone for all US customers. It has a stunning super AMOLED touch screen. The 1 GHz processor and a 5 megapixel camera make this phone one of the best available today. The phone has plenty of features and the amazing touch screen compliments the phone overall. The only thing which could have been better is the call quality, it could have been slightly better. The cost of this phone is US $99.99.
HTC EVO sprint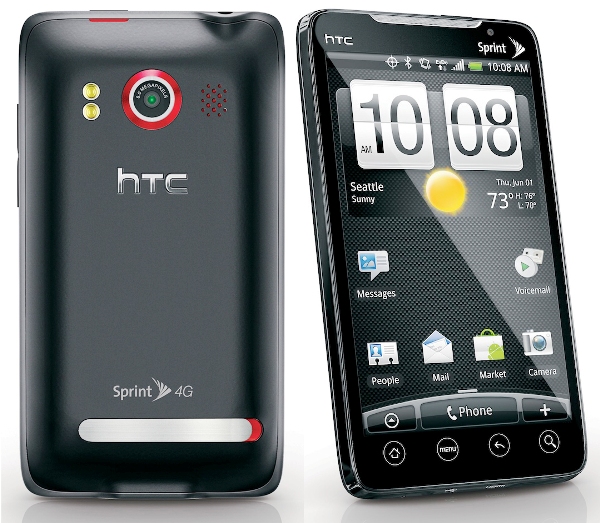 The HTC Evo delivers a good 4G speed. It has an amazing hotspot feature which allows one to connect to 8 different devices. You can have video chats too with this phone as it has a front facing 8 mega pixels Camera with HD video recording capabilities. The phone has 4.3 touch screen and 1 GHz snapdragon processor. There are some drawbacks like the limited 4G sprint network and it lacks support for Bluetooth activated dialing.The cost of this phone is $199.99.
Samsung vibrant (T-Mobile)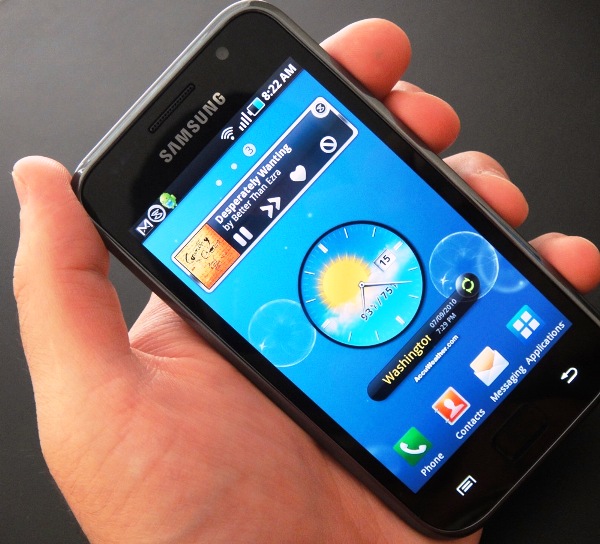 Samsung vibrant is a sleek and fast mobile phone. It has all the amazing features, making it one of the best smart phones available in the market. It has a brilliant AMOLED touch screen. It is an android based smart phone which offers fully wireless options and 16 GB of internal memory. The limitations of this phone are that it has no flash option in the camera and has a plastic body. The cost of this phone is $99.99.
HTC ARIA (AT&T)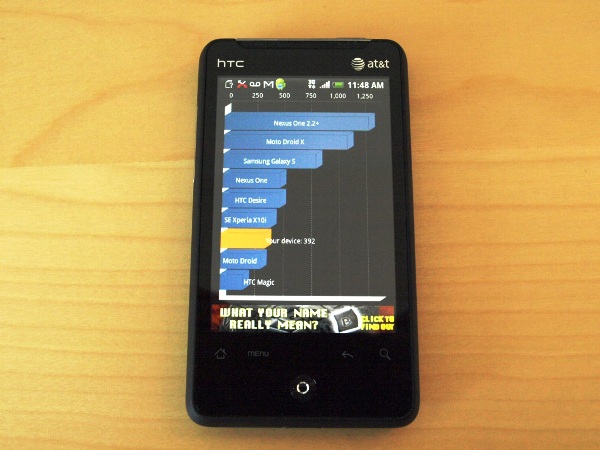 HTC aria is a smart phone that runs on Android version 2.1. It has a good 5 mega pixels camera, Bluetooth, and GPS. It supports Wi-Fi and 3G networks. The challenges with HTC Aria faces are like, smaller display and a very cramped onscreen keyboard. The camera also does not have a flash option. Apart from the regular applications you cannot install non market applications.The cost of this phone is US$129.99
Motorola Atrix 4G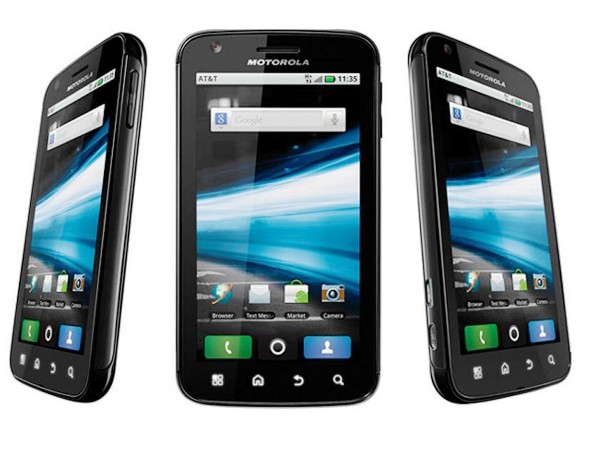 Motorola Atrix 4G is a beautiful 4 inch android smart phone. It has NVIDIA's dual core Tegra 2 Processor with a beautiful QHD display. This phone has used Gorilla Glass for its attractive Qhd screen. It has 16 GB integrated storage. Motorola choice of using Android Froyo 2.2 is a big disappointment in this phone. The cost of this phone is $199.99
LG Optimus M (Metro PCS)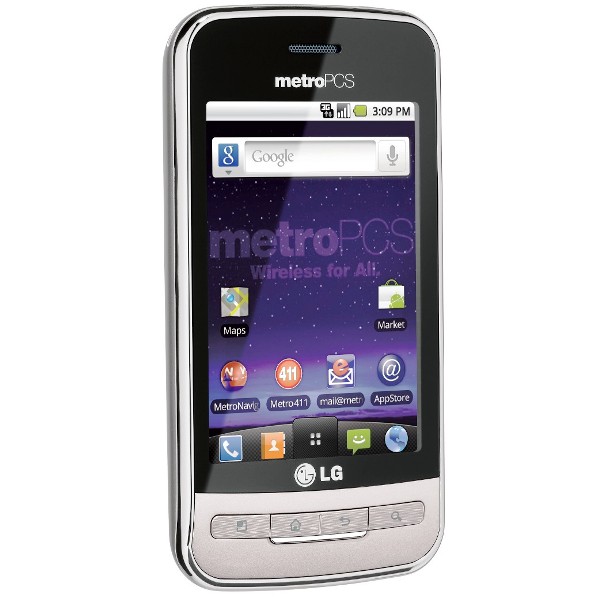 It has a bright and colorful display. To add to this intuitive display it has Wi-Fi and 3.2 megapixels camera. It does lack certain features like tethering and hot spot capabilities.The cost of this phone is $199.