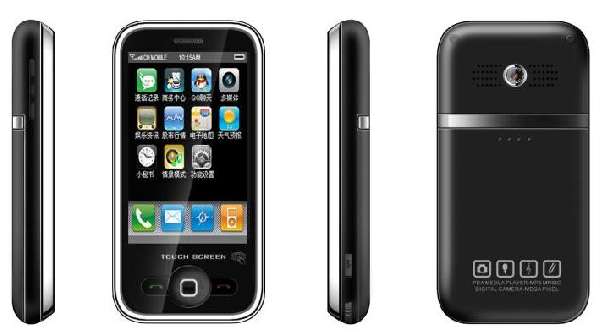 Everyone knows the importance of mobile phone in our life. In just a decade or so, it has become an integral part of our life. Today, everyone has at least one mobile phone with him. It has become a necessity. Basically, mobile phones were made to connect with your near and dear ones. The main features were call (both incoming and outgoing) and SMS. But with the change in time, many new features were added to this device. There is a tough competition in the market. Marketers want to increase their market share. To do so, they are working hard in developing newer and more innovative features to their phones. But the question arises; do we actually need all such features? iPhone has thousands of apps but just ask yourself, how many do you use regularly?
There are hundreds of such apps that are of no use. They are given just to make the package look great. In this article, we have mentioned some of the useless features of a mobile phone.
Bluetooth for iPhone
iPhone is one of the best selling smart phone. But it also has the biggest weakness. The Bluetooth of iPhone doesn't support the Bluetooth of any other non apple device. It is ridiculous. Bluetooth should be for sharing not for hiding purpose.
QWERTY keypad with small keys
These days, many mobile phone manufacturers are introducing small and tiny QWERTY keypads. The reason is simple. The QWERTY keypad requires you to press a key only once. But keypads of such a small size! I don't think it a wise decision.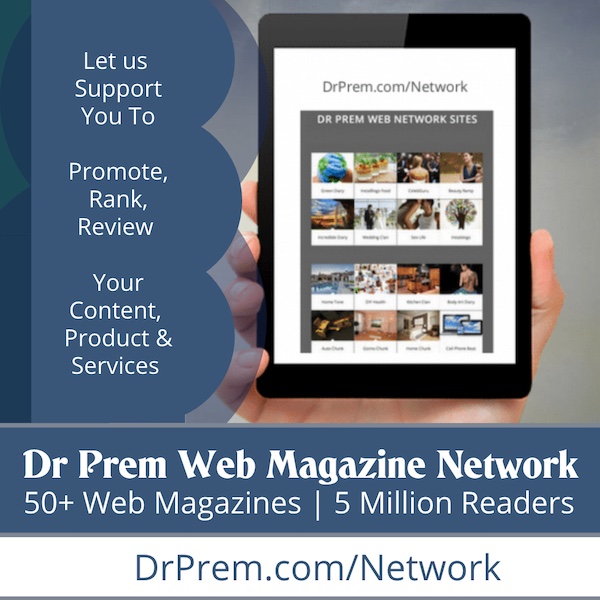 World Clock
This feature highlights and shows the time of all the countries of the world. Just ask yourself, how many of you have really considered it a useful app. There are only few businessmen who need it while going abroad. But for rest of us, it's a crap.
Reply via same center
This feature is present in the message option. This feature is totally beyond understanding. Why would anyone use a feature that restricts the reply option from the person using different service provider? While chatting with your friend, if you enable this feature and your friend is using some other network, he won't be able to reply via reply option. He has to go to the compose option and write the complete message once again and then add your name to send it to you.
iCalendar
Apple has an iCalendar in its iPhone. This feature is also not worthy. Today most of the people are using Microsoft Outlook. It is easy, reliable and compatible application. On the other side, iCalendar has no such feature. It can't even sync with MS Outlook or any other app.
Voice Recognition
This is the most talked about feature from mobile manufacturers. They claim that with this app, you can ask your phone to do the job. You can make a call to someone by just saying his name, without actually dialing his number. But the reality is that this feature is also of no use. Most of the times, you say Tim and the mobile will dial the number of Kim.
Retina Display
Many new phones are coming with this feature. They say it will improve the display. You would get the display of any image directly on your retina. This is totally a wrong claim. Why would anyone spend extra hundred dollars to buy this feature? If you are unable to see any image on your phone screen, just bring it near to your eyes.
Virtual Keyboard
Many phone companies introduced this feature. But the truth is that only few such virtual keyboards work. Even out of the useful virtual keyboards, very few could be connected with other devices. This feature lacks the basic compatibility.
Phone with a mirror
It was LG that came up with this feature. Mirror in the phone, may sound interesting. But the truth is that it was using just a shining semi plastic surface. I am sure people would prefer reverse of the spoon or some shining wall over this phone. At least that doesn't require you to pay.
Digital Zoom
This is nothing but just an extension to optical zoom. Now, who would want to distort the picture quality by extending the zoom beyond optical zoom? Rather than giving this feature, the mobile companies could have worked on their camera and improved its quality.
This way, we can see that there are a number of useless apps in any mobile phone. These are nothing but just a kind of window dressing. A mobile phone user should see to it and if he finds any such useless apps, it is better to remove them. It would surely save a lot of memory and make your phone work faster.