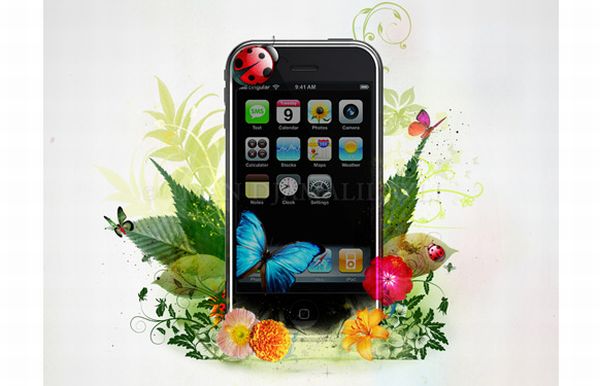 The Smartphones are getting smarter, and so are the Apps coming with them too. Today we are here to make your smartphone more personalized and customized for you by introducing some awesome applications that are made just for you, and if you read through this article to the end, you will find an ultimate surprise!
Facebook
Live Social Networking while you are walking! With over 500 million users worldwide, Facebook is the largest social network across the World Wide Web. The Facebook App provides the users with full functionality to use the features of the website, including posting and commenting on walls, sending email and share photos and videos with your friends. The Facebook App is available for almost all the platforms like the iPhone, Android, Windows smartphones, Java and Blackberry.
Google Maps
A Globe in your Palms! Just think of a situation when you are driving in a new city, or camping in jungle with no one around to ask for directions, then your smartphone can work as your guide. With Google Maps installed, you can conveniently navigate through roads or the forest, The app can make use of your GPS device to explore your actual position with help of satellites providing real time imaging with terrain and map view, and the fastest route between any two points across the globe. With Google Maps on your phone, you can never be lost.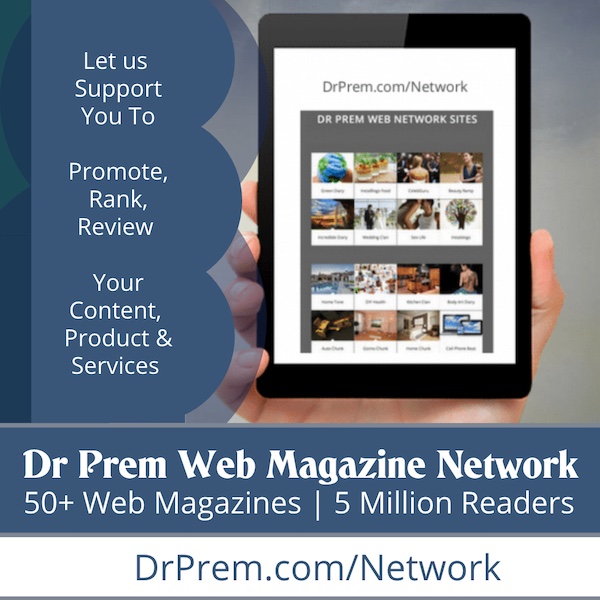 Youtube
Watch it! Share it! Watching and uploading videos over the internet is now easier than ever, the Youtube App is available in many platforms and languages, providing a convenient and easy to use interface to watch streaming videos from the world's largest online video sharing community, Youtube.com. The latest App supports high speed 3G and 4G networks, providing the user with excellent playback quality, faster buffering and uploading for videos, and more, you can also watch online music videos on Youtube to refresh your mood.
OperaMini
Web on the Go! If you are fond of using internet on the go, OperaMini is the Ap you must have on your smartphone, the OperaMini browser supports many languages for the web pages are displayed as well as the latest web technologies such as flash, HTML5 and PHP. Dynamic WebPages are displayed with accuracy and adopted for several screen sizes. The newer version also supports data compression and page optimization, saving your money on a paid data plan.
UC Browser
Faster is Better! The UC Mobile is one smart option if you like a real techie browser. UC has its faster interface with all the shortcuts and key combinations, offering the user seamless customization capabilities with thousands of themes and skins available. and its not just for interface or looks, the UC Browser has its dedicated download manager, which ensures faster downloads than any of browsers available for mobile platform.
Angry Birds
The most popular game played on smartphones.Which is the most played game on mobile? You'd Say- Snake by Nokia, But for a smartphone with all their superb interface options including touch screen, joykey and movement sensors, you would be craving for a higher edge experience. Surprisingly, Angry Birds is the most popular game played on all Kinds of smartphones, including the iPhone, Blackberry, Nokia, Windows and Motorola. The game is available in both its online and offline versions depending on the player's personal preference.
FourSquare
Live your life and live it Loud! Foursquare is the real life sharing experience to plan trips over the places and to share what are you doing in this world with all the details and photos adding the location with the use of your GPS device available on your smartphone or iPhone, Foursquare connects with most social networking giants, such as Google, Facebook, Twitter and foursquare itself.
Bloomberg
Money matters! It really does! And if you believe firmly in it, Bloomberg is your one stop check-in for all the stock exchange updates, news and financial advice on the go. Bloomberg App is now supported by most devices like palm OS, Blackberry, Nokia, Windows and Android. Bloomberg has become the most reliable App for business people providing the most current statistics in the economic world, and with Bloomberg you will never stay behind in the rapidly changing market.
And now is the time for the ultimate surprise! Guess what? Every Application is on this list is absolutely free of cost !! Hope you enjoy these smart apps on your favorite smartphones on the move and enjoy yourself.