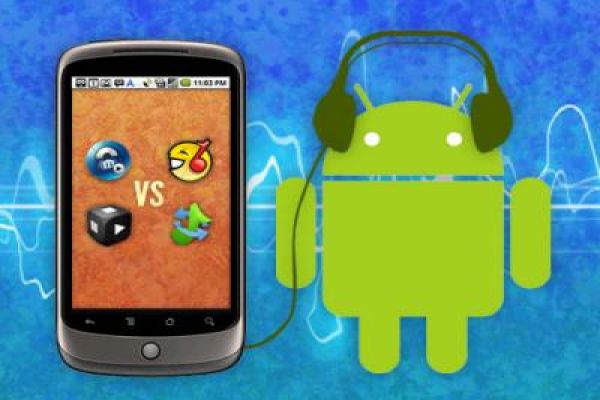 Android is a software stack designed for smartphones and includes an operating system, key applications and middleware. The Android phones have become very popular now. If you own an Android phone and want some really cool media player apps for your smartphone, this article is for you. Read on to know about the ten best free Android media player apps for your smartphone.
1. TuneWiki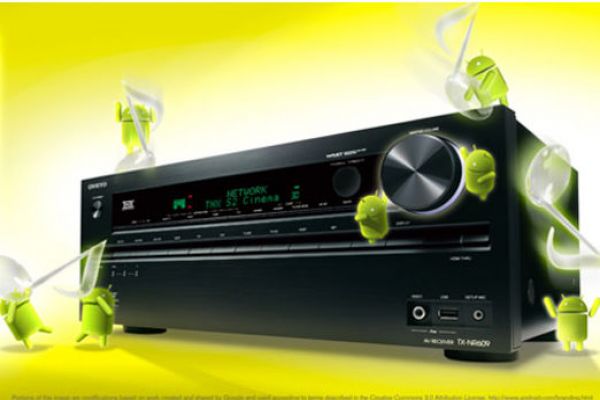 TuneWiki is one of the worthwhile alternatives to the music player that is available with Android phones. TuneWiki streams audio and video to your smartphone device. You can stream the YouTube video and plays the music that is stored on your memory card.
2. MortPlayer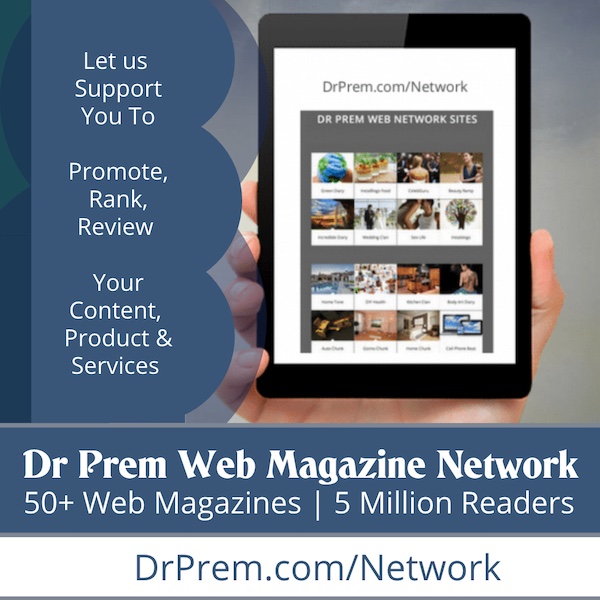 This application is a special version for audio books and sports some separate folders, bookmarks and save and restore option for every track.
3. Cubed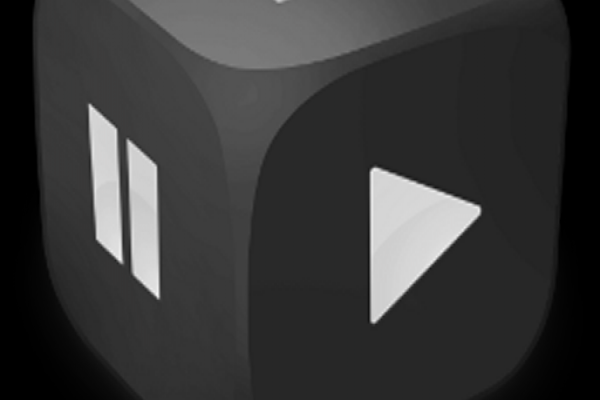 The latest Cubed application at the Android market is the beta version and the newly added options are switching between artist/album sorting in album view. The default list is sorted by artist.
4. DoubleTwist Player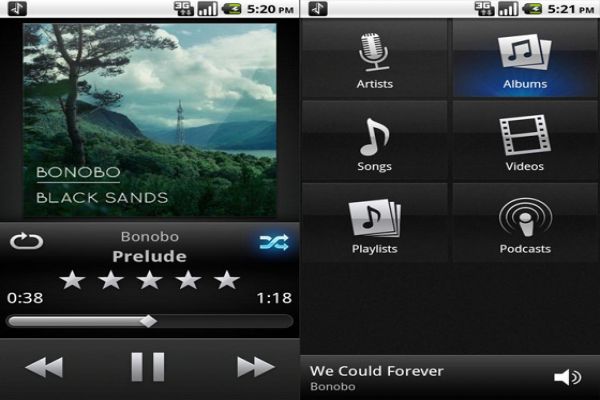 Currently it is the best media app available in the Android market. It is a fully featured audio and video app, which imports your iTunes playlists, playcounts, ratings, sync and play your audios and videos.
5. MixZing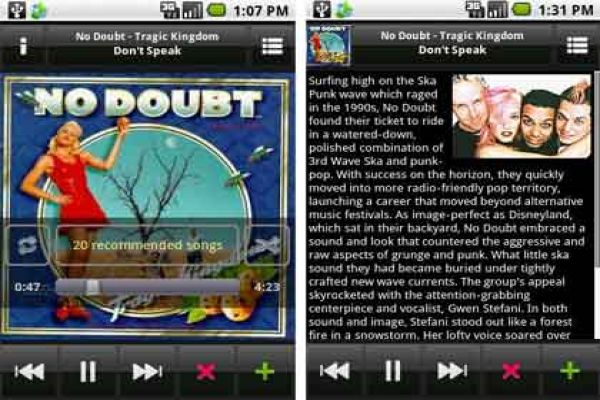 MixZing app is claimed to be the most advanced music player that is currently available for users of Android phone. Even the users will agree with this statement. The applications offers several useful features such as finding and downloading photos, artist info, videos, missing album art, etc., automatically. It has an interesting feature called 'Mood Player' and is quite similar to iTunes Genius.
6. Act 1 Video Player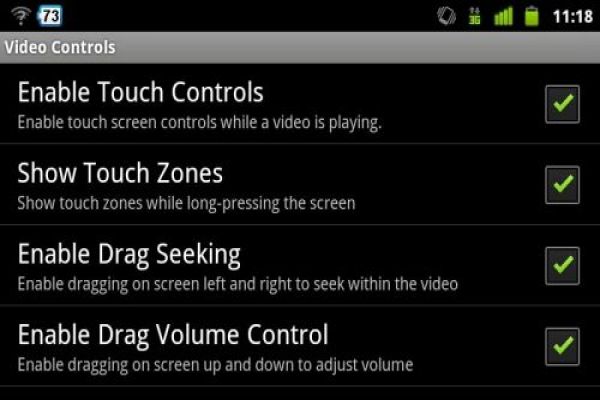 This application is one of the best video players for Android. It plays almost all video file formats and is not too much demanding on the hardware. Also, the controls of the application are quite simple and support Bluetooth media keys.
7. Meridian Player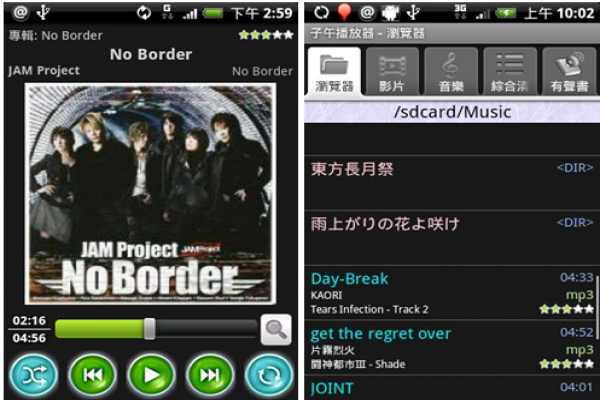 This is a great audio and video player. It is all-in-one media player that is available in the Android market. It plays almost all audio and video files, and sports some advanced features like subtitles to movies, searching lyrics, editing ID3 tags, controlling the app through gestures, rating files, etc.
8. Video Player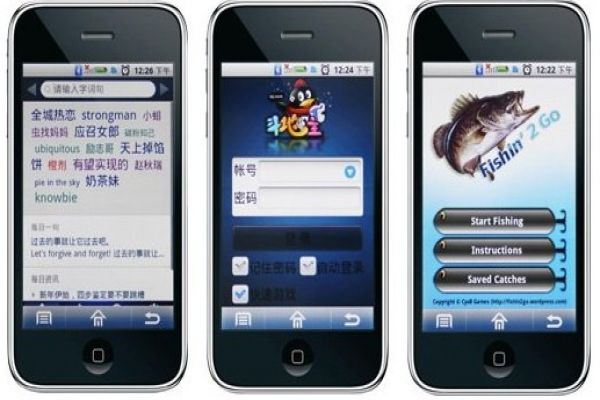 Staying true to its name, the Video Player video player application is a video player. The application is quite stable. However, it supports only Mpeg-4 and 3GPP files. One of the most unique features of Video Player is resuming playback.
9. Cinema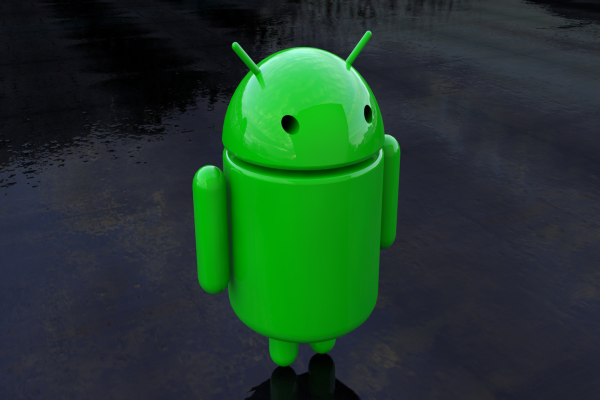 Cinema is a very simple and easy video player. This application is very stable and sports some unique controls. The player has no buttons and is controlled by gestures. The only drawback is it supports file in mp4 and 3gp formats.
10. Imeem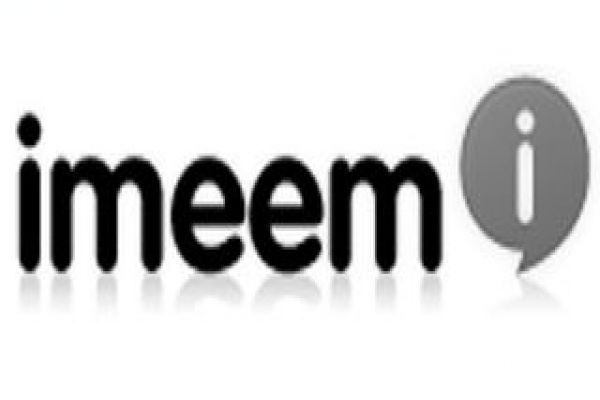 Imeem is an ultimate music player for your Android phone. It is quite similar to Pandora or Last.FM. It transforms your smartphone in to a personal jukebox, which allows you to listen and save your favorite artist stations. You can also make custom playlists. The sound quality with 3G or Wi-Fi connections is very good.