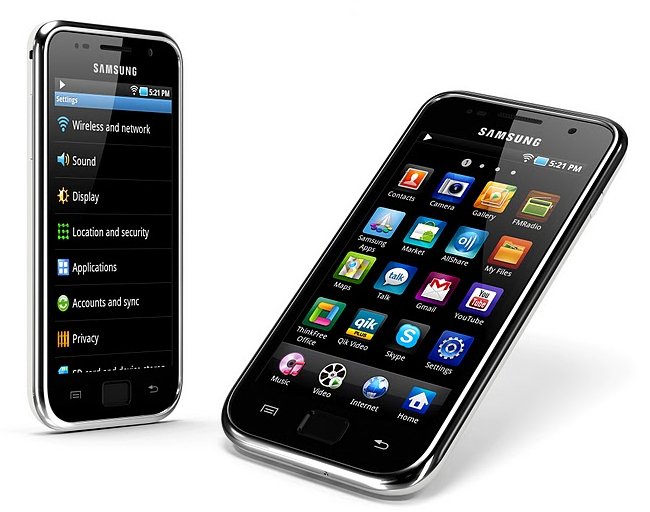 We'd definitely be mistaken if thought that snapping up some feature-loaded smartphone is enough for our whole mobile experience. Though today's mobile devices come imbued with advanced features and leading-edge technologies, skipping out on those necessary accessories that can leverage your phone's appearance and functionality may sound like a grave gaffe. Whether you are already searching for perfect accessories or waiting for someone to convince you enough, we are listing down 10 best Samsung Galaxy II accessories for an entirely new experience. Not only will these extras leverage your interaction with your super sleek Galaxy S II, but will also enable you to get most out of your device. Take a look.
Case Mate 'Barely There
Yes, you've got it right. Having covered almost every gorgeous, satiny smartphone, Case Mate now forays for Samsung Galaxy S II. Perfect for the device's slim framework and neat aesthetics, the trendy Barely There phone case features an extremely svelte profile and a flexible plastic shell to safeguard the smartphone. Tagged at a price of £14.95, the accessory ensures utmost protection while maintaining your smartphone's good looks.
Invisible Shield screen protector
Next accessory that any Samsung Galaxy II users would want is some sort of screen protection for their handset. To help you avoid those unwanted scratches and look-spoilers, Invisible Shield has designed an ultra-reliable screen protector for invisible safeguarding. Carved with urethane plastic, the durable protector saves your device from scratches and can be picked for about £13.95.
Micro USB converter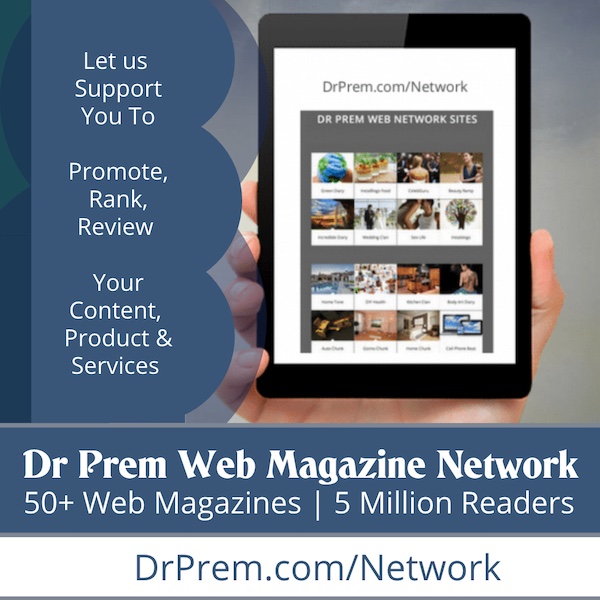 If you fret over your device's deficiency of a standard size USB port, the Micro USB converter from Samsung's range of accessories for Galaxy S II makes a great pick then. Wrapped in a compact form factor, the portable device can seamlessly connect the smartphone to a computer or USB drive and transfer files. Users can even carry it wherever they go. The accessory has been priced at £14.99 and is anticipated to hit shelves really soon.
Headphones
If you enjoy listening to music or indulging in time-gripping videos, then investing in a cool pair of headphones might sound exciting. For great quality and clarity, you can go for Etymotic's MC3 headset and earphones. Priced at £77.95, this noise-isolating accessory efficiently blocks out your background noise and delivers amazingly superb audio performance. You can even settle upon Plantronics' BackBeat 116 headphones which cost around £16.12.
HDTV adapter
The official Mobile High-Definition Link adapter or HDTV adapter for your Galaxy S II prances with a slew of useful features designed to enhance your experience. With the capability to turn your smartphone into a full-fledged media player, the accessory allows users to connect their device to their television and display them movies and other content. Users can even watch recorded videos on their HDTV or use it to play movies. You can purchase this one for about £24.99.
Desktop dock
Another important accessory that you would need for your Galaxy S II is Samsung's Desktop Dock. The stylish desktop cradle doused in black enables users to position their smartphone at the ideal viewing angle and charge it simultaneously. Integrated with the ability to be used in both portrait and landscape orientation, the desktop dock from Samsung comes with a price of £39.99.
Battery charger
Owning a power-efficient battery charger emerges to be highly significant if your handset runs out of battery pretty quickly. Samsung's ATADU10UBE mains charger not only provides your device with adequate power to stay alive, but also falls light on your pockets. You can snap this one up for as little as £4.12.
Spare battery
Let's admit our mobile devices do notify of 'low battery' quite often, particularly when we get too engrossed in watching a lot of multimedia content or making calls all day long. To help you avoid unfortunate instances of no battery power, a spare battery in your bag can always prove to be useful. For about £10.95, users can conveniently get another spare battery to ensure they always have power while on the move.
MicroSD card
Though Galaxy S II features 16GB of built-in memory, some users might always need some additional space to stockpile their voluminous media content. The spacious 32GB microSD card from SanDisk can be purchased to store all your files and content. Users will be required to fork out £49.49.
Spotify subscription
Last but not the least, Spotify subscription sounds perfect if your ears are inclined more towards listening to music. The feature-rich Android app offers a vast music catalogue and lets users expand their music collection with utmost ease. The music streaming service costs £9.99 as a monthly subscription fee.