Smartphones can teach you many things about success. While it can allow you to stay aware with all the latest news and trends going on, it can also help you to pick up new things and facts. Both of which are necessary to succeed in life. Here is our countdown of the best 10 phone apps that every successful person puts to a great use.
Best 10 Apps Used By Every Successful Person
Dragon Dictation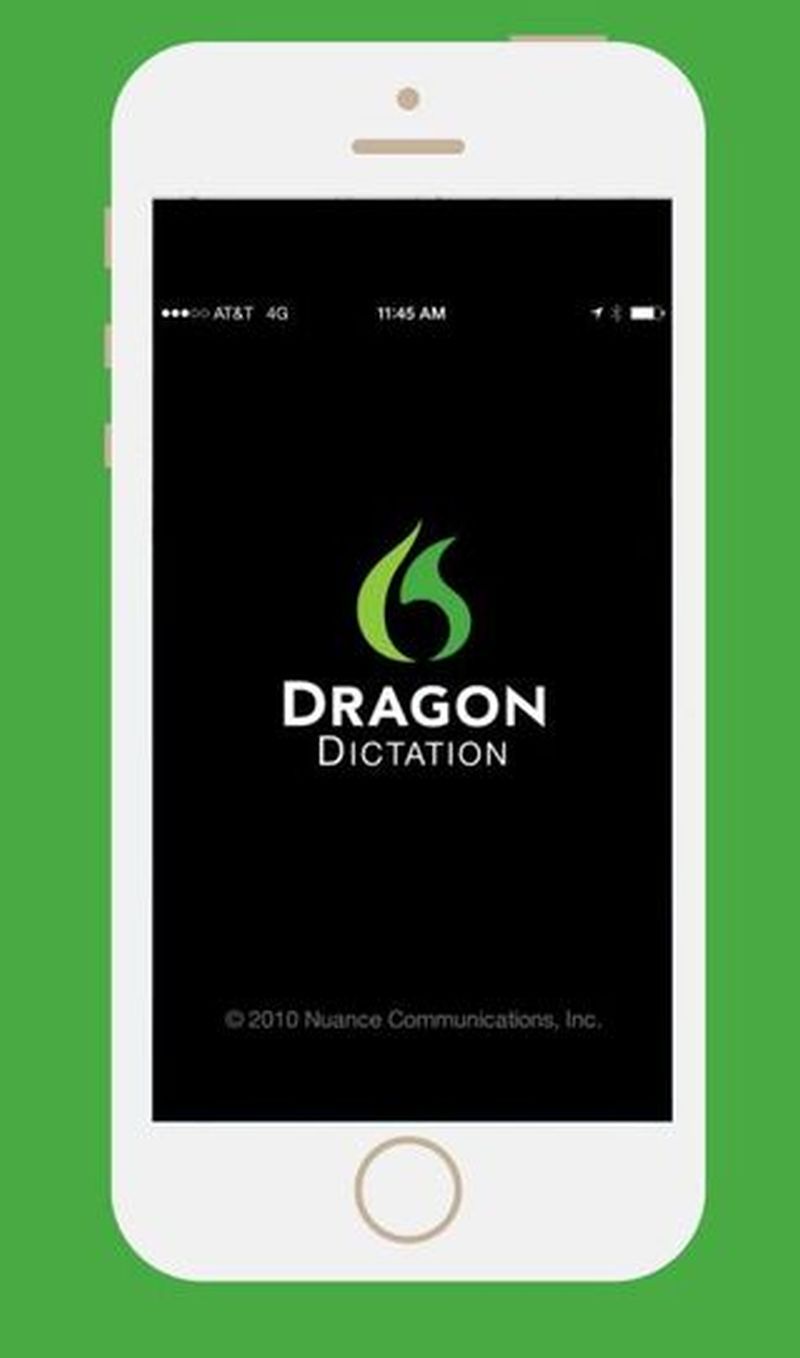 Everything ranging from replying to a client via email to updating your FB status, Dragon Dictation lets you do easily with just your voice. The app is extremely useful when commuting. Whatever you want to write, just speak to the app and it will be converted to text. Dragon Dictation requires an active Internet connection at all times to successfully complete its job.
Duolingo
If you wish to learn a new language to enjoy cognitive benefits, then Duolingo app is your best bet. The app lets you get acknowledged with new industries and disciplines while learning a new language
Evernote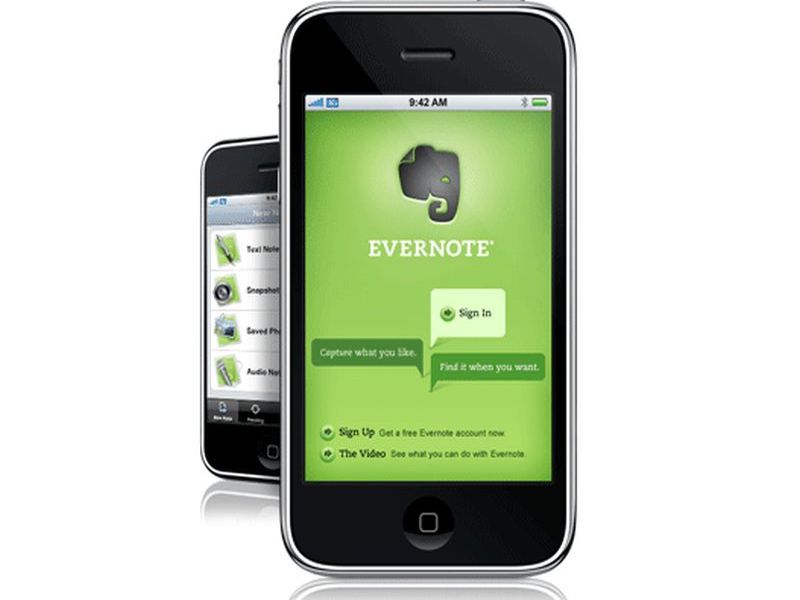 Other than saving notes for you, Evernote also helps to work with files, documents, web pages, and other reference materials. It proves to be a great reference collecting tool, thanks to its powerful search and organizing features.
LinkHelp
With a slew of amazing features like audience creation, addition of connections, messaging, endorsements, and auto-respond capabilities, LinkHelp features are always there to automate the whole process of LinkedIn outreach for busy professionals.
Google Calendar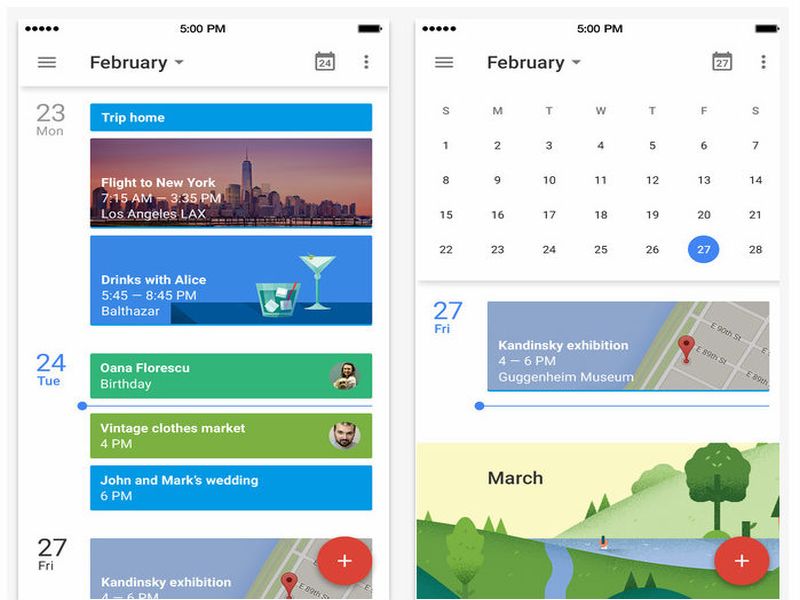 The best way to keep a track of all your events and schedules is via a smart calendar, like the Google Calendar. The app wraps a powerful functionality with a simplistic Adding flight and hotel reservations to the app is a piece of cake. The app also creates navigation maps based on your present location and an upcoming event address. Being a Google app, the app can be used with other Google apps making adding schedules and events easy-peasy.
LinkedIn
The professional way of social networking is LinkedIn. With LinkedIn app, you can stay informed about all the latest happenings in the market while getting notified about better job opportunities. With LinkedIn app, you can update and improve your CV while on the go.
Mint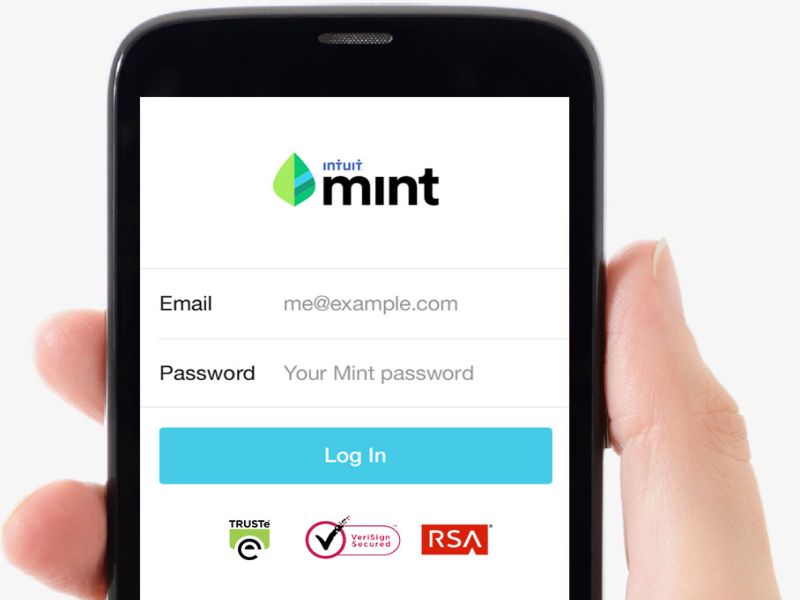 Successful people make use of Mint to manage their finances. The app takes care of all your money-related transactions to help you plan a better financial strategy. Mint even suggests ways to stay away from running into poor financial situations.
Trivia Crack
Learn something new daily with the Trivia Crack app. Reading and connecting with people are 2 important things for success, and Trivia Crack offers both of them.
WhatsApp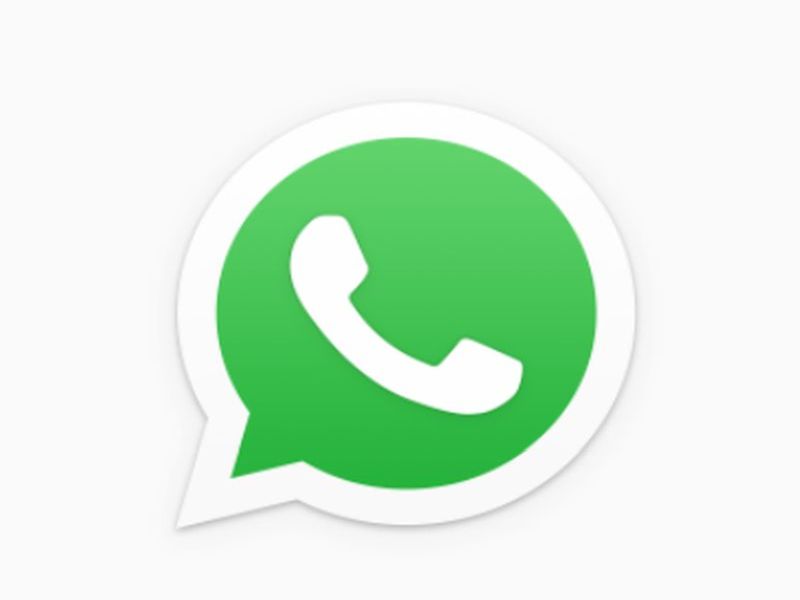 With a user base of 800mn and no fees for communicating with anyone around the globe, WhatsApp is the best messaging app ever. Stay in contact with your family, friends, and colleagues with WhatsApp. In addition to exchanging pleasantries via text, WhatsApp also allows you to make free audio and video calls to your WhatsApp contacts.
Twitter
Get all the latest events and trending topics going around the world via Twitter The app also allows you to know what your favorite celebs are up to. A hurried scroll through your Twitter news feed is all that you need to do to learn about all the trending things happening just right now.
Summary
Success doesn't come from mere thinking, it comes from doing. So start doing now and climb the mountain of success with these phone apps.