The world is changing rapidly and so does our life. It has become extremely busy and at the same time very difficult to manage. At times, it becomes extremely impossible to keep track of our daily activities and to achieve our set goals in the proper time. Therefore, we have intelligently designed incredible smartphone apps that would help us at managing our schedule for efficient working. Here are five of such extremely innovative iOS apps at your service.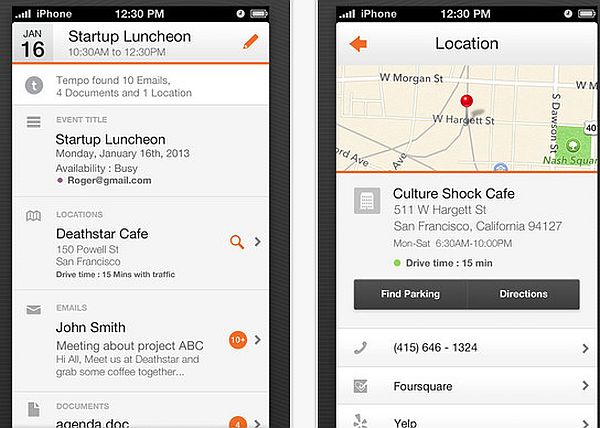 Tempo:
Tempo is developed by SRI International and is designed to get you prepared for all your meetings as it hovers through you emails and contacts, view your daily events and reads major documents and information so that you don't miss the any meeting or its objective. The app added an improved support for iPhone's Gmail app this May and has enables better sharing and one click conference management too. With the additional company cards feature you will be able to have a detailed information about the company you are about to meet with.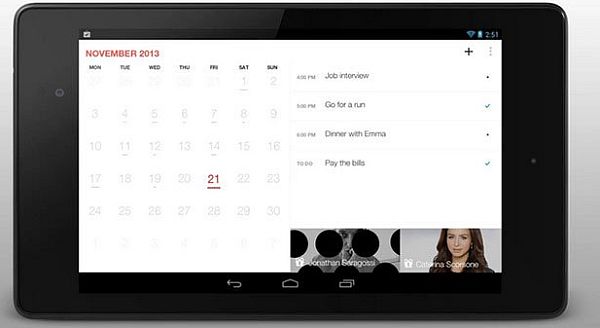 Cal:
Developed by Any.do, Cal is designed to synchronize with OS X, iOS and Google Calendar. It has a sleek and simple interface that is devoid of clearly defined arrows and buttons for navigation. With some updated features, Call can be used for a complete week's planning. It displays your important activities for the present day as well as for the few upcoming days too. It lays emphasis on the use of images to beautify the app and provides various themes for the users to choose.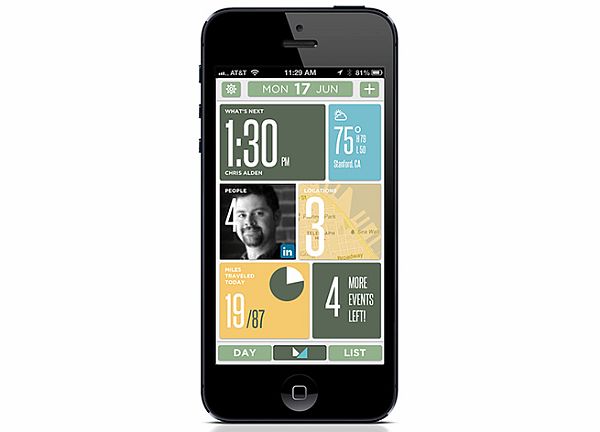 Mynd:
Developed by Palo Alto Mynd is one of the best smart calendar apps that have innumerable advantages, as it can allow you get directions form Google and Apple maps. Tha amazing Home Screen of the app allows you to view your highlights of the day, view cards of the various people you are about to meet through LinkedIn, give you information about the important venues and a fast view to the day's activities on the app.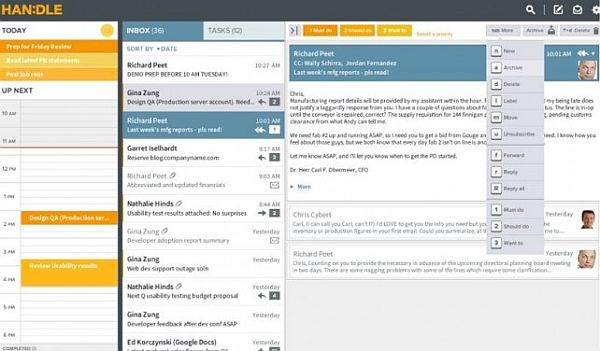 Handle:
This app is developed by Shawn Carolan, the managing Director of Menlo Ventures and is extremely unique from all the other apps in that it itself helps you to plan things according to your comfort and allows you maximum efficiency plus some free time between your busy schedule.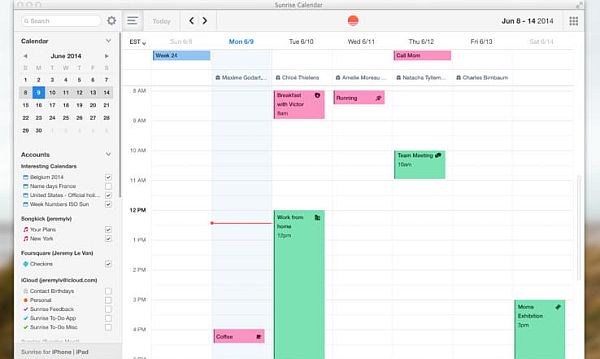 Sunrise:
Sunrise is developed by Sunrise Atelier and is available for Android, iOS and desktops with time zone based weather and Google maps for finding directions. You can drag in information from other sources such as LinkedIn and Evernote for your business meetings and takes events from the Trplt data to keep you organized while you are travelling.
Summary:
From the Tempo to the Sunrise, all these calendar apps and other like these are completely at your service to keep you get going smoothly and well managed at all fronts of your busy life.