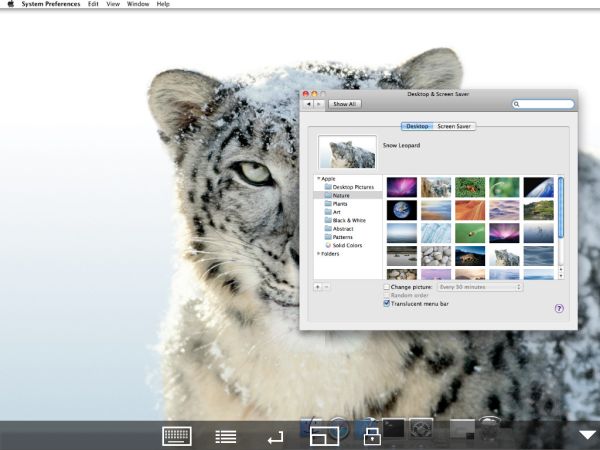 Gender gap in the technology sector has now been covered up. The nerdy male image is no more the talk of the town. Instead, it is the women workforce that has proven its technological dexterity.
Even in the iPhone sector, it is the women who prefer using iPhones over other smartphones much more in number than the men. The iPhone was followed by the App Store that involved cultural and technological creativity for women who love to stay up-to-date.
Women can boost their creativity scale with a range of apps that are exclusively crafted for their benefit.
1. Mocha VNC Lite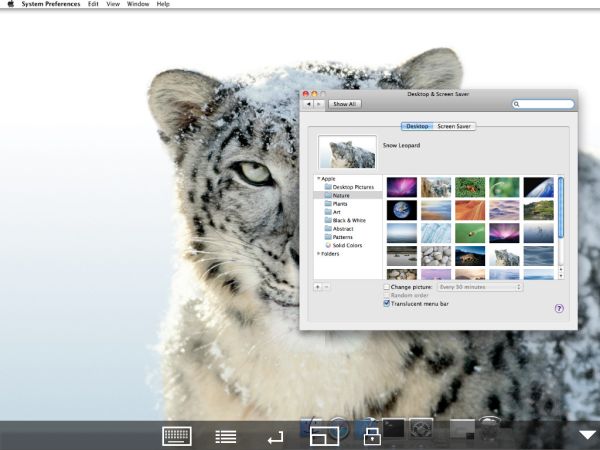 Connecting to your computer was never this simple. Use your iPhone or iPad to access data over your Mac or Window PC from anywhere. This app works via the VNC server and helps you access files, programs and resources by simply tapping your phone.
2. Evernote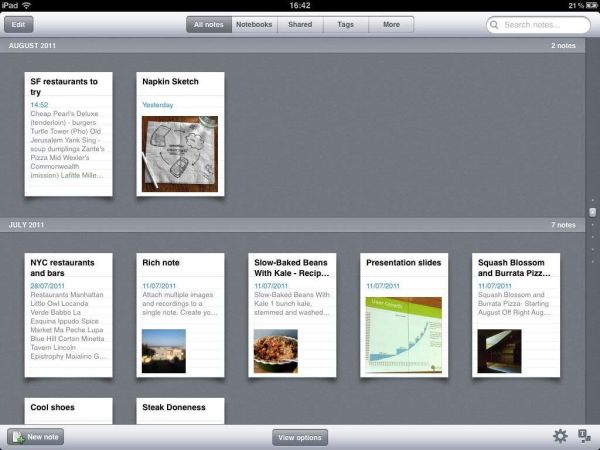 Marked as the global platform for human memory, Evernote is a special app that undertakes a memory enhancement service. This app is really useful and helps manage marginality present within daily routine. With this app you can take photos, store pictures and even write important messages or record memos via voice options. Notebook keeps a track of individual notes neatly organizing corporate mergers and top secret plans in your account. Sync this app with your computer and access various details through the computer itself. Evernote helps you remember everything.
3. Second Shootr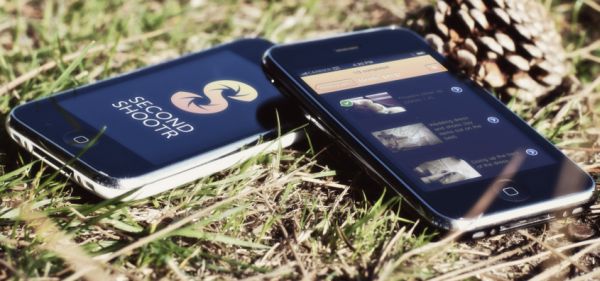 For photographers, Second Shootr is a pocket assistant that lets you plan and schedule your photo sessions. Released by Plinkk Photography, this handy app comes at a price of $6.99 and is perfect for professional or part time photographers.
4. OmniFocus for iPhone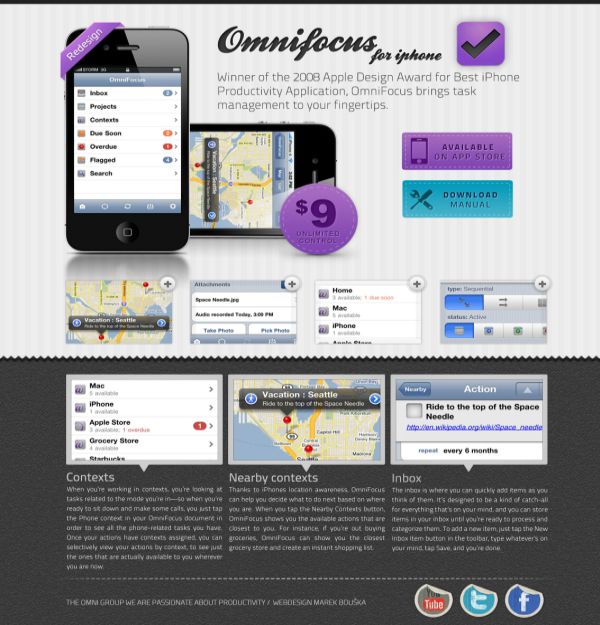 The award winning app is the best productivity app around. It makes task management incredibly simple while tracking tasks project wise based on place, person, date and other details. Carry every list you require from your shopping agenda to the important household chores. The interface of this app is simple and makes every task easily accessible.
5. Dropbox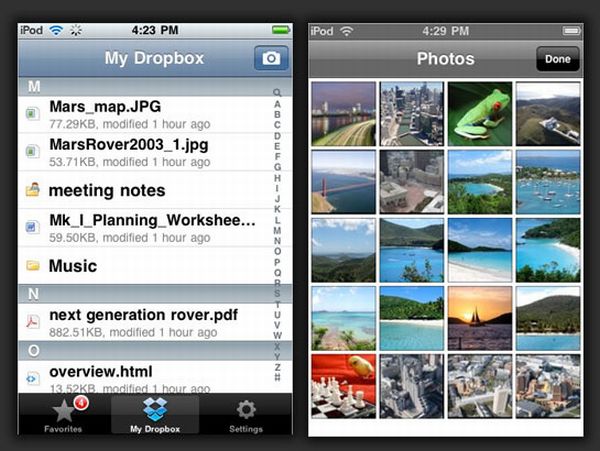 This definitely is the best free app. Dropbox also titled as 21st centuries magic pocket is quite like a flash drive which lets you store data of up to 2 GB space. The only difference it has in comparison to a flash drive is that it is always present. This application makes use of cloud technology that helps you share information over various mobile devices and computers. All you need to do is to setup a folder for this application over your computer and then use it for sending files to any mobile or computer device.
6. Dragon Dictation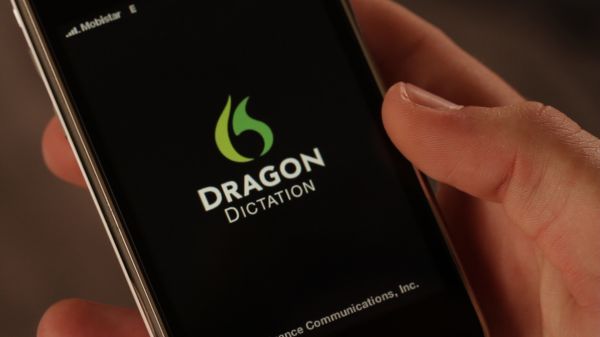 The voice recognition application from Nuance is a great way to work even when your hands are occupied. With the help of Dragon Dictation app, you can update your facebook status, compose mails, and send reminders and notes by simply using the voice functions.
7. NetNewsWire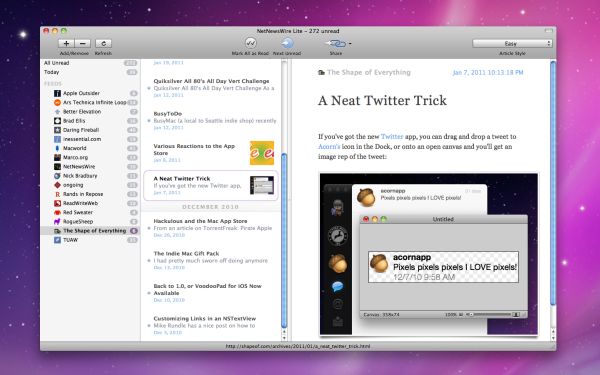 The news aggregator is one of the first RSS readers and works great for fast paced professionals. With this app you can read news via various web logs that publish RSS feeds. Readers can even mark and save items as per preference. Browsing through the articles is simple and quick.
8. Mighty Meeting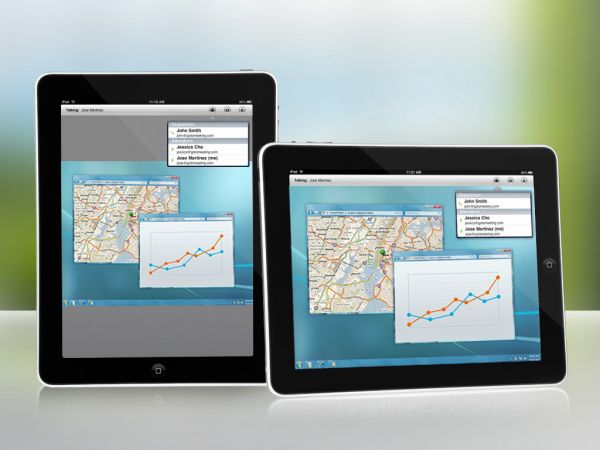 Manage emails, power point presentations directly from your mobile or computer. Mighty meeting also accepts data via mail, so you can upload presentations online or send them directly through a mail. Be a part of web meetings directly through your phone or PC by just a click of the button using the Mighty Meeting App.
9. Jump Desktop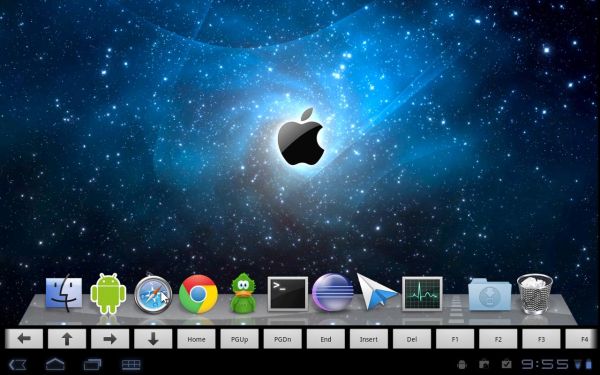 Freedom to work from any part of the globe is a great advantage, especially when you can leave your laptop out of sight. Jump Desktop lets you enjoy the same privilege by remotely connecting to your PC or laptop via your iPhone. This app is easy to configure and altogether secure and reliable. As a true client of RDP and VNC, it has the best of security features along with a reliable setup plan.
10. EasyTask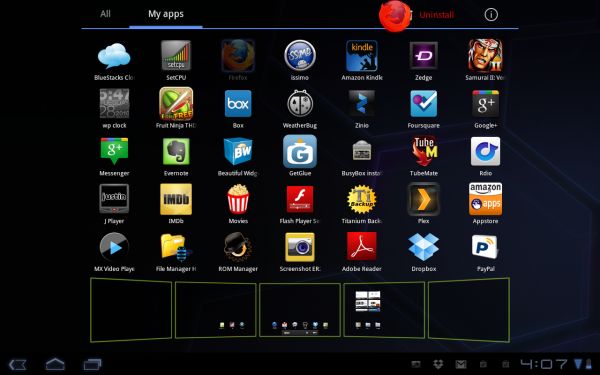 With a very simple and easy to operate user interface, EasyTask is the most effective personal task manager that you may have ever imagined. Sync multiple computers and enjoy the benefits of EasyTask manager over your iPhone.