The number of apps for Android users is continuously increasing, just like our ever expanding universe. The Android market is replete with apps, both free as well as paid, that serve the needs of everyone, from high end gamers on the go to the tech savvy professional. The options for everyone are unlimited. With app developers aiming to target specific needs for the users, the competition among app developers is only getting hotter day by day. Ample proof of this is the particular demands of drivers that are fulfilled by the following apps that are billed to be the best in the business.
1. Car Finder AR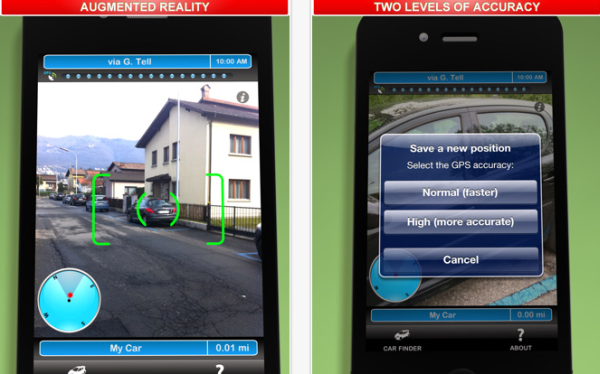 This app comes as a boon for all the motorists who seem to get into trouble finding their cars once they have parked it. The app allows you to lock the position of your car, once you have parked it, via GPS technology. When you come back to find your car, you can use your phone's camera which gives you a realistic image of what lies ahead and your car's position in relation to it. You can, also, use the radar to find directions back to your car along with features like parking meter timer and alarm. The app can, also, record the position of up to three cars.
2. Auto Finance Professional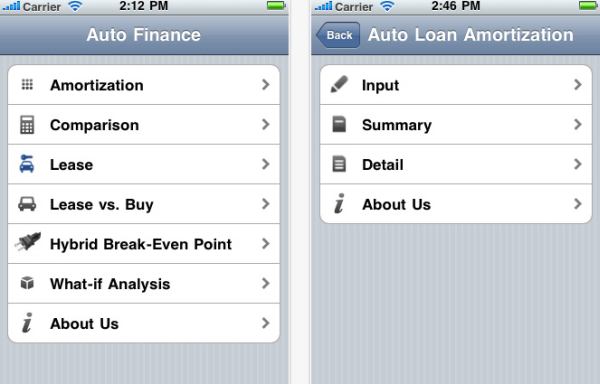 This app is, virtually, a car finance professional or analyst. Equipped with great features like car loan amortization and its comparison, car lease compared to buy, break even point miles, fuel prices, charts and graphs, calculator, and, what if analysis (calculates one of the features amongst principle, interest, time and payment when the rest are given), this app is a must-have for anyone seeking expert opinion on auto finance.
3. Dynomaster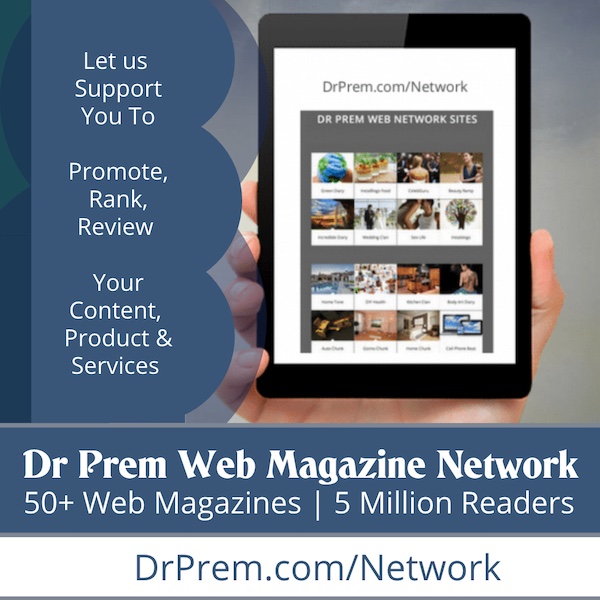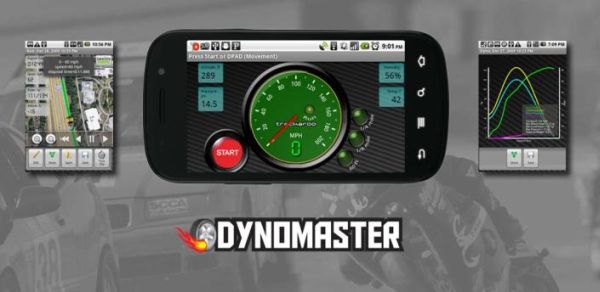 This app is billed to be the best dyno and drag racing app for Android. It enables you to record your track data in which acceleration, position, speed, elapsed times and power being the prominent. The data can be recorded using multiple trigger modes. You can, also, view your one-fourth, one-eighth and 60-foot splits with the option of customization. You can share this data with your friends in many ways.
4. FlightTrack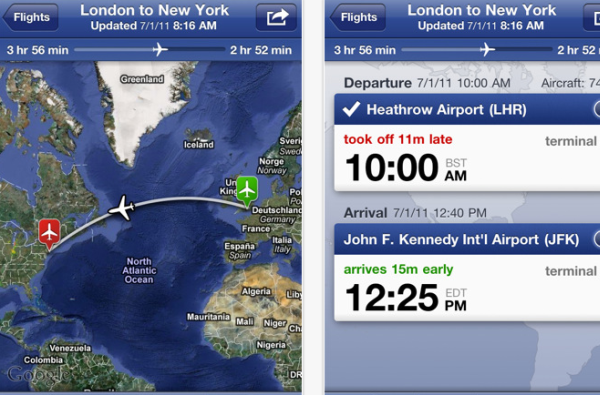 This widely acclaimed app is the best flight tracking app out there for grabs. The app provides full international flight coverage of 1,400 airlines covering more than 4,000 airports across the world. The app lets you travel smart with detailed flight delay forecasts and flight status that you can share online. Great maps with live flight tracker capability and weather forecasts are a good addition. The app is even optimized for Honeycomb tablets.
5. Gas Buddy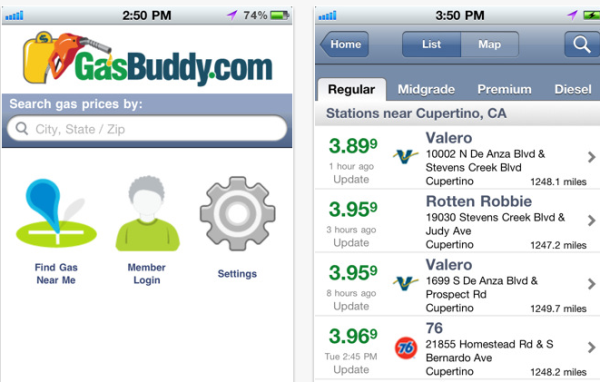 This cool app helps you find gas at cheapest rates in your area. This facility, though, is available only for USA and Canada. You can find gas nearest to you that offer gas at the cheapest price which prevents you from overpaying.
Gas Buddy is a community of online users always updating gas prices which helps everyone save on prices of gas.
6. Maps and Car Panel
This app which combines the satellite navigation and maps function is tuned for it to function as a more car friendly application. It allows access to recent calls, Google search, navigation, voice commands, maps and saved favorite locations. The app's Navigate from current location feature is very useful when dead lost.
7. Rest Area Map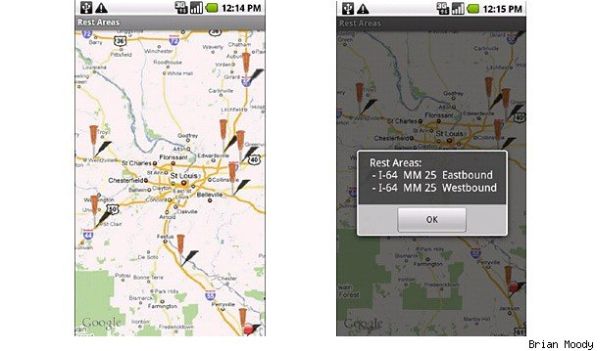 This app is, particularly, handy for those travelers who are constantly on a road trip. With the aid of this app, they can plot rest areas along the entire US interstate route or can, even, find rest areas near their current location.
8. Ride Hopper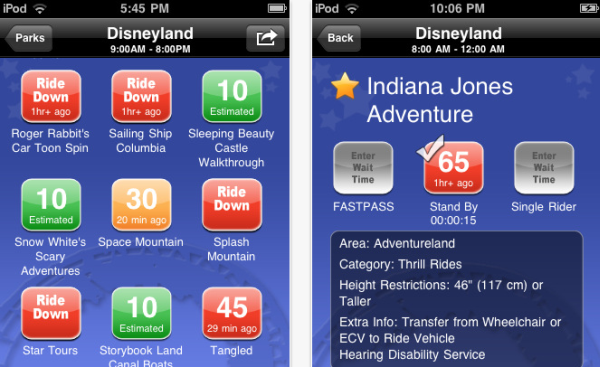 This app is the first of its kind theme park wait time application developed for Android based phones. Although, the app, at present, is limited to only a few select theme parks, the community of theme park goers is ever increasing. You can submit the wait time only if you are actually present in the theme park. The app, also, allows you to sort rides by wait time or name, select your favorite rides and gives quick access to the parks most recently visited.
9. My Tracks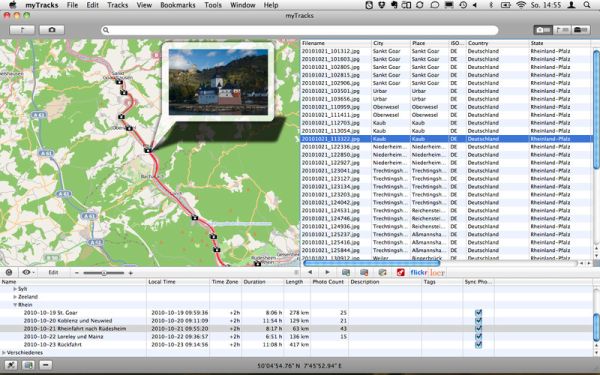 The My Tracks app, in conjunction with the GPS device in your phone, helps you to record the path that you took during any outdoor activity like running, biking, hiking etc. It stores useful data such as speed, distance, time and elevation. You can access this data live or can save it for future use. During your activity, you can even get automatic voice updates about your progress.
10. Trapster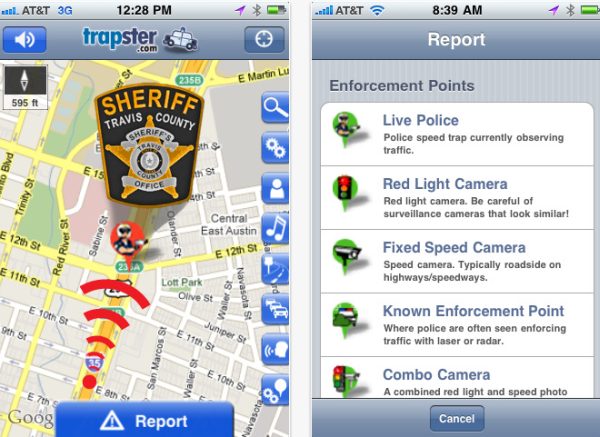 It's a free app that helps you avoid speed cameras, red lights, accidents and other roadway hazards. This app is useful for the novice drivers and those not accustomed to driving on the highways.