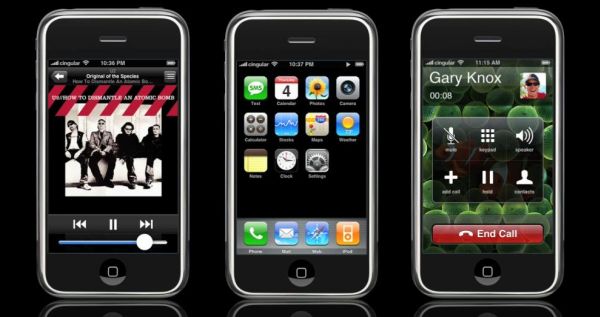 Hacking an iPhone, results in making it capable to support Apple-unapproved apps, programs and utilities. As everybody knows, Apple has tough policies regarding its products and approving apps. Only Apple certified apps will play on the hardware products from the company. iPhone is no longer an exception from this stricture.
So if you want liberation from Apple's clutches, you have no other option than going for some jailbreaks or hacks. Here is list of ten best iPhone hacks that can enable many unapproved apps, utilities and programs on your iPhone.
1. iOS 4.3.2 carrier unlock lets iPhone 4 run iPad apps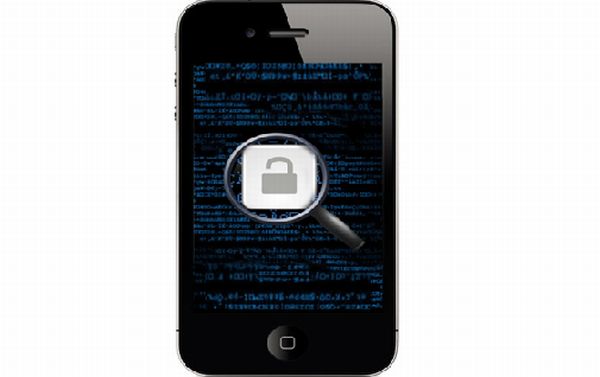 Leading iPhone hacker Dev-team's Ultrasn0w 1.2.2 can make your iPhone 4 run the apps purchased for your iPad. Apple has separate apps for its smartphones and tablets. But a jailbroken iPhone 4 can support iPad apps driving up your apps collection. You can use Ultrasn0w to hack any iPhone that runs on the latest iOS 4.3.2. You will also get many more benefits with the hack. Ultrasn0w is a tethered hack that means you need to hook up your smartphone with a computer for hacking.
2. Five-column SpringBoard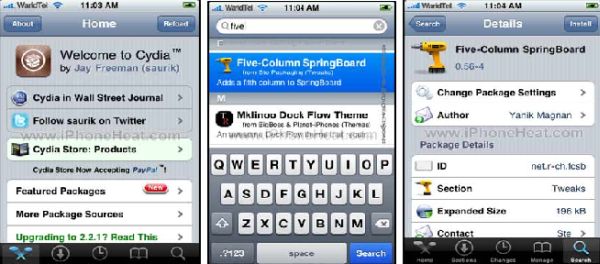 It is another Cydia jailbreak app that you can download on your iPhone to have 25 icons on your handset's Springboard. The hacking process demands you pass through five steps. Outcome of the SpringBoard hacking is that you will get 25 icons on your device. You can edit the icons anytime you want. In short, accessibility to different apps and programs can be done at ease with the hack.
3. Push Gmail on your iPhone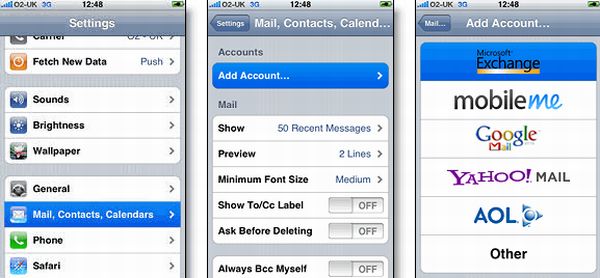 Push email is an important feature anyone may wish to enjoy on his/her smartphone. You may have seen many native e-mail clients for the service on various smartphones excluding iPhone. But getting push email, that even Gmail, on an iPhone will indeed be an exciting experience. You can achieve the capacity setting up a Microsoft Exchange account on your iPhone. Google Calendar and Contacts have been available for iPhone users this way for a while. Now you can also receive instant notifications once you accept an email on your Gmail account.
4. Android on iPhone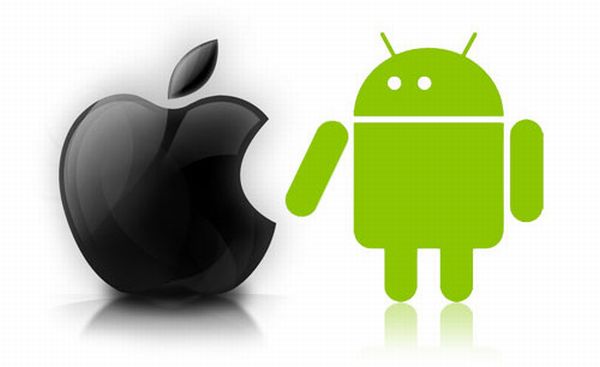 You love to liberate your iPhone entirely from Apple's clutches? If yes, you have a great solution from David Wang, a member of Dev-team. Mr. Wang's solution is to help you run Google Android on your iPhone. How it sounds? Yes, it is possible. Dev-team hackers are famous for running Android on an iPhone.
The process of Android hacking takes place in help of Dev-team's leading iPhone jailbreaks like Redsn0w, Blacksn0w or PwnageTool.
5. CallLock: The iPhone hack for its Proximity Sensor issue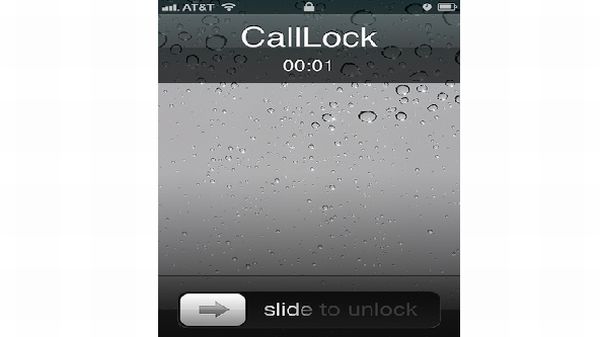 Soon after iPhone 4's release, we were caught up in an issue with its screen's super-sensitive proximity sensor. Certainly, Apple fixed the bug with a software update. But here you have a great Cydia solution for the dilemma, dubbed CallLock. The app can lock your iPhone screen whenever you accept a call or make a call letting you avoid unintentional hitting on its super-sensitive screen, and thus not to miss the calls.
6. Enable Native Tethering on iPhone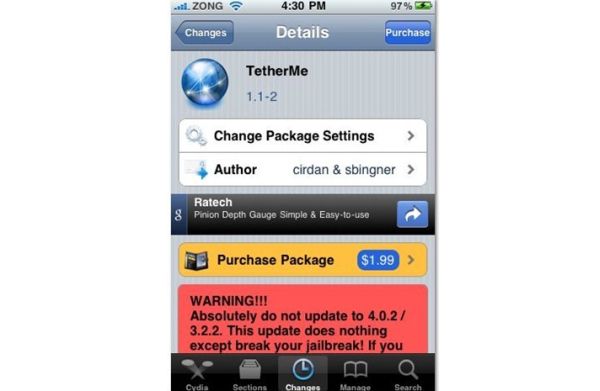 MyWi is a jailbreak tool from Dev-team to let you enable native Internet tethering on your iPhone. Using MyWi, you can turn an iPhone 3 and 3GS to a Wi-Fi hotspot. The hack was initially priced higher; but later Dev-team made it affordable for all. Anyway, it realized Wi-Fi hotspot feature on an iPhone.
7. Jailbreak enables FaceTime video calling over 3G on iPhone 4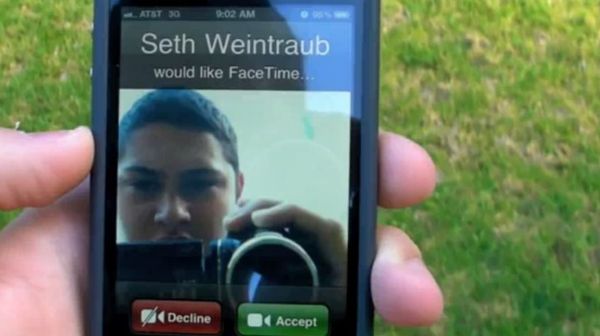 Initially Apple has been allowing its celebrated FaceTime video chat facility for users with Wi-Fi connection only. But, as usual, hackers went on and succeeded in their efforts to run FaceTime on 3G network also. You can download the Cydia app My3G to make your iPhone 4 support FaceTime video chat even if you rely on 3G network for Internet.
8. Snap Photos on iPhone With Volume Buttons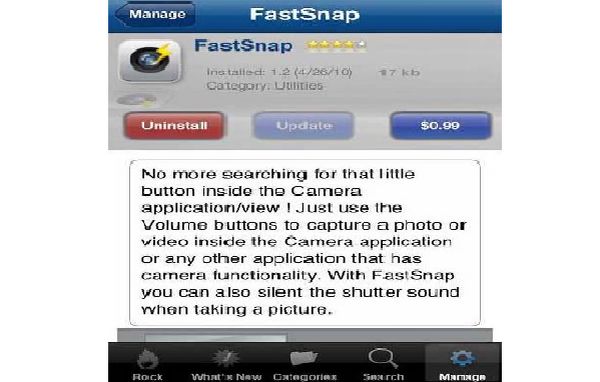 As you may see Apple iPhone is not with any physical buttons for picture capturing. You have to press on the touchscreen button to snap an image. An iPhone jailbreak called CameraButtons that cost 99 cents can convert your iPhone's volume buttons as camera buttons. You can click on your volume controlling buttons to take a still after the hacking. It s heard Apple itself is in plans to permanently implement camera control on iPhone's volume buttons.
9. iOSFlashVideo Bookmarklet: Watch flash videos without Jailbreaking iPhone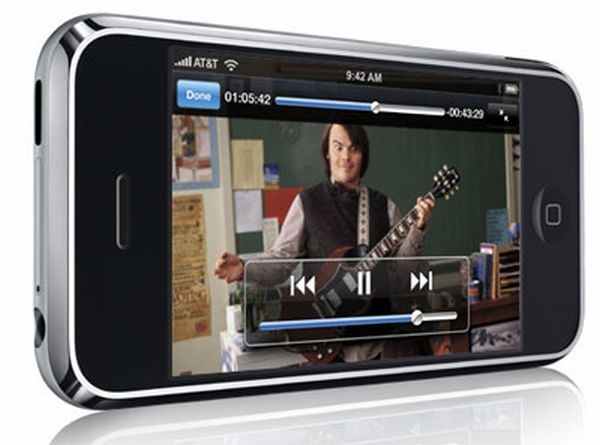 In the wake of Apple's contradiction with Adobe, we cannot expect Flash on an iPhone anytime soon. But, indeed it is not an issue for hackers, who have been developing bookmarklets and hacks to play Flash contents on iPhone's Mobile Safari browser. Most recently, an iPhone bookmarklet dubbed iOS FlashVideo was unveiled. The jailbreak can support Flash contents from sites like Flickr, Vimeo, Dailymotion and more others on an iPhone.
10. Sync iPhone with multiple computers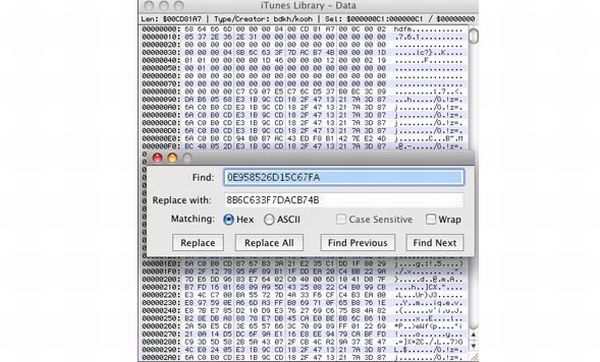 Normally you can only sync your iPhone with a single PC and its iTunes Library. If you try to connect the device with another computer it will ask whether you want to terminate the first connection. But hackers have developed a loophole in the settings of computers to let connect an iPhone with more than one PC. You are supposed to make some changes in the Music setups of a computer to transfer data from more than one computer to a single iPhone at a time.