Introduction
Xiaomi Redmi 4 is mid-range device launched for some time now. The device is held in high regards for its powerful 2.5GHz processor and a full HD display with rich visuals. But the device supports a single SIM and is not capable of accommodating 4G network, making users reluctant to purchase the smartphone. Here are all the pros and cons of Xiaomi Redmi 4. This article will also help you to decide if you should buy it or not.
The Goods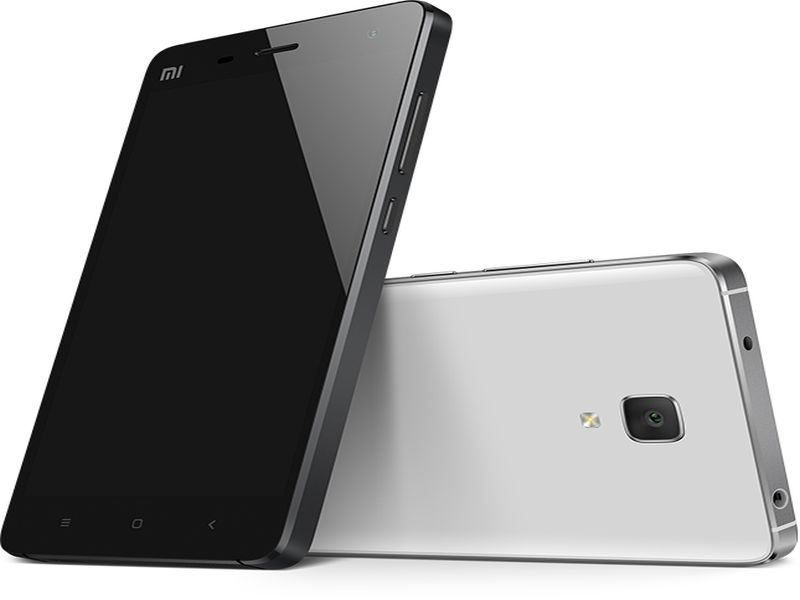 Display – Xiaomi Mi 4 boasts a 5-inch display with multi-touch capable of displaying graphics at a stunning 1080×1920 i.e. full HD. With its support for rich vibrant colors, the device lets you have a rich visual experience.
Battery Backup – Mi 4 is powered by a big non-removable 3,080-mAh Li-ion battery allowing the device to be used for a long time without requiring a charge.
Processing – Thanks to its 2.5GHz Qualcomm Snapdragon 801, the device is great at handling multiple operations simultaneously as well as playing heavy game titles.
Body – Xiaomi Redmi Mi 4 supports a solid and sturdy stainless steel frame that makes it durable and great for a rugged use.
Huge RAM – On the memory front, Xiaomi Redmi 4 packs 3GB RAM with a sufficient onboard storage of 16GB.
Several Sensors – Xiaomi Redmi 4 comes with a number of sensors to better your smartphone experience. The device includes a magnetometer to help you search for accurate directions. Ambient light sensor is there to adjust the screen brightness as per the environment. The device also packs a barometer, gyroscope, and an accelerator.
USB OTG Support – With Xiaomi Redmi 4, you can use OTG compatible storages thanks to its built-in OTG support. You can use the feature to easily exchange data between Redmi 4 and an OTG supported storage device. The OTG support also allows you to use a mouse or keyword for navigating the device for professional as well as casual requirements.
Camera – For capturing snaps, Redmi 4 comes with a 13MP primary shooter and an 8MP rear cam for capturing selfies. The image quality captured by Redmi 4 is above average, so you can get some great pictures with the device.
The Bad's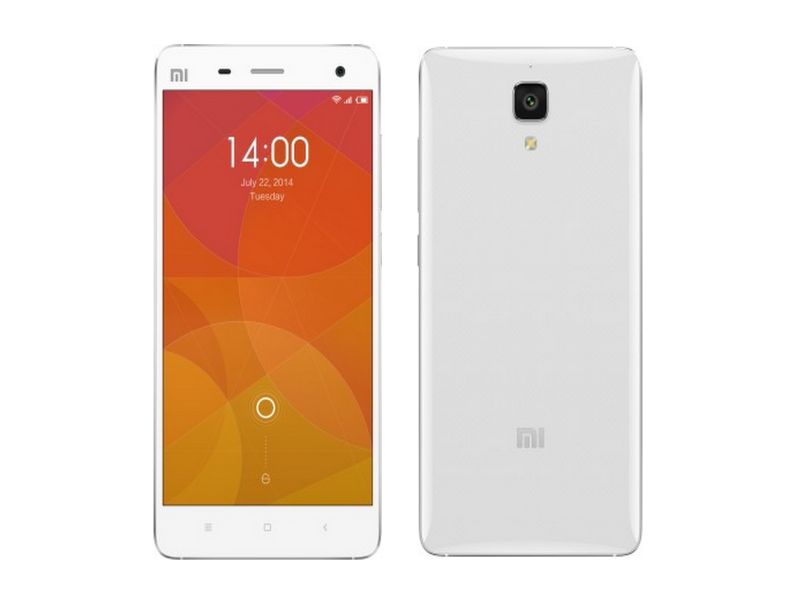 Single SIM Support – The biggest issue with Redmi 4 is its single SIM slot. The device is capable of accommodating only 1 SIM. This makes the device for falling behind other smartphones that mostly comes with dual SIM slots.
No Storage Expansion – One feature that will put you in shock is its inability to extend the storage. Yes, you got it right. The device lacks a memory card slot, which leaves the device to have only, less than 16GB onboard storage.
Bulky Built – Despite its 8.9mm sleek built, the device is a bit grumpy to hold more because of its shape. In addition, the device weighs over 150gms, which is definitely not a lightweight mass.
No Fingerprint Sensor – As a mid-range device, it has all the sensors leave for the trending fingerprint sensor. This means you have to secure the smartphone the old way, either by using a screen pattern lock or a PIN lock.
Old Android OS – Supporting Android v4.4 KitKat, the OS featured by the device falls well behind the more recent Android v6.0 Marshmallow. While latest smartphones are ready to upgrade to the upcoming Android v7.0 Nugget, it is not sure whether an OS upgrade will be available for Xiaomi Redmi 4 or not.
The Verdict
If you are looking for a Xiaomi smartphone with decent battery backup and a super display, then Xiaomi Redmi 4 is for you. Otherwise, its limitation to support a single SIM and no storage expansion options make it unfit for other uses.
Summary
Xiaomi Redmi 4 is available in the Indian market for about 11,000INR. You can get it in White from eCommerce Website Flipkart.