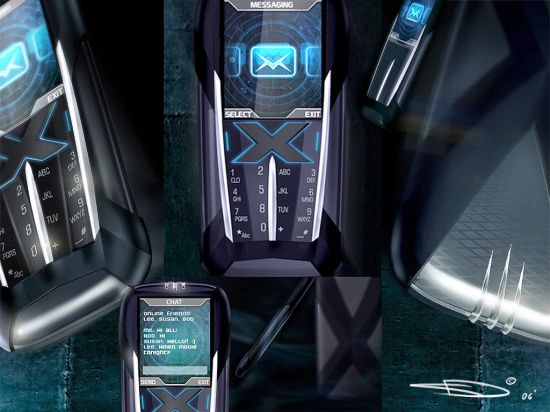 Designer: Serhiy Yevtushenko

All of us remember well, the Sonim XP3 fully rugged cellphone, made for the great outdoors. It seems like, the efficient product-designer Serhiy Yevtushenko has learned from the aforesaid handset, hence, has designed a very robust cellphone concept dubbed X-Cell. Giving a very rugged treatment to his concept, the designer has very cleverly conveyed his message of how a design and mobile services affect their daily lives, and, how people relate to mobile handsets emotionally. As the designer has cited, his design is an attempt to see the world through the eyes of those who are victims of bullying and the 'X-Cell' is the final outcome, which will psychologically and visually appeal to all age groups and reflect the strength of bullied people.
Soft rubber cross-striped back with stout plastic body gives the phone an extra durability.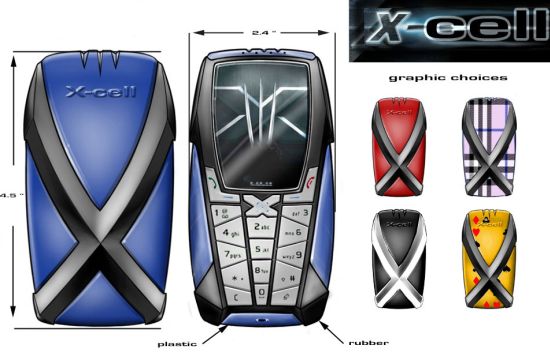 What's innovative: Robust design that appeals to all age groups.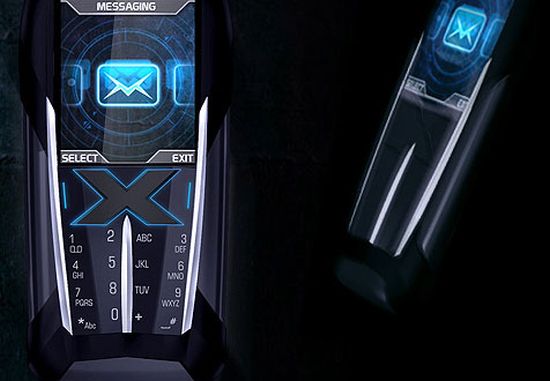 Via: Sergiodesign