WordPress has received a new 2.1 version for Android with a certain number of enhancements. The new WordPress client for Android OS is already on Google Play for free of cost download. The app primarily brings autosave and comments editing options to the WordPress bloggers. Some UI changes and translation updates will make mobile blogging a really awesome experience on Android 2.1 and higher devices. Users will be lucky to get the world's most popular blogging platform with many advanced features on their handsets.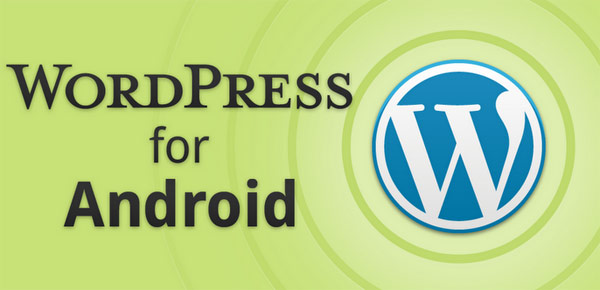 Comment editing
WordPress dev team has included this much-wanted feature on WordPress 2.1. Well, it is the facility to let users easily edit comments. The previous versions of WordPress don't allow bloggers to edit comments they receive. You can now just tap the 'Edit' button while viewing a comment for modifying it. You will be taken to a new screen where you can edit all comment information including the comment text, name, URL, email, status and etc. Well, you can do the task the same way you do it on the desktop version of the service.
Post autosave
On computer, while we write a post, WordPress instantly auto-saves the status. This feature has been hugely desired by bloggers to hit the Android client of WordPress as well. The recent version has realized this so that you can type texts with no fear of losing the work. The app saves your text in every 60 seconds. That means any change you make in the text will be secure. You can retrieve it even if the app unexpectedly closes down or your handset runs out of battery as you compose a post.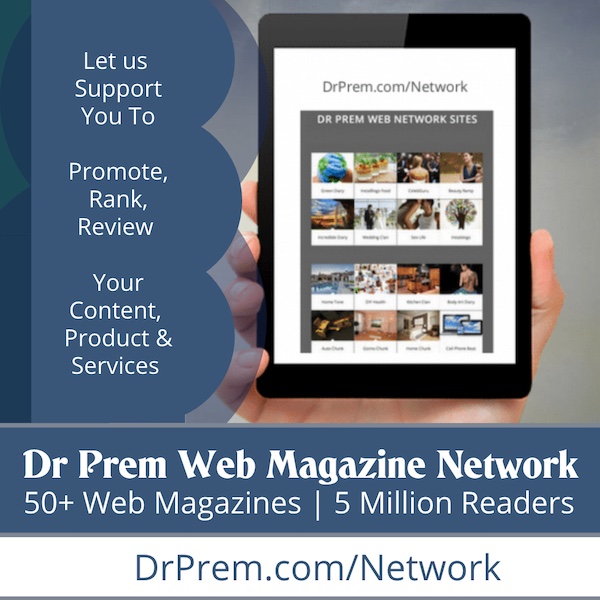 New scaled image setting
There is a new scaled image setting option on WordPress 2.1. Apart from linking to the full size image, users can now set the width of the linked image to any size they wish. You can activate the feature going to the 'Settings' and tapping the checkbox of "Upload and link to scaled image." The process of adding image now becomes a smooth experience on WordPress 2.1.
Others
Moreover, WordPress 2.1 for Android has some other enhancements too. The app comes with several small updates to the user interface. It also has a new app icon, some reliability improvements and translation updates. Beyond all, the new app touts a new reader to makes it easier for you to follow your favorite blogs on WordPress.com.
The new WordPress app is available for free of cost on Google Play. On-the-go bloggers will be lucky enough to get the new version of the blogging app. They can simply create and manage their posts and edit comments now. Instant updating of your blog is easily possible from your handsets in a matter of time thanks to the advanced version of the app.
Via: AndroidAuthority