Windows announced today that non Mango devices will no longer have access to Windows Phone Marketplace. So devices which are not yet upgraded to Windows Phone 7.5 Mango can't download apps from the store now. To download apps, users would have to upgrade their devices to Mango. Upgrade can be done by connecting phones to computers and follow steps in the help section.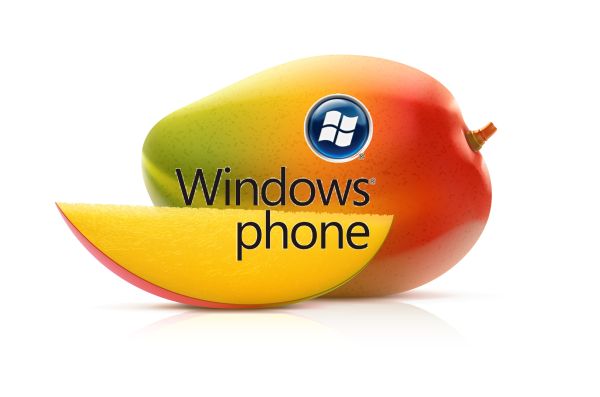 In another statement, they said the Windows app marketplace will no longer be accessible through Zune PC software from today onwards. Earlier user had an access to both, the Zune HD app store and Windows Phone Marketplace. Windows said most of the customers use Windows App market using phones over wireless network. Hence, the Zune PC software is almost redundant. They also said that it is not worth all their efforts.
Windows also said that it is hard to handle three platforms at the same time. They also said that they are moving towards providing better performance and security for Windows Phone 7.5 OS users. Updating to 7.5 is not a big issue since all the device can be upgraded to this operating system.
Via: IntoMobile