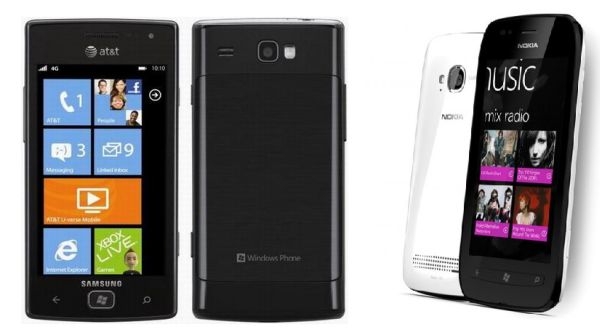 The newest player in the smartphone market, Windows Phone 7 is nothing less than a stunner. With a beautiful interface that looks and works entirely differently than the UI metaphor brought on by iOS and later adopted by Android, Windows Phone is just beyond ordinary. While the OS is still new and have a few rough edges to cover, mobile phone manufacturers are also getting more and more interested in the platform and churning out newer and better handsets. Samsung is one of the early partners of Microsoft in the game and produced Samsung Focus which is still regarded as the best first generation Windows Phone device. The partnership between Nokia and Microsoft changed the whole scenario by a large proportion as they promised to bring 'true Windows Phone experience'. Nokia's recently launched Lumia series does not disappoint and possesses some magnificent designs which are truly revolutionary after the launch of original iPhone in 2007. Today we will compare two new handsets from Samsung and Nokia which are primarily targeted at the mid-range audience, take a look.
Comparison attributes
1. Operating System
Microsoft is pretty strict about distribution of their mobile operating system and does not allow any deep customization of the interface by the manufacturers like Android does. Both Samsung Focus Flash and Nokia Lumia 710 run the latest version of Windows Phone namely Windows Phone 7.5 Mango and offers nearly the same UI which are only differentiated by the different colors and nearly the same set of default apps. Microsoft's exclusive deal with Nokia allows them to take a peek at the Windows Phone source code but they did not change anything in there. Nokia offers their Lumia exclusive apps like Nokia Drive and Nokia Music which takes the fantastic experience of Nokia's mapping applications to a new level.
Winner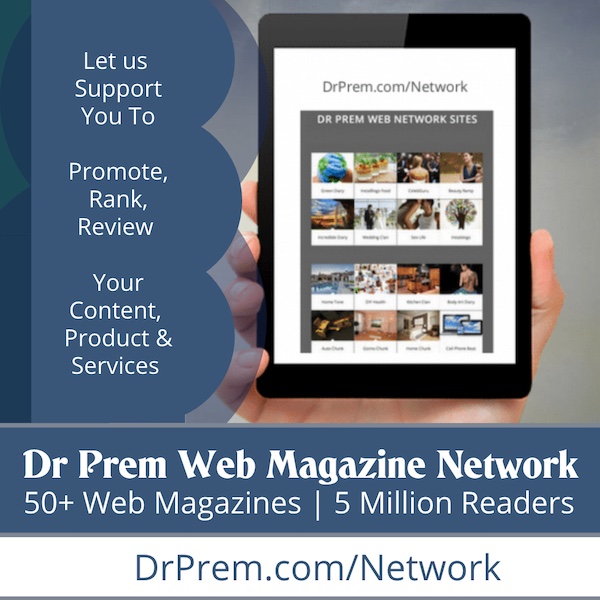 While the strict regulations by Microsoft to stop fragmentation in Windows Phone platform keeps the manufacturers to change the functionalities on the OS, Nokia's exclusive rights on Windows Phone suggest the better things in future. Windows Phone Mango experiences on both the phones are more or less same but Nokia's exclusive apps for their Lumia series add a little icing on the already delicious Windows Phone. So Lumia 710 wins this round, by a very narrow margin.
2. Processor
Not only the OS is regulated by Microsoft, the hardware requirements are also strict to keep a uniform experiences across the spectrum of different Windows Phone devices. Samsung Focus Flash comes packed with a 1.4 GHz single core Scorpion processor on a Qualcomm Snapdragon chipset along with an Adreno 205 GPU. Nokia Lumia 710 also comes with a same 1.4 GHz single core Scorpion processor on a Qualcomm MSM8255 chipset, accompanied by an Adreno 205 GPU. So both of the phones are quite identical in terms of what's inside.
Winner
As both the phones pack the same hardware with same specifications, it is quite hard to declare a winner in this category. While the benchmarks should have given a verdict, the actual devices are yet to be release. So we have to declare a tie between the devices here.
3. Camera
Being mid-range phones, none of our contenders pack top of the line 8 MP shooters. Both of the Samsung and Nokia device come with 5 MP cameras with LED flashes and auto focus. Geo tagging and face detection is present and both of them supports video recording up to 720p. One important difference though that the Nokia Lumia 710 does not have a front facing camera so video chatting is certainly not a possibility. Samsung Focus Flash comes with a 1.3 MP front facing camera.
Winner
Samsung does not disappoint with their camera performances in mobile phones and Focus Flash is not an exception. The 5MP shooter does acceptable job for the price and shoot quite good shots in daylight and as usual quality starts to degrade under low light conditions. Nokia created quite a fanfare with their Carl Zeiss optics on the Lumia 800 but this is Lumia 710 and the performance is nowhere near. But that does not mean the primary camera on Lumia 710 is bad, it performs like the one in Focus Flash in daylight with usual scenarios under low light. Anyway, at the end Samsung wins with their inclusion of both front facing and rear cameras in a budget phone.
4. Display
Samsung uses their fantastic AMOLED displays on most current crop of smartphones and Focus Flash also comes with a 3.7 inch Super AMOLED display with a resolution of 800 x 480 and thus giving a pixel density of 252 PPI. Nokia Lumia 710, on the other hand, uses a traditional LCD TFT screen with the same resolution and size, again giving the same pixel density of 252 PPI.
Winner
Nokia markets their Lumia 710's display as part of Nokia ClearBlack line of displays but it is far from the likes of Lumia 800 which also uses the same ClearBlack technology albeit on an AMOLED screen. Samsung's Super AMOLED displays are known for excellent contrast ratios, vibrant colors & brightness levels and the more readability under sunlight. While the Lumia 710 screen is not disappointing, it is no Super AMOLED either. So Samsung Focus Flash wins this round.
5. Memory
One of the most nagging problems about the Windows Phone platform is the jeopardized support for external memories, i.e., SD cards. A few of the devices support them but the execution is flawed and does not provide the users much of a choice as the included SD cards are non-removable and non-replaceable with third party SD cards. Both Nokia and Samsung did not go for this SD card mess with their mid-range handsets and thus left the phones wanting in terms of memory department. Both the phones featured here sport 8GB of on board memory and 512 MB of RAM. While the amount of RAM is sufficient for Windows Phone Mango to operate smoothly, the mere amount of on board storage is going to hurt the customers.
Winner
Since both the phones offer exactly the same amount of on board memory and RAM, there is no clear winner in this category.
Winner
Our contenders in this comparison are very similar in terms of hardware and performances and fights neck to neck in almost all the categories. While neither of the phones are a clear winner, Samsung Focus Flash has a slight advantage being greatly built and has a superb display.
The Verdict
The competition in mid-range smartphone market is going to very interesting in this year as a slew of new Windows Phone handsets are released on the arena which was primarily dominated by Android. The charming and innovative user interface of Windows Phone is surely a plus point over the likes of Android and these new handsets are built to provide favorable experiences to the customers. If you are a Nokia fan and waited long for the Windows Phone based handsets to arrive, go for the Lumia 710 which is a good handset by its own. Otherwise, the Samsung Focus Flash has so many indications to become the king of mid-range Windows Phone handsets.