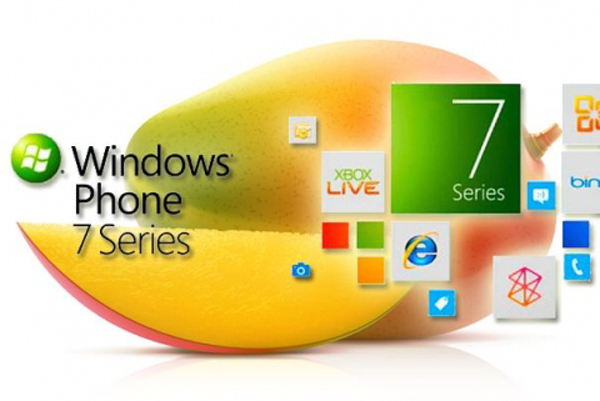 Microsoft Windows Phone 7.5 Mango, the freshest version of the software is making rounds in technology circles. The new Windows Phone update is with lots of landmark features and potentials. It can indeed be called the most perfect version of Microsoft's Windows Phone ever. The Redmond software giant has integrated many stunning features on WP7.5 Mango. Microsoft's Windows Phone partners such as HTC and Samsung have so far unveiled some models on Mango. In coming days, we will be finding more products on the software, with which Microsoft intends to gain some soil in mobile market. Here we enlist ten things you must keep in mind before buying a WP7.5 Mango phone.
1. Multitasking
Multitasking has been only in computers for a long period. It has now turned one of essential features in smartphones. After Apple and Google, Microsoft has also introduced full-grown multitasking feature on its latest WP7.5 Mango. As you may know, the feature will let you keep open many apps and programs at a time. You can switch between the open apps whenever you want. Thanks to multitasking, you will be able to listen to music while surfing web on its browser.
2. Voice commands
Voice Commands is one of fresh features on mobiles. You can enjoy voice recognition feature on WP7.5 Mango also. You have to just hold Windows button to initiate Voice Commands. The feature helps you compose texts, make calls, and search the Web using Bing. Quite recently, both Apple and Google initiated enhanced voice recognition features on their latest OS upgrades, respectively iOS 5 and Ice Cream Sandwich.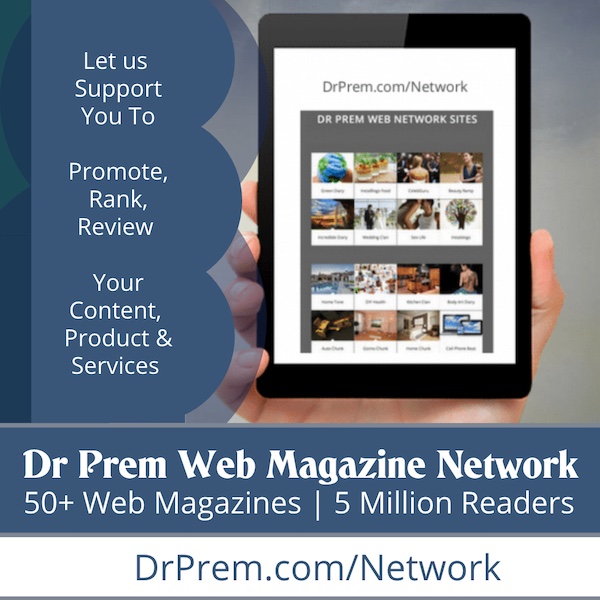 3. Marketplace
Microsoft has refurbished its Marketplace application store for WP7.5 Mango devices. Marketplace is the way you can buy and download apps for your smartphones without cable. The revamped Marketplace is with many interesting features. Like Microsoft's Bing search engine, you will have different, of course altering, background images in Marketplace whenever you access it. All essential apps for the WP7.5 Mango will be available in the app store.
4. Tile based home screen
Perhaps for a change from its rivals – iOS and Android, Microsoft has designed a tile based home screen for WP7.5 Mango. In fact, this feature adds into the capability of the devices running on Mango. As there will be ample space with each icon, real time updates to every app can be displayed. Thus you can see whether you have a new mail just looking at the device's home screen. The celebrated Metro UI and social Hubs make things far easier for consumers on WP7.5 Mango phones.
5. Enhanced lock screen
WP7.5 devices have enhanced lock screens. You can access major apps, time, date, call details, SMS and many others just on your device's lock screen. Many customers love this feature as they see updates with no need to unlock the screen.
6. IE 9
You can surf the web on the most recent version of Microsoft's famous web browser, Internet Explorer 9. Internet Explorer is a world-famous browser. Most people, who use Windows computers, run IE for web browsing. You will certainly love the WP7.5 web browser as it ensures safe and fast browsing experience.
7. Linked inboxes
It is an intelligent replacement for the so-called Unified Mailbox. Instead of using a single inbox for all your mail accounts you can link all your mail boxes in a single page on Mango. You can access any mail box on a click on the app. If you don't want a mail account in the page, you can just remove it.
8. SkyDrive Integration
Cloud computing is growing wild. Even smartphones have state-of-the-art cloud based storage options now. The new Windows Phone version incorporates Microsoft's famous cloud storage service SkyDrive. You can sync many apps like OneNote with the cloud service and thus get the files uploaded to cloud.
9. Music
Thanks to Zune media player and Bing search integration, we will have great music experience on WP7.5 Mango phones. There is an option on Zune Marketplace to search music via Bing. You will get search results under various classifications such as albums, songs and artists.
10. Bing search
On WP7.5 Mango, you have an incredible Bing web search engine. Web searching becomes a grand experience on WP7.5 Mango phones in help of the revamped Bing browser.