Are you a student who is preparing for your first year of college or university studies? If so, there is plenty to take in, brush up on, and prepare for, as it will be an all-new experience like nothing you have ever gone through. College and university life, whether it be on-campus or through online studies, will push you to new levels of studies, knowledge, and work. Everything you've accomplished schooling-wise up to this point is but a drop in the bucket compared to a degree or diploma program.
With that said, there are some steps you can take to be a more prepared student, and one that is ready to take on the many challenges of student life. One is to make sure that you've got the right tools such as a computer, printer, and study space, but what about a smartphone? Sure, your mobile device is ideal for chatting with friends and family, browsing online, watching videos, and surfing the internet, but did you know it can also be one of the most valuable tools for students?
Here we'll take a look at the many ways your smartphone can come in handy during your college or university years.
Always Stay Connected to Your Online Studies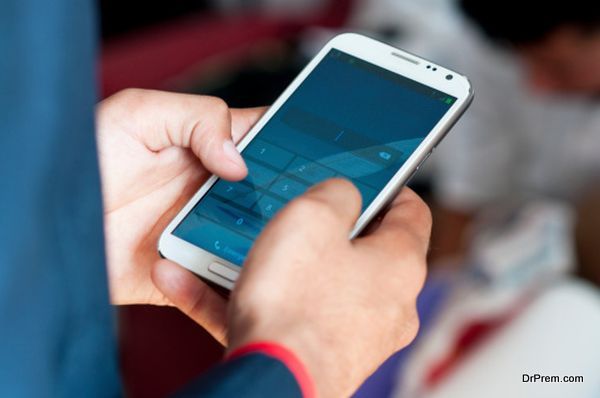 Online study programs have become quite popular over the past decade. Students are enrolling in these programs in great numbers, realizing they can obtain such credentials as their online engineering management degree from a top school like Kettering University, all from the comfort of their own home. The entire program is conducted online, with all courses and study material found through an online portal. Any sort of correspondence will also take place online, making this a completely digital option.
Rather than have to lug around your laptop or Chromebook everywhere you go, a smartphone will allow you to stay connected in a less cumbersome way. It's perfect for reading up on class assignments, reading the study sheets for a particular class, responding to school-related emails, and more. Your smartphone will give you the freedom to go about your degree program regardless of where you may be.
Get Class Notices and Updates
Today, many of the top colleges and universities across the country have adopted the digital era and, with that said, they rely on it as a way of communicating messages to students. It could be that your professor suddenly has to cancel a class, an assignment has been given out, or there is an important reminder. All of this can be sent by email or by using some sort of class group tool.
If you happen to be part of a study group, it's also a great way to communicate with others in the group even if you're out and about and aren't sitting in front of your computer.
Use Your Smartphone for Research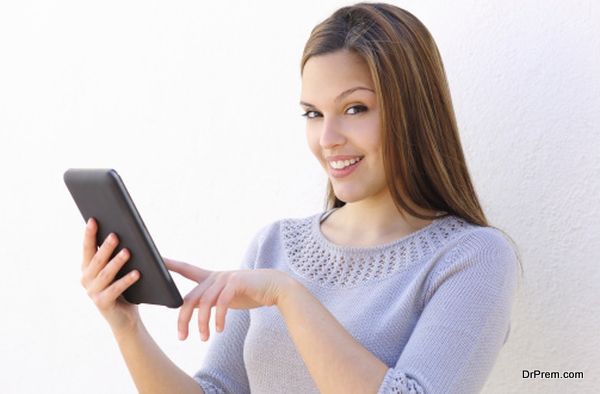 In a pinch, your smartphone can also act as a great tool for research. As long as you have access to the internet, you'll be able to look up all kinds of information that may be important to a particular assignment or class.
Use it For Time Management and Organization Purposes
Students tend to have very busy schedules nowadays; between juggling their actual classes, assignments, a job, and their own life filled with appointments and commitments, it's easy to see that things could get forgotten or overlooked.
There are literally hundreds of time management and organization apps that exist today that have been designed with the needs of college and university students in mind. These apps make it possible to input assignments, projects, tests, study sessions, and more, and then set up reminders and task lists. You don't have to worry about forgetting things or getting confused, because the app will keep everything streamlined.
Download Exam Prep Apps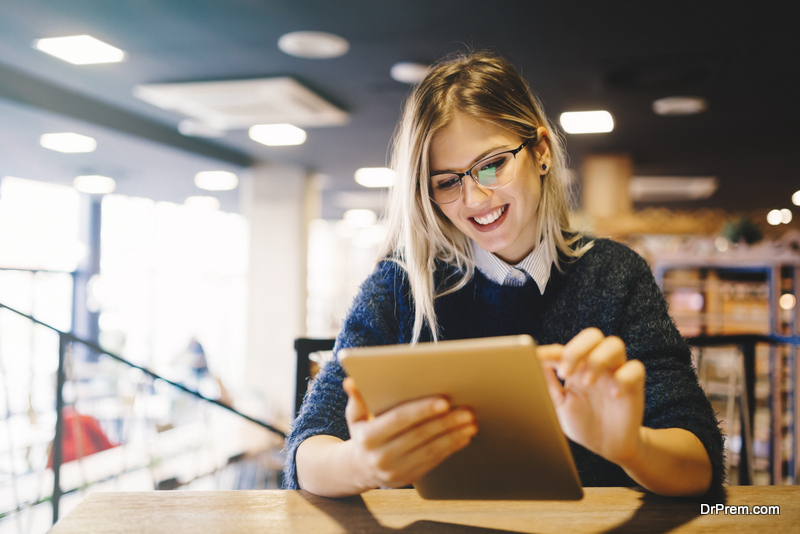 Then there are the prep apps that are meant to help with certain exams such as the LSAT (Law School Admission Test) and GMAT (Graduate Management Admission Test). It just gives you that extra bit of prep and helps to ensure you do the absolute best possible on your tests.
Maybe it's not an exam you are trying to prep for, and if that's the case, the CliffsNotes Study Guides can make more sense.This provides you with study plans, summaries, quizzes, and other helpful features.
Learn a Second Language
Anytime you can add to your skillset, you're bound to open more career doors, and even increase your earnings potential. Learning a second language is not only fulfilling from a personal standpoint, but it's one of those extra skills that will look great on a resume. Rather than enrolling in a language course, which can be costly and very time-consuming, use your smartphone to study from a language app.
Some of the more popular apps include Rosetta Stone, Babbel, Duolingo, and HelloTalk. Because these are apps you download to your smartphone, your lessons will be with you everywhere you go, giving you plenty of opportunities to study.
It Gives a Sense of Safety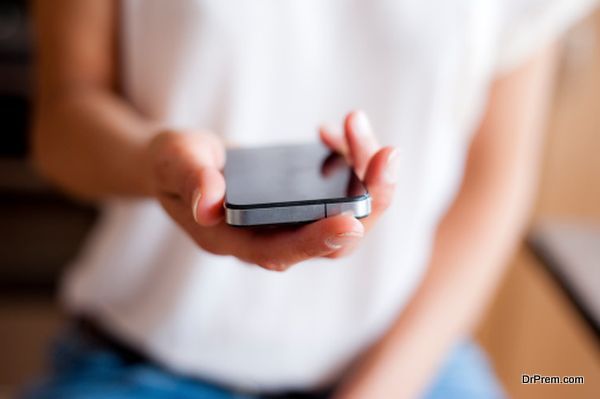 Then there is the simple fact that carrying a smartphone with you at all times provides a certain level of safety. If you ever need to reach help during an emergency, you've got that phone on you and ready to go. Of course, the key is to ensure that it always charged, so you may want to make a habit of carrying a portable battery charger so that you never run out of juice.
If you happen to be attending any night school classes, carrying the phone with you and even chatting on it while you walk to and from your car or form of transportation can also add another level of safety.
Building a Strong Case for Smartphones
Each of these are fabulous reasons for a student to own a smartphone as they enter into their college or university years. The shift towards a digital world is one that continues to happen, with no signs of slowing, so why not embrace the trend and really capitalize on its benefits?
Article Submitted By Community Writer