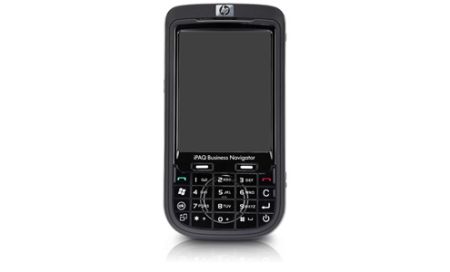 Will Hewlett-Packard (HPQ) gather enough revenue to outshine its contemporary rival, BlackBerry, by giving it a cutthroat competition with their all new cellphone and business computer lineups? Yes, HP is all geared up for this war and it seems they mean serious business for their foes. Their recent cellphone lineup would run through GSM networks and the obvious contender for their US tie-up would surely be AT&T. These five
iPAQs fall in the different sections according to their expertise and functionalities.
The 'iPAQ 600' comes with a wheel navigation key, similar to an iPod's. The 'iPAQ 900' incorporates a full QWERTY keyboard, location-based services, VOIP, and a couple of other by-default HP softwares. The 'iPAQ 300' employs extremely-directional 3D maps and highly developed software to help users steer through unfamiliar locations. According to industry researchers, the 100 Series iPAQ very well satisfies to a user's requirements. No final word on the prices has been let out though!
Via: Business2blogs