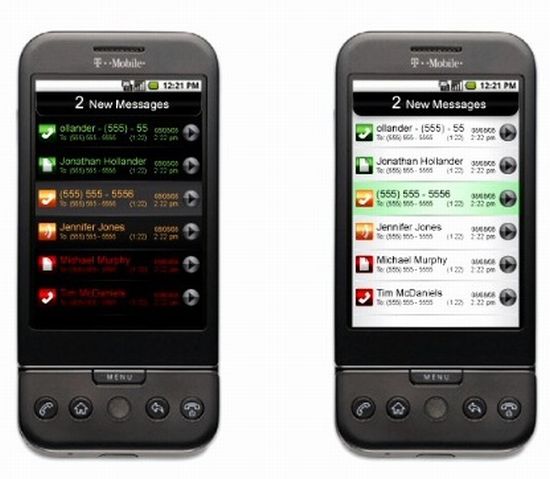 It's time for the T-Mobile G1 users to rejoice as the Android OS powered smartphone has been blessed with its very own version of Visual Voicemail capabilities. Visual Voicemail will allow the Android G1 users to view a graphical representation of their voicemail inbox, which will be sorted chronologically by caller. You can listen to voicemails of interest or simply skip the unnecessary ones. Thanks to the creative developers at PhoneFusion, T-Mobile G1 users will be able to use the new application before the end of 2008.
The salient features include:
• PhoneFusion One – User Defined Communications suite.
• PhoneFusion Call Center Edition – Virtual call center.
• PhoneFusion Office Edition – Office phone system with UDC features.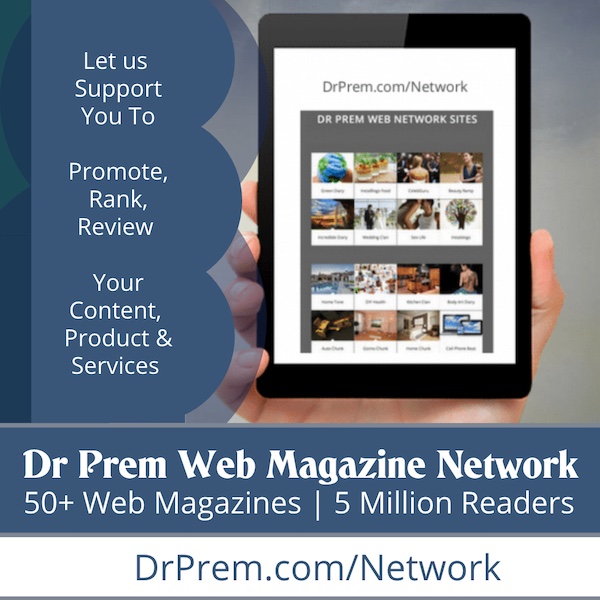 • PhoneFusion Notification Edition – Time-urgent messaging to mass audiences.
• PhoneFusion Call Tracking Edition – Marketing campaign management suite combined with data mining.
• PhoneFusion Custom Edition – Mash-Ups, custom development and systems integration.
• PhoneFusion White Label Edition – Enables virtual UDC providers, private labels all solutions above.
Via: IntoMobile/PhoneFusion