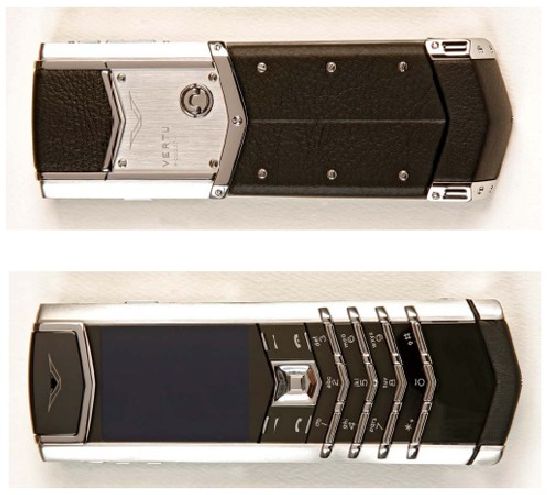 Original source of rumor: FCC has leaked the Vertu Signature S design and specs. It is going to hit the stores soon and is quite a luxurious model. It may have a number of features but not many exclusive ones. It may come with Wi-Fi, 3G via HSDPA, and a sleek look.

Quotes from other blogs:
'Never one to turn down a Vertu, we've just came across Vertu's latest handset in all its FCC glory.'
Chris Zeigler at Engadget:
Vertu has a new multi-thousand dollar toy for your enjoyment.
Via: MobileWhack