After launching its first music phone Samsung Beat by T-Mobile and pure music phone, Serenata by Bang & Olufsen, Samsung is again coming back with the launch of the Verizon Wireless Gleam.

The shiny thin clamshell handset, Gleam comes in glossy metallic bronze and black color along with a sleek silver keypad.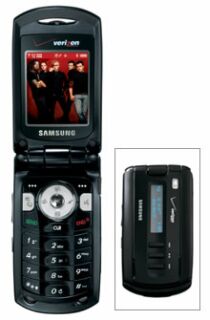 Samsung's Gleam comes with Verizon Wireless' living wallpaper capabilities.
The phone comes with V Cast Music to download songs over-the-air and even transfer the music collection into the detachable microSD memory cards. With the Samsung Gleam, V Cast Video you can download or stream video clips like music, sports and entertainment.
With the Gleam's 'Get It Now' function to download games, ringtones, wallpapers and location based services.
The Mobile Web 2.0 capability allows users to customers to customize and enhanced wireless access to the latest news, weather reports and entertainment. Samsung's Gleam provides Instant Messaging service by using AIM, MSN, Yahoo as well as Text, picture and video messaging.
Verizon Gleam has internal display and external display; internal display is featured with 240 x 320 pixel, 262 K TFT color internal display and 96 x 96 pixel, while 65K TFT external display with up to 4GB expandable memory with microSD card slot, camcorder and personal organizer like Calendar, Calculator, Notepad, Currency Converter, Alarm Clock, World Time and Stop Watch.
The other features of Samsung Gleam are —
1. Samsung's Gleam has object Push Profile for vCard
2. The device comes with headset, hands-free and serial port
3. It has certain dial-up networking profiles
4. Phonebook access
5. Bluetooth stereo with music
6. Basic image for sending/printing non-protected images to a compatible device with basic print profile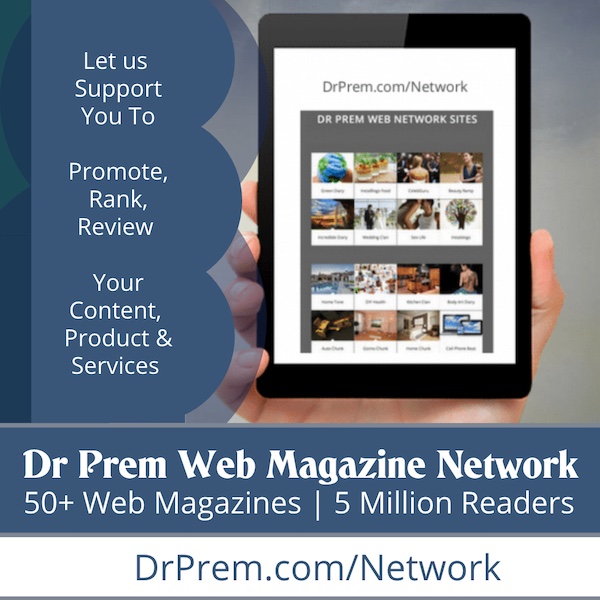 Image: Phone Arena