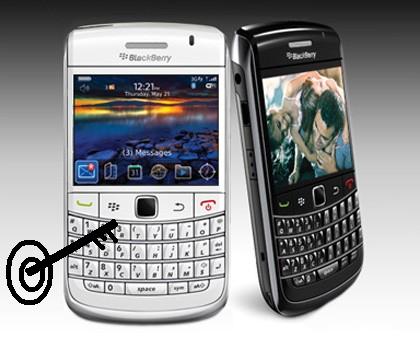 In the current tech environment Smartphones have latest technological features that add to the complications associated. The technical aspects hence become difficult to understand if there is an emergency like a locked GSM phone. Though this is difficult yet irrespective of the type of GSM model you have and the network service you are using, any model can be unlocked with a bit of professional tricks and tactics. Its not like if someone cannot unlock your blackberry then it cannot be done at all. Following are things that one should know before unlocking their GSM Blackberry with utmost safety making things cheaper & quicker.
1. The very first thing to remember is that any GSM blackberry can be unlocked successfully irrespective of the network and the model. By using professional unlocking services one can radically increase the success rate to 95 percent. So there is 95 percent possibility that your blackberry phone can be unlocked with ease.
2. Take the time you need- An advance unlocking session for your Blackberry is the best that you can do. All of this can take up to 10 business days for the phone to get unlocked. International networks particularly out of North America take a lot of time for the unlocking part. As per reports an average duration of 1-3 business days was what it exactly took on various networks. A global unlock website can exactly tell the blackberry owners about the unlocking period.
3. GSM/CDMA- Blackberry phones are available in two different versions which include CDMA and GSM. Unlocking is only possible with GSM networks including Blackberry T Mobile Unlock, Blackberry Rogers Unlock,Blackberry Cingular Unlock, Blackberry Vodafone Unlock etc. Unlocking a CDMA is not possible even if comes from the following networks Sprint, Verizon, Bell, Telus.
90 percent of networks outside the region of North America are GSM type and have an unlocking success rate of 95 percent. Blackberry also recently came up with the dual GSM/ CDMA model that are available in the unlocked mode. However the frequency of these phones only limit them to overseas use.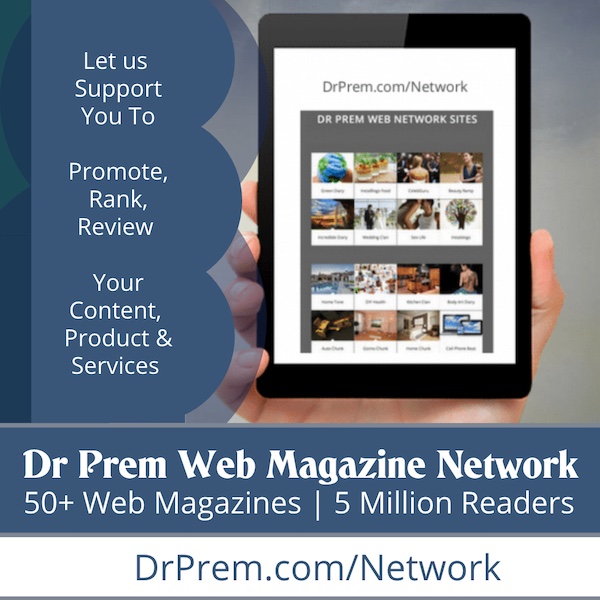 4. Unlocking a GSM Blackberry- Using the unlocking code is necessary – This method is the best and is the safest and simplest around. The phone can be hooked up to servers with the design of blackberry. There are two reasons behind preferring the code method. a security or IT password has to be removed firstly before the unlocking takes place. Secondly the unlock code saves you from causing any damage to the phone. If you are willing to pay less and stay safe then its best to use codes. The current Blackberry models cannot be unlocked using a simple software.
5. Different SIM Cards- Its better to know how you will get a new SIM card before you place it on another network. A local store purchase is viable if the country you are going to visit uses it. I suggest you take up an online research and find the best plan as per your needs that fits you and mail it to the new countries address. In store shopping can you $40 while the online sources charge minimal and will reduce the hassle of receiving the delivery in the required place.
6. Repeating the unlock process- If your phone has been professionally unlocked then a re-unlock is not required if the software is changed. Some people go for less trusted sources that provide the codes. Later these people face troubles unlocking all the applications that were left out because of the freak code. In such a situation re-unlocking becomes difficult because the earlier process corrupts the working ability of the phone. Instead choose the right source at the very first instance.
7. Is the unlock support required?- Though Blackberry is pretty simple to unlock yet professional assistance is the best way of tackling this situation. Check if the professional company is well registered and has a long standing market presence on web and in public.
8. Using remote services- When you take your Blackberry set for an unlocking procedure then all in all it is a wastage of time, energy and also expenses. You end up paying more and also spending a lot of time behind it. Taking help of the Global unlock website is pretty much better than hooking around the unlock corner for help. Using the remote services offered by the website is a much quicker and simpler way of unlocking your phone without having to visit any professional.
9. Unlock Blackberry via Network Support- The very first thing to make sure while using a network to fix the phone is to check whether the network supports Blackberry devices. There are particular supportive networks. To check for some network a Blackberry owner can call the network customer service helpline and simply ask.
10. Data Plans- Special data plans are applicable for Blackberry Connect. Any regular data plan does not function with a Blackberry phone.