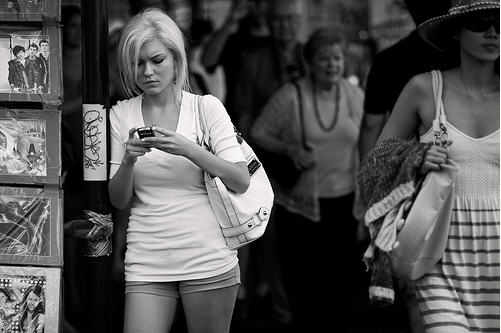 The cellphone has proved to be quite a unique way of staying in touch with your near and dear ones. Sometimes for emergency, sometimes for enquiry or maybe for mere chats with a long lost friend, the indispensability and significance of the cellphone is something you just cannot ignore. However, very often due to bad network and other reasons the cellphone reception deteriorates and interrupts your conversation. This can get really irritating when you are in the midst of an important conversation and the other person is unable to hear what you are trying to say clearly. Further, a bad cellphone reception might lead to miscommunication and misinterpretation of words exchanged which can cause delay in work process. With a loved one you can end up having misunderstanding if you try keeping patience with the disturbing and inconsistent cellphone reception.
Apart from a bad network, often there are other things that you need to fix in order to ensure that you receive smooth cellphone reception. Here are certain simple and unique ways to improve your cellphone reception without blaming your service provider.
Change of location: Though the towers of service providers might be located high, sometimes it becomes difficult for the signals to penetrate far into the interiors of a building. This is when you should try going to the window and balcony to get a clearer cellphone reception that can facilitate smooth talking. In case you do not receive clear reception while walking on the streets, then you should trying approaching an intersection where you might find better network. This is because usually the network is better at the intersections and junctions. The radio waves of cellular band cannot enter the earth's surface. Hence, you cannot find signal underground in anyway.
Charged batteries: Charged batteries catch better signals than the ones with low charge. While trying to make a call, the phones require higher signal and sometimes due to low charge it becomes difficult to sustain the lower signal. This is why if you have your batteries charged more than two bars then you can have better reception.
Holding the phone the right way: While this might apparently sound simple and silly, holding the phone correctly is a valid attempt when it comes to attempting to improve your cellphone reception. Sometimes holding the phone on the sides in a slanting manner can obliterate the signals. Hence, the phone should always be held upright to ensure that its antenna receive the best signals in a way its supposed to receive.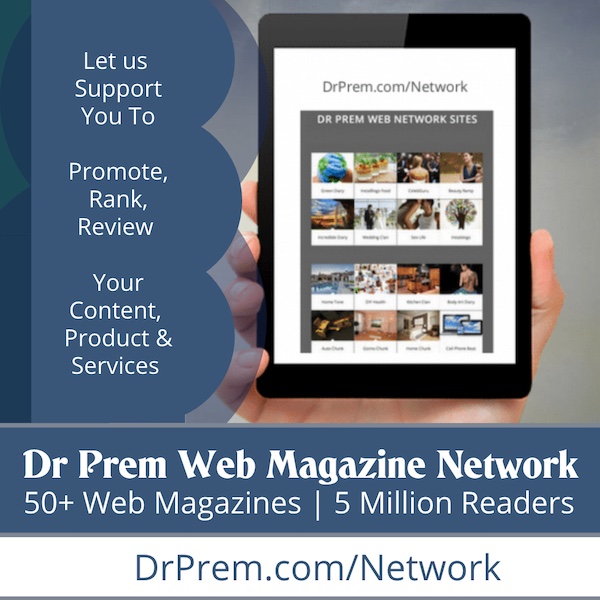 Changing antennae: Some cellphone sets come with a high-gaining antenna. You might have to change this with a different sort to have your antennae upgraded in a way that helps you to receive better signals that give you a clearer reception. This might bring about a severe change or this might not depending upon the problem due to which the lack in cellphone reception happens.
Personal cellphone reception extender: There are several new technologies like the personal cellphone reception extender that helps to widen your coverage and offer you better reception that help you anywhere.
Installing a cellular repeater: Sometimes, installing a cellular repeater might work wonders for a cellphone's reception. It will not only give better connectivity in terms of reception but also give you higher download speed and higher battery life of your cell. This is a device that should be installed for a better service of the cell.
If nothing else works, then you can always have the option of changing your network. One service network often works independently setting its own tower with its own frequencies and hence, these set frequencies might not be high enough to offer you the best receptions. This is why sometimes changing the network is the best option left.