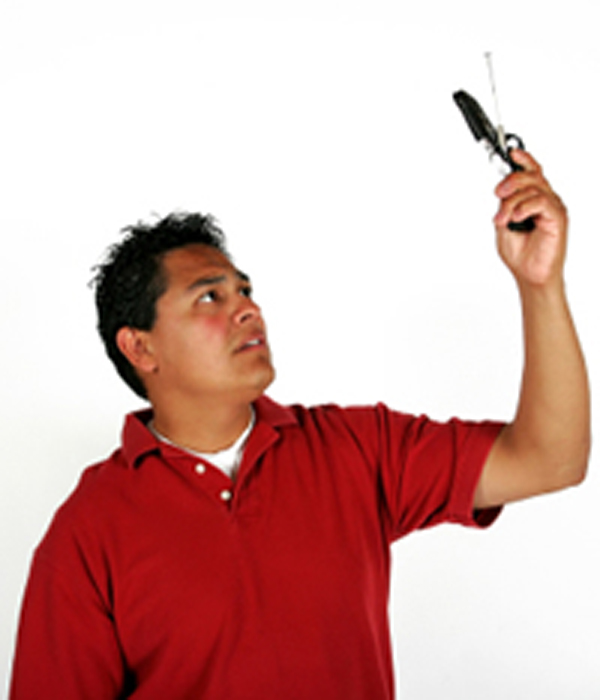 It is never uncommon in today's world to see a man using his cellphone as his main phone line. The fact that you can carry your cellphone with you wherever you go has made it all the more convenient to adapt into a 'mobile' life. But do you often deal with bad reception problems while using your cellphone? Well, don't worry! Following are a couple of the best ways that will help you survive a horrible cellphone reception:
Bluetooth to your rescue
One of the quickest and easiest solutions is to start using a Bluetooth headset. All you need to do is put down your phone in an area with good reception and talk through Bluetooth. You will have the freedom to move around, walk and talk while you still manage to maintain a good reception.
Finding areas with good reception
You are most likely to find reception if you stay close to the doors and windows. Remember to stay away from appliances like the microwave or a television set. If you are talking directly through phone, ensure that you don't move around much while you are talking. Make sure to keep in mind the areas where you phone catches signal.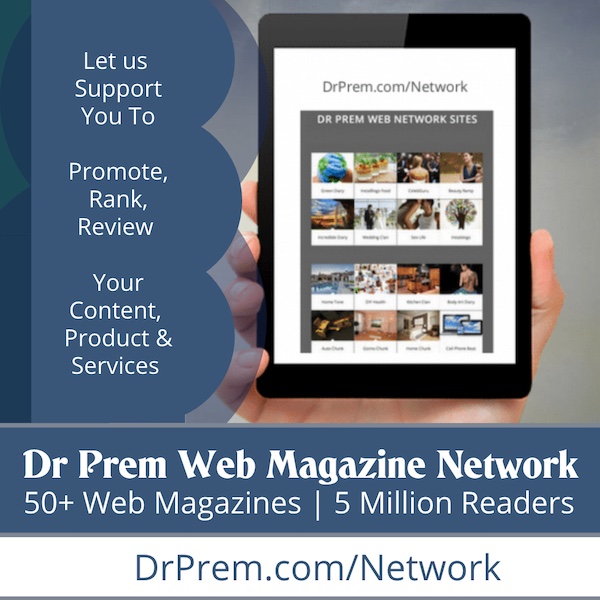 Acquire an external antenna
Most phones, these days, support installation of an external antenna. It will not take you much to find a reasonably priced external antenna and an adapter for your phone. But most models work only when they are placed on a surface they have been designed for. You will have to wire them up to your phone to make it work like a landline. Again, you will be restricted from moving around while talking.
Try your old phone
For those non-smartphone fanatics, try using that old phone you'd probably find lying around in your basement. You are bound to get a better reception from it due to the giant antenna sticking out of it.
Installing a repeater
One of the best but expensive non-VoIP options is to install a repeater. Installing cellular repeaters can help spread better service across the room. However, you'll need to shell out about two to three hundred dollars on getting one. So, only if you are that particular about not using computers to make your phone calls, you think about getting a repeater.
Port your number to Google Voice
Although porting your number to Google Voice is not all that easy as it sounds. With an internet connection and a little bit of hard work, you will have a steadfast solution to a horrible phone reception problem. By porting your number to Google Voice, you can make and receive calls and texts from your computer. All this is enabled through the Gmail web interface and by porting your number, you don't even have to pass on any new number to all those who know you.
Once you go through Google's porting service, you'll have to contact your cellphone service provider and ask for a new number. Once you get that new number, you add it as a forwarding number on Google Voice. All your contacts who call you on your old number will be connected to you through Google Voice.
Porting sounds hassling? Then use the Gmail service to make calls
Install the voice and video plug-in on your Gmail account. Enable the outbound voice calling service in Gmail's chat settings. You can also receive calls in Gmail by changing the settings in your Google Voice account. With this, Gmail will also ring along with your phone if someone is trying to call you. With Gmail calling currently at free of cost, it's time you get all set to make calls quick and easy while steering clear of all bad reception issues.