Getting around without a car can be quite a challenge if you don't have a smartphone. Standing in the middle of a city having to hail a taxi in the middle of traffic can be exhausting and stressful after a long day of exploring or working. One way to avoid having to manually hail a taxi is to make use of your smartphone. If you are a smartphone user, you can easily hail an Uber or Lyft vehicle with the touch of a few buttons on your smartphone. This article will share some basic things about ridesharing apps and services that will prove to be helpful over time.
Use ridesharing to your benefit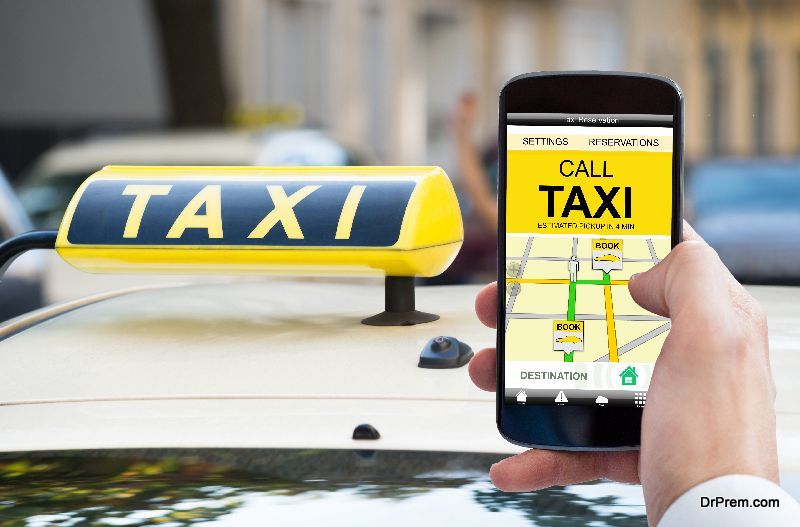 Using personal taxi can be costly, but it doesn't have to be. One of the key components to using taxi services, such as Uber, is to use it during a time of day that is not considered a "peak" travel time. During peak travel times, the rates will be high and the costs can add up fast. If you are going to be using cars quite frequently, regardless of the time of day, it is a good idea to begin looking for discounts and promotions. One of the best free Uber codes out there can be used to obtain free rides after a period of time, or after so many rides. By using promotion codes, you can save money, earn free rides, and get to your destination without having to hail a taxi on your own.
Use ridesharing apps worldwide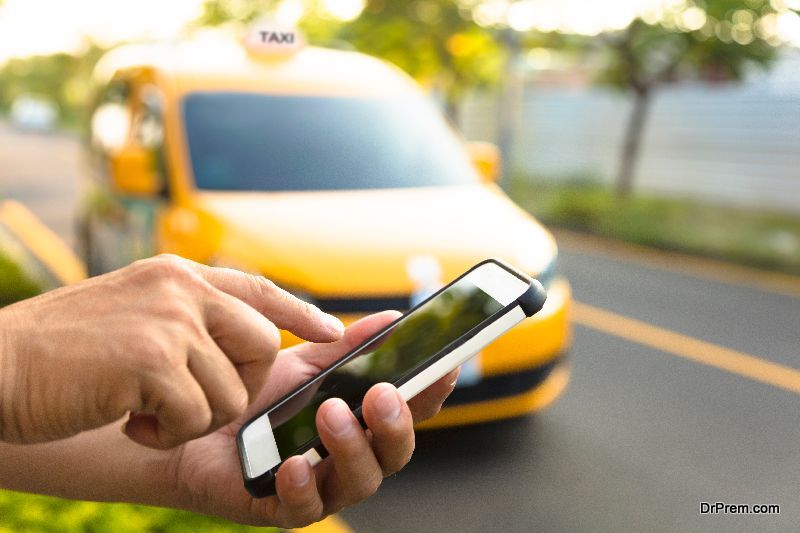 One of the most exciting features to downloading a ride share app is the fact that it can most likely be used anywhere the world. If you are using Uber or Lyft, you can most likely find their services in other parts of the world while on vacation. However, keep in mind that each country may have their own laws and rules when it comes to using Uber as opposed to other taxi services. For example, in Puerto Rico, Uber drivers are not recognized by the tourism industry which means that the drivers are unable to drop off or pick up at a hotel. You can still use the service, but you have to do so off of hotel property. This seems strange but it saves you a great deal of money. In Puerto Rico, the taxi drivers can charge you whatever they want which can end up being exorbitantly high. Uber, however, will be cheaper.
Be safe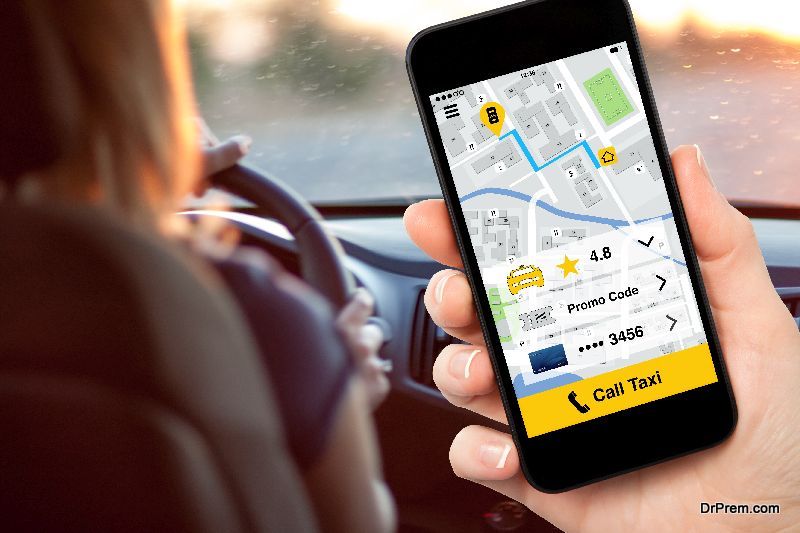 When you are using a smartphone to reserve a ride, be sure to travel with a friend or family member. It is always a good idea to be safe. If you are going to be using a rideshare app, it is best to do so with others that you know as opposed to traveling on your own.
The invention of smartphones and apps has made getting around the world more convenient than ever before. With convenience, however, comes the importance of understanding safety and how to use services such as ridesharing to your benefit.
Article Submitted By Community Writer