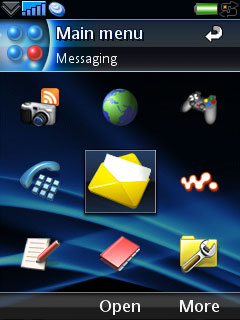 UIQ Technology today launched the UIQ 3.3 for the manufacturers. UIQ 3.3 is based on Symbian 9.3 and is one of the major OSes used for touch based cell phones.
It is not being touted as anything out of this world but company says that it includes incremental enhancements that will help manufacturers to cater to changing user requirements.
Major features added to UIQ 3.3 include Opera 9.5 with support for widgets and UIQ dashboard for accessing widgets. It also features Unified Messaging Platform and Java JSR 248 MSA Fullset.
SDK for 3.3 is already available and hopefully we'll see some UIQ 3.3 devices soon floating around.
Via: Jaspp