UCWeb's UCBrowser has toppled Opera Mini with 33 percent more downloads than the latter, reveals a recent survey from Mobango. Opera Mini has been enjoying supreme domination in mobile browser arena for feature phones. It has now been left behind by the UCBrowser, which runs over 3,000 different cell phones from around 200 phone makers, UCWeb claims.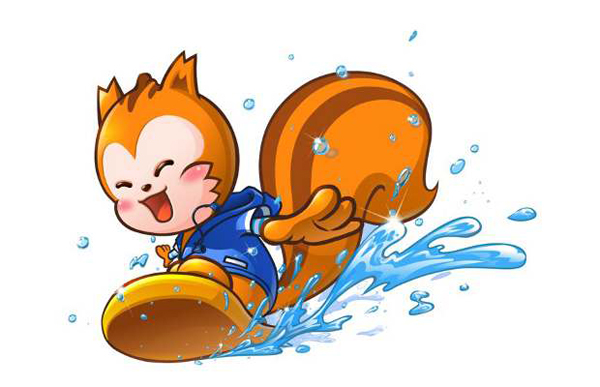 The latest Mobango survey exposes that UCBrowser has registered near to 33 percent more downloads than the former market leader Opera Mini. The mobile browser from UCWeb has already made a huge penetration to the feature phone market with more than 8 million downloads across the world. The current pace of growth will ensure a better place for the browser among the feature phone mobile users.
UCBrowser is UCWeb's flagship product. Apart from feature phones, the mobile browser comes preinstalled with several mainstream operating system platforms such as Nokia's Symbian, Google's Android, Apple's iOS, Microsoft's Windows Phone, RIM's BlackBerry, Java, MTK and much more, the company, which was established in 2004, claims.
Being a market milestone in history of UCBrowser, UCWeb launched its proprietary product U3 kernel for the browser in June 2011. The kernel boosted web surfing speed, security, smartness and many other things. According to the UCWeb, its browser continues to attract lots of users these days.
As per Mobango's survey, Tencent Group's newly launched QQ Browser has made a big leap in market share. The QQ Browser's Indian version iBrowser is at the third place behind Opera Mini in Mobango's estimate. That means Opera Mini is facing critical threat in mobile browser market for feature phones not only from UCBrowser, but others also.